Are You Right Back Where You Started?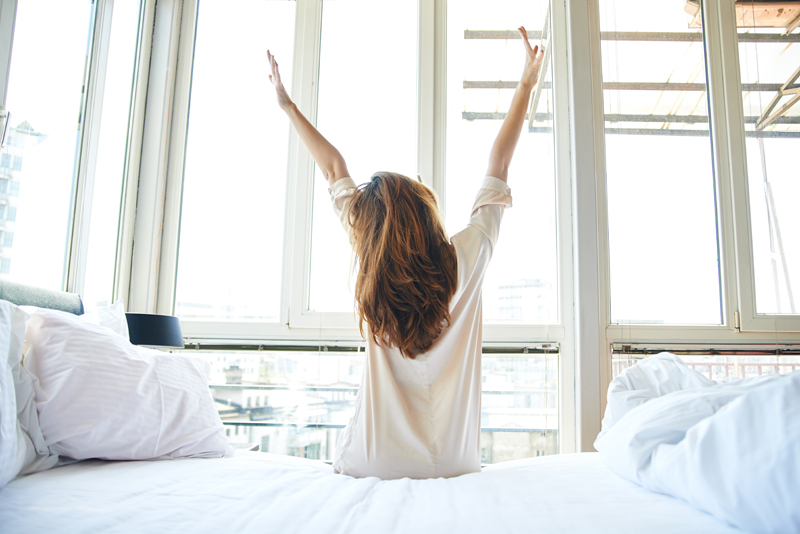 When I was a columnist for a newsletter called Sisters in Motion, I interviewed a woman who'd just completed an exhaustive search for a new career. For about a year she'd taken career assessment tests, set up exploration interviews with various professionals in fields that interested her and read a range of trade publications. However, in the end, she decided she'd be happiest remaining in her current field.

At the time of our interview she told me that friends and family chided her for "wasting" so much time immersed in an intense career search only to stay in the same position. However, looking more deeply I wondered if her time was really squandered.

I've been in a similar position on several occasions. This time last year I was counting calories as part of a weight loss/maintenance program I just knew I'd keep up forever. Years before that I'd immersed myself in vegetarianism.

While listing my diverse journeys, I can't forget my fascination with different fields of independent study which run the gamut from computer software programs to child development with fiction writing and nonprofit management in between. Then add to all this my interest in several spiritual systems.

Then in the end after I've read the books and taken the classes, and made changes in my life, if something doesn't "stick," if I still look and act pretty much the same as when I started, people (including myself) believe that I've failed with my latest endeavor. My habit of frequently taking on new things made me feel different from everyone else I knew—people who seemed to be able to choose one thing and stick with it.

Then one day I sat down and applied Dr. Phil's litmus test to gauge whether my actions were normal. Dr. Phil says if what you're doing is not a disruption to your daily life, that's normal. Taking on various projects, keeping what I find useful then letting the rest go has in no way disrupted my life on any level. In fact trying out new things **is** my life I realized.

No, I didn't make it all the way with vegetarianism, but after an immersion period that lasted fourteen months or more, I now eat at least five serving of fruits and vegetables a day, something I was unable to manage before. During my calorie counting phase I began to replace sugary fruit drinks with water and low calorie soft drinks, a habit I haven't strayed from in almost a year.

So here's my own personal litmus test to gauge whether time has been "wasted" with a particular adventure. After a period of immersion, when you return home—back to where you started—if you can name one thing that you learned along the way, then your journey was successful. Even if nothing tangible is produced from your efforts, you'll be a better person than you were before. And each time you venture out, you get better.

Self-examination, explorations, knowledge attainment and other positive actions are never, ever a waste of time no matter what anyone else says. What if the woman I'd interviewed never considered attempting a new career or suppose I'd never attempted vegetarianism, she and I could have spent the rest of our lives wondering what if. But for us, that's not the case. We did our research and now we know. No inner turmoil. No regrets.

So perhaps the point of immersion isn't to stay immersed forever, but to emerge bringing one or two things with us. And that's who we are. Bits and pieces and fragments of this and that which ultimately make us whole.



Related Articles
Editor's Picks Articles
Top Ten Articles
Previous Features
Site Map





Content copyright © 2021 by Leah Mullen. All rights reserved.
This content was written by Leah Mullen. If you wish to use this content in any manner, you need written permission. Contact Leah Mullen for details.