Meet Life Coach Fran Miller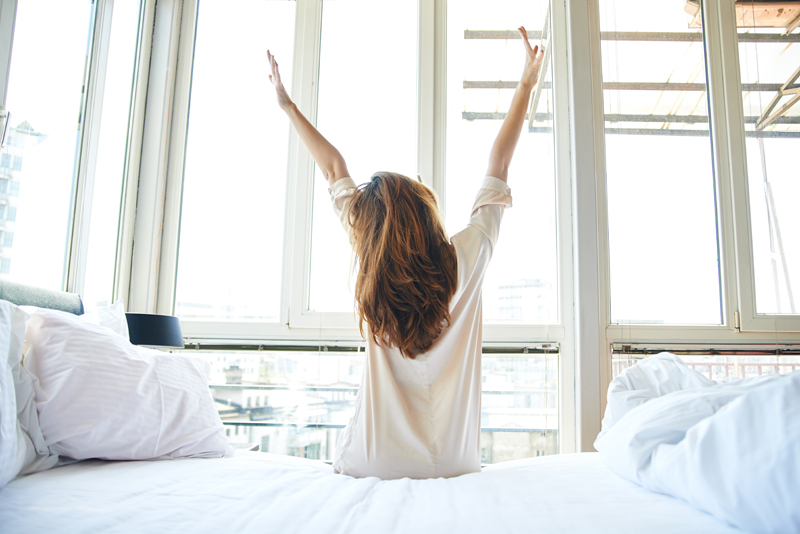 One of the many perks associated with being the life coaching editor for Bellaonline is that I get an opportunity to dialogue (usually via email correspondence) with those who are out there paving the way in the field of life coaching. As a profession life coaching is still relatively new and in many ways uncharted territory. There are reportedly about 10,000 coaches nationwide, compared to say the 3.8 million teachers in this country.

While I'm fascinated by life coaching and self help, I'm writer/reporter and I have no clients. So it's my pleasure to introduce readers to coaches like Fran Miller who are doing this groundbreaking work.

Based in northern California, Fran Miller's coaching practice (Full Circle Fulfillment) helps clients to explore possibilities in a variety of areas including quality of life, team development, job transitions, and personal development.

Fran graduated from Coach University and received specialized training and mentoring as a coach, including over 200 hours of coursework, coaching, and ongoing education.

BELLA: Please describe your path, how you became a Life Coach.

FRAN: One experience that led me to research the work of a life and health coach was a PBS special that featured life coach/counselor Barbara Sher, who also had training in anthropology. She inspired me by the broad spectrum of clients with whom she had worked and the ever expanding ways she addressed their concerns.

Awhile back I was reminiscing about how much our society has changed from a tribal unit to families that are disconnected. When I first learned about coaching I felt that the philosophy and teachings that coaching brings to our society were well lived out for millennia by our country's original inhabitants, the Native Americans. It's only during relatively recent times that our modern societies have grown apart from nature and have a tendency to work out of sync with the rhythms of nature. My teachings promote life-work integration from a model that puts into place strategies to use core values for making choices and finding meaningful pursuits vs. an attitude of acquiring things to be happy.

BELLA: You mentioned working with people with chronic illness. How do you tailor the Life Coaching experience for each person's individual needs?

FRAN: As a coach I tailor my program to each unique person's needs depending on what aspect of their life they wish to grow. The program is not rigid, and is set up so that each person is able to co-design specific aspects that they want to focus. Each person takes the strategies of the program and puts them into play where they feel there is a need and we prioritize actions from their viewpoint.

When someone has a chronic condition, their satisfaction with life in a holistic sense is even more important. I partner with them first to develop an awareness of what their needs are and then identify resources to assist in fulfilling them. Then I partner with them to develop projects outside of their well worn path and reach for what they have been dreaming of with renewed self confidence, taking steps that are within their reach but are a bit of a stretch.

This transition is really an exploration of finding out who they want to become with renewed courage and without self judgments. I have worked with people with chronic stress symptoms, cancer, MS, migraines, post surgery, and others.

***

In the upcoming installments, we'll speak to Fran Miller about the role anthropology plays in life coaching and the future of life coaching, so stay tuned. In the meantime, for more information about Fran Miller, visit https://fullcirclefulfillment.home.comcast.net/ or www.tinyurl.com/qolnl. Fran's email address is frajmi@comcast.net. Also you can call (707)799-3538.


You Should Also Read:
Life Coach Fran Miller


Related Articles
Editor's Picks Articles
Top Ten Articles
Previous Features
Site Map





Content copyright © 2022 by Leah Mullen. All rights reserved.
This content was written by Leah Mullen. If you wish to use this content in any manner, you need written permission. Contact Leah Mullen for details.