Lessons from the Ancients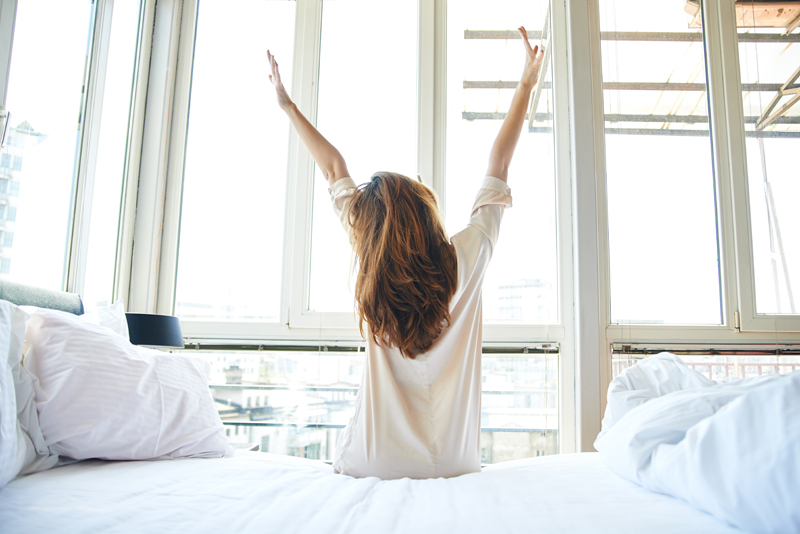 In this installment we're continuing our conversation with Fran Miller, a California based life coach. Fran's coaching practice (Full Circle Fulfillment) helps clients to explore possibilities in a variety of areas including quality of life, team development, job transitions, personal development and work/life balance.

What's unique about Full Circle Fulfillment is Fran's knowledge of ancient Native American and eastern cultures and her background in anthropology.

BELLA: Can you tell us what role anthropology plays in Life Coaching?

FRAN: Since coaching involves being an expert listener and a good interviewer, I actually feel like I have been doing similar work as an anthropologist for years when I interviewed hundreds of established residents who were pioneers of sorts in the west. I interviewed numerous folks in order to learn what attracted them to settle in a particular place and how they made a livelihood there. Today I interview people to contemplate future directions and ask them what, why, where and how they wish to explore their future - solve a piece of their puzzle to achieve a new dream. Together we create a plan.

Anthropology, and specifically archaeology, is a detection game of the past and I have just switched my focus (from past to future) to ascertain how people will proactively create their future. It's very exciting being part of that "new creation" vs. digging up the past. The art of unearthing and polishing people's strengths is what makes it interesting to me, as it develops a skill that I am passionate about. When you are a co-partner as a coach you are using very creative skills.

Anthropology is a science of man's behavior; I feel I am very actively being an anthropologist in partnering with groups and individuals in exploring new strategies for making decisions that affect all of our future directions.

From an anthropological standpoint, I can work with leaders or groups who are directing their talents to creating a more socially just culture, or creating green, environmentally friendly businesses. I can direct my efforts to empowering groups and businesses whose vision is to improve our world vs. just making money.

BELLA: And your work as an artist and entrepreneur, how do you use these vocations in Life Coaching?

I never would have recognized that weaving conversations is a type of art when I was an artist or an art student. Each person is very unique and few of us hear that we are appreciated for that. That type of creative thinking is something that comes from a deep reservoir of creativity. People need to hear their strengths from others - for just being themselves. That's the benefit bonus I bring to my client's. Holding these transformative conversations is quite an art, as lives are newly "painted" with "new changes coming" signs.

Entrepreneurial talent is just sticking with a dream and goal until it matures and you feel like you are reaching the right market. I have used my skills that I enjoy the most and put them to use for others. Pairing my experience with several types of consultant businesses with the Coach training, I support small businesses, managers and teams to create lives that are thriving.

BELLA: Earlier you mentioned that the indigenous Native American and eastern Indian cultures had myths and lifestyles that were based on age-old traditions for health and sustainability. Can you give us one brief example of an ancient secret or philosophy that we can incorporate into our lives today?

FRAN: Ancients looked at every single plant, animal, and rock in nature as something to have a relationship with. Our lives have become so distant from nature that only a few of us spend time examining and looking at the cycles of a living thing or the structural components of a rock and to ask it - what can I learn from this? We are attracted to nature, but indigenous cultures treated objects in nature as equal to them and believed they were teachers.

***

In the upcoming installments, we'll speak to Fran Miller about her free teleclass and the future of life coaching, so stay tuned. In the meantime, for more information about Fran Miller, visit https://fullcirclefulfillment.home.comcast.net/ or www.tinyurl.com/qolnl. Fran's email address is frajmi@comcast.net. Also you can call (707)799-3538.


You Should Also Read:
Coach Fran Miller


Related Articles
Editor's Picks Articles
Top Ten Articles
Previous Features
Site Map





Content copyright © 2022 by Leah Mullen. All rights reserved.
This content was written by Leah Mullen. If you wish to use this content in any manner, you need written permission. Contact Leah Mullen for details.