Use Your Free Time Productively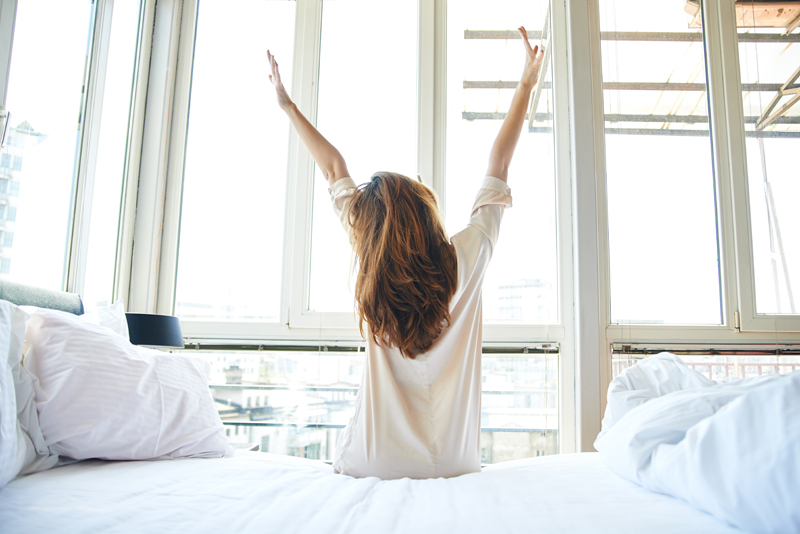 Over a four year period from 2001-05, when I commuted by subway from Brooklyn to Manhattan every weekday, I always made sure I packed my bag full of goodies. A bit of a manuscript I was working on, a newspaper, a story I was critiquing for one of my online writing groups, a novel or self-help book and of course my journal.

For the 75 minutes I spent underground each day, I kept myself occupied and challenged. The time seemed to just fly by as I became engrossed in my work. In other words I was in "flow" as defined by professor and psychologist, Mihaly Csikszentmihalyi (pronounced "chick-SENT-me-high"). We experience "flow" according to Dr. Csikszentmihalyi when we're completely immersed in an activity—as with my journal writing on the train.

Flow activities are different for each of us. "It could be singing in a choir, programming a computer, dancing, playing bridge, reading a good book," writes Dr. Csikszentmihalyi in his book Finding Flow: The Psychology of Engagement with Everyday Life. "What is common to such moments is that consciousness is full of experiences, and those experiences are in harmony with each other…in moments such as these what we feel, what we wish, and what we think are in harmony."

Prior to reading Finding Flow, I'd heard of Dr. Csikszentmihalyi's work from happiness experts like Dr. Martin Seligman who contend that in order to live the good life, you must discover and engage in activities that generate "flow" on a regular basis.

Activities that produce flow meet certain criteria. The activity must:

*have clear goals and rules of performance
*provide immediate feedback
*encourage concentration and prevent distractions
*allow for a variable amount of control
*match the skill level of the participant

Dr. Csikszentmihalyi reports that with rules and regular performance reviews, work remains one of the main sources of flow for most of us whether or not we particularly "like" our jobs. The real problem is that we do not imbue our free time with challenging, flow producing activities that could vastly improve the quality of our lives overall. Watching TV since it is a passive activity and not challenging produces little flow and instead generates the opposite feeling which is boredom or worse internal chaos. Whereas games, sports and hobbies produce the most flow.

"To live means to experience…through doing, feeling, thinking," writes Dr. Csikszentmihalyi. "Experience takes place in time, so time is the ultimate scarce resource we have…one of the most essential decisions any of us can make is about how one's time is allocated or invested."

So how do you incorporate more flow into your free time? Here's what I do, I schedule it. I keep an exhaustive master list of everything I must do both personally and professionally. I don't separate the two. While work for pay is a sort of anchor and offers material sustenance, you can't neglect those things that nourish you emotionally, intellectually and spiritually. When I finish one flow producing project, I put it down and then immediately start on the next.

You can even try to combine flow and nonflow activities. When I go to the laundromat, I always carry something interesting in my bag to keep me busy during the wash cycle. Sometimes if there's no line in the grocery store I'm disappointed because there goes 15 minutes of study time!

Also if I'm engaged in something I don't necessarily want to do, I may let my mind drift momentarily to those "flow" projects that bring harmony and joy to my world. I call this my one minute break. When my time is up, I dig back into what's in front of me feeling renewed.




Related Articles
Editor's Picks Articles
Top Ten Articles
Previous Features
Site Map





Content copyright © 2022 by Leah Mullen. All rights reserved.
This content was written by Leah Mullen. If you wish to use this content in any manner, you need written permission. Contact Leah Mullen for details.