Do You Have What it Takes to Succeed?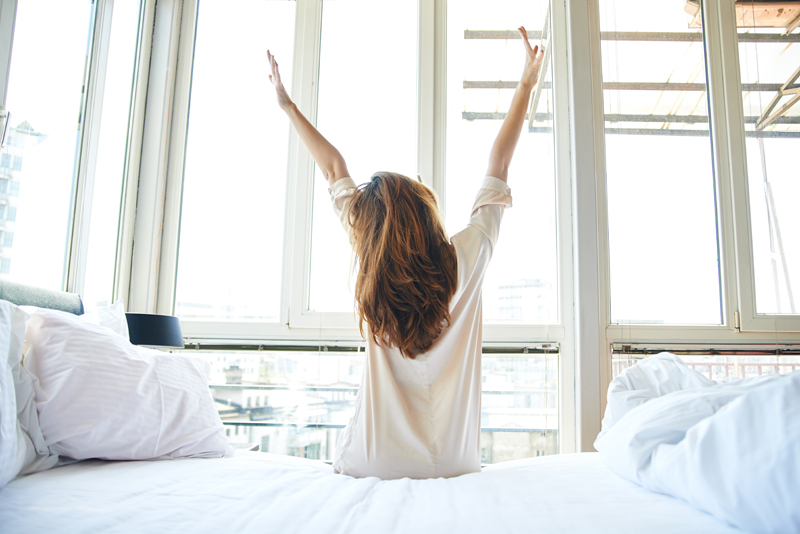 In his book "Fight your Fear and Win: A 21 Day Plan," Dr. Don Greene, sports psychologist and performance coach, offers readers a bonus: you don't have to read the entire book to reap the benefits of his program. Instead following the introduction you're provided with the Seven Skills Survey that's designed to identify the areas where you need the most help. Based on your results you read the corresponding chapters.

"You can't afford to waste time working on skills that don't address your particular issues," writes Dr. Greene. "You need to know which skills you're weakest in so that you can direct your energies efficiently."

Unfortunately for me, however, I opted to take the survey on Don Greene's website expecting the kind of written profiles I receive when I take those Tickle Tests. Instead after I completed the 20 minute survey, I was provided with a group of numbers that didn't make much sense to me. I consulted the appendix to "Fight Fear" where I was instructed to change my responses to about 40 questions and then perform some other calculations to get my results. In the spirit of saving the time I was promised in the intro, I decided to nix the survey and choose for myself which chapters I'd read.

After looking through Dr. Greene's list of necessary success skills which include determination, energy, perspective and courage, I decided to read the chapter on poise. I tend to get nervous and worry about public speaking and running out of time to do all of my work, so I figured out of all the skills I needed to hone, poise is at the top of the list.

In the chapter called "Poise: How to Develop Ease in Decision Making, Negotiating and Multitasking," Dr. Greene introduces readers to Wall Street traders who must make dozens of decisions daily with millions of dollars at stake. And I'm sitting on the edge of my seat reading the advice. If I can learn the same techniques that help Wall Street traders remain poised under this kind of boiler room pressure, then I'm all ears.

This is one of benefits of reading self help, you can apply lessons that might be targeted for someone else to your own life and situation. I don't handle millions of dollars, but I am responsible for the well being of children as a mother, caregiver and educational writer. I need to learn how to be poised in order to realize my full potential.

Here are a few strategies suggested by Dr. Greene. First, Dr. Greene says that in order to have poise, it's important to "center" yourself prior to making decisions, negotiating, presenting, or multi-tasking. "…centering gets the left-brain commentator—the nit-picking, anxious critic who keeps whispering Fraud!—to shut up," writes Dr. Greene.

After working with Dr. Greene one Wall Street trader now begins his hectic day by affirming his abilities. He says "Merrill Lynch pays me because I'm productive…I give good advice to all the people who come looking for it…."

While the trader uses positive affirmations, I decided in my own Personal Poise Program, I'll also use a prayer that I learned years ago during a rites of passage program. Remember with self-help, there is no teacher looking over your shoulder. When you learn a technique try to take it even further. Add, subtract, mix and match. Do what works for you.

Once you're centered Dr. Greene suggests using a strategy called "mind mapping" or structuring your ideas on paper so that you can consider many possible solutions to one problem. The key to poise is to not feel trapped or tight, but rather confident and comfortable when in a stressful performance based situation.



Related Articles
Editor's Picks Articles
Top Ten Articles
Previous Features
Site Map





Content copyright © 2023 by Leah Mullen. All rights reserved.
This content was written by Leah Mullen. If you wish to use this content in any manner, you need written permission. Contact Leah Mullen for details.