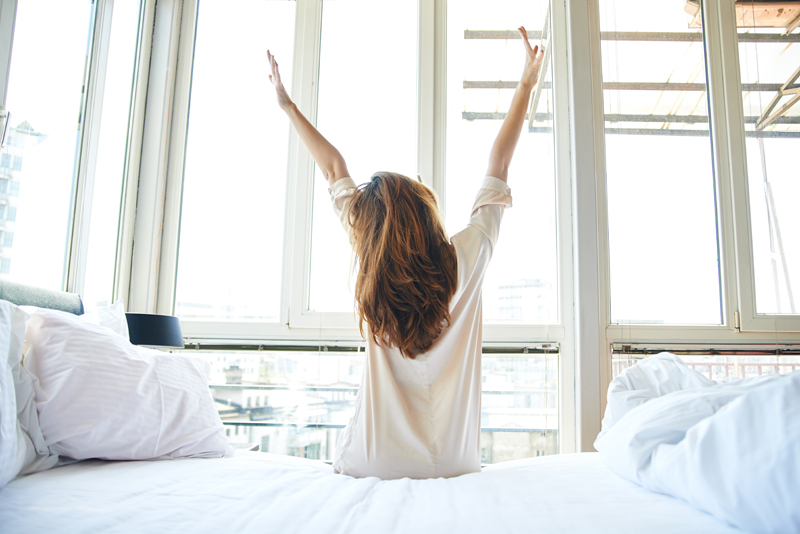 In a recent interview with Crystal McCrary Anthony on BETJ's talk show My Two Cents, Author/Actor/Entrepreneur Hill Harper said that while attending Harvard Law School, he divided his time between studying and acting. This renaissance professional even went as far as to attend an audition in New York the day before a final exam. Still Harper who plays Dr. Sheldon Hawkes on CSI: NY graduated cum laude. Talk about being able to multi-task!

"You don't have to bang your head against the wall and spend hours and hours at the library…" explains Harper author of Letters to a Young Brother: MANifest Your Destiny. The key is to "work hard at working smart…it's about being disciplined and smart about what you do." Basically Harper contends that people work way too hard without working smart.

Since I only recently heard of Harper's book, I can't at this point share any of his successful multi-tasking secrets. However I do have in my possession the work of Don Greene, who devotes a section of his book Fight Your Fear and Win to multi-tasking.

Most of us think that outside distractions get in the way of our being able to accomplish all of the things we need or want to do. However, according to Dr. Greene, the real threat to handling multiple responsibilities with poise comes from within.

"Internal thoughts and words interfere with total concentration, which in turn interferes with your ability to zero in on a task, get it done well, and move on to the next," writes Dr. Greene.

Also there is a misconception about what multitasking really is. It's not about dividing your attention over several projects all at the same time. It's about giving one task your undivided attention for a period of time—no matter how short—and then quickly shifting to the next task giving it your full concentration, and so on. "It's not a spray of bird shot," writes Dr. Greene. "It's sharp shooting."

In order to multi-task effectively, I think it's important to set time limits on items according to their priority. To help me in this regard I've downloaded a free "time left" counter for my computer's desktop. The counter came complete with a stop watch.

Also if you are going to juggle, you must be aware of all the things that need your attention less you drop a ball. This is where creating a daily To-Do List or periodic Master List comes in handy.

And remember there are only so many hours in a day. If you are multi-tasking you may not be able to work on all of your important projects as much or for long as you would like. Still persist on doing a little at a time. Remember the words of Henry Ford, nothing is that difficult if you break it into small parts.



Related Articles
Editor's Picks Articles
Top Ten Articles
Previous Features
Site Map





Content copyright © 2023 by Leah Mullen. All rights reserved.
This content was written by Leah Mullen. If you wish to use this content in any manner, you need written permission. Contact Leah Mullen for details.