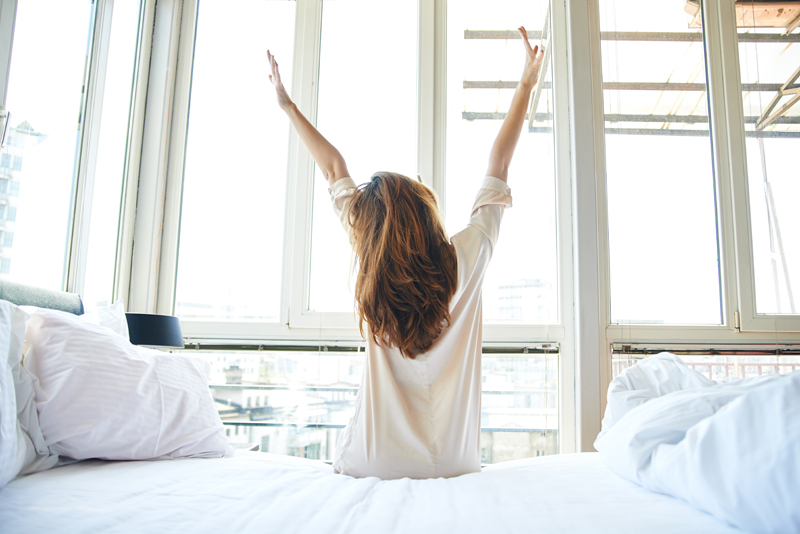 A writer friend of mine, who I'll call Jake, was covering a baseball game for a weekly Brooklyn paper when he met a seasoned reporter from one of the big daily newspapers. The two hit it off immediately. The daily reporter was so impressed with Jake's knowledge of baseball he said "young man, I just might have an assignment for you." He gave Jake his direct line and told him to give him a call.

Well, Jake didn't follow up. To this day he doesn't remember why. He was also invited in to interview with a prestigious international wire service, but declined that interview as well because he knew if he took the job he would have had to move away from the city.

Twenty years later these missed opportunities still haunt Jake who left journalism to pursue a business writing career which paid much more than entry-level journalism. But later as Jake watched one friend climb the masthead of a successful magazine and another get their own radio talk show, he couldn't help but wonder what would have happened if he had stuck it out.

Like Jake I have stories like this to tell. The opportunities that I let slip away. When I was in college I talked to a professor—who was an African American woman like myself—about my doubts regarding a career in journalism. I told her that I was thinking of changing majors. The professor countered telling me that I showed a great deal of promise and that if I called her the next fall she would help me set up an internship with a large daily newspaper in Philadelphia. Seven years later a similar opportunity fell into my lap. I profiled a Manhattan spa for a small monthly newsletter and the owner was so impressed with my work she gave me the phone number of an executive editor of a glossy magazine who was also one of her best clients.

In both cases with the professor and the spa owner, I failed to follow up. Thankfully however these missed opportunities are no longer burdens on my psyche. I've come to realize that if you have some unfinished business in your life, you have three choices. You can pick up the threads and continue, start over again from scratch or you bury the idea for good.

Resurrecting a dream or starting from the top is as simple as putting one task relating to the goal on your to-do list. Complete this task, then start on another, then another. Write away for the application for graduate school. Start to rewrite your resume. Search online for a book on getting out of debt.

Work on the project for ten minutes a day, one hour a week. One task completed in ten minute increments. I know some experts say that you should always attach a timeline to end results, but for goals that have been dormant for awhile, don't focus on how many hours it's going to take to complete each task. Instead bask in the joy of knowing the dream is back in your life again.

While it's never too late to follow a dream, sometimes we outgrow ambitions before we have an opportunity to accomplish anything in that particular area. So how do you bury a dream you've outgrown or no longer find useful? First declare (to yourself) that the goal is something you're no longer interested in pursuing. Refrain from calling yourself a failure because you didn't complete the thing. When you find yourself thinking about it, force yourself to return to the present. Don't let these ghosts distract you.





Related Articles
Editor's Picks Articles
Top Ten Articles
Previous Features
Site Map





Content copyright © 2019 by Leah Mullen. All rights reserved.
This content was written by Leah Mullen. If you wish to use this content in any manner, you need written permission. Contact Leah Mullen for details.