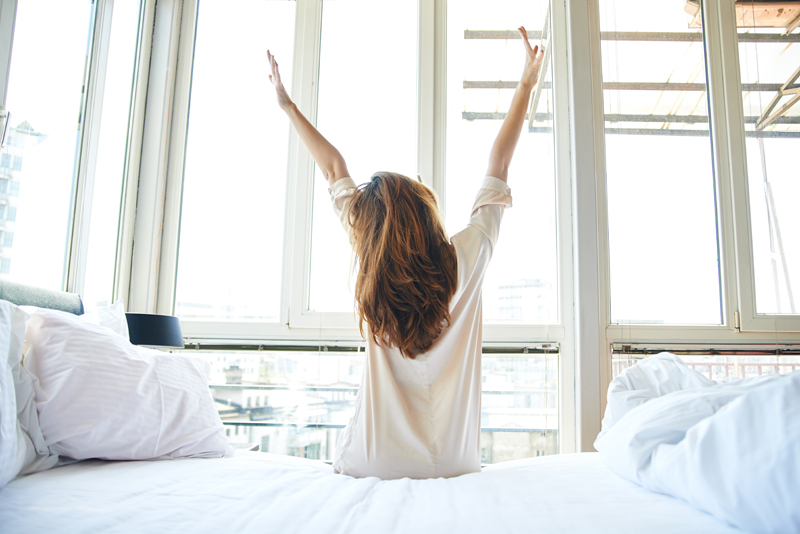 In the introduction to The Memphis Diary of Ida B. Wells, Miriam DeCosta-Willis stated that women keep diaries "because things are not going right." I think this perception is shared by countless others, which is why so many of us (women and men) don't want to work with journals. If we must live through trials and tribulations daily, who wants to turn around and rehash it all in a diary?

Here's the real deal. You don't have to write about your pain and suffering. Admittedly that's what my first journal was mostly about. I was 16 years old and needed a place to vent. There was this boy I liked who didn't realize I was alive. I **never** had **anything** to wear despite having a closet filled with clothes. And my parents were on my last nerve! You know those seemingly insurmountable problems faced by teens.

But that wasn't all I wrote about. I also documented what was right in my life. My friends, English class, my favorite songs, books, my job at the grocery store and poetry. I loved all of these things. And although I didn't realize it back then, because I was so focused on the negative, the good in my life far outweighed the bad.

Now I make sure to stay conscious of this fact as I'm keeping my journal today. Good is always happening; it's just that sometimes we have to search for it. And a journal is the perfect tool for illumination.

There are classes, guides and books available on how to journal. My style, however, is organic and has evolved over time. I'm an extreme diarist with no less than five journals on different topics going at once. I have a place to write down everything. I have lists of the movies I've watched, the books I've read and want to read, my daily plan, my five year plan, etc.

Maybe initially I was driven to do this work because I felt that things weren't going right. But 21 years later I continue because writing in my journal is like a vacation, a spiritual retreat, a writing class, a task manager and a personal development workshop all rolled into one. Very rarely do I spend time venting when the world is full of so many other uplifting things to write about.

In 2004, I made a note in my journal about how I wanted to start a column based on my first novel Again and Again and my other self-actualization work. One year later I was writing for Bella. And now three years after making that note, I have over 100 articles under my belt.

There is just something about journaling that gives structure to the intangible. When I write down the things that I want, say a prayer and take action, magic happens.





Related Articles
Editor's Picks Articles
Top Ten Articles
Previous Features
Site Map





Content copyright © 2023 by Leah Mullen. All rights reserved.
This content was written by Leah Mullen. If you wish to use this content in any manner, you need written permission. Contact Leah Mullen for details.