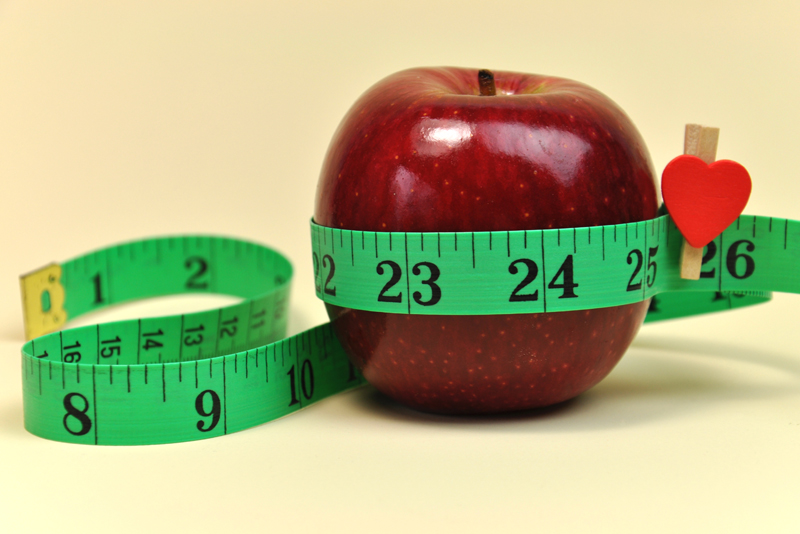 Snacking between meals doesn't mean sabotaging your diet. In fact, many experts agree that to keep your body in optimal form, eating something small every 3-4 hours will ensure that your body is a fuel-using, fat-burning machine.

So the question is generally, "What can I eat?"

Anything you consume should provide the right amount of fuel to keep your energy level from taking a nose dive. Chips, soda, cookies, crackers, donuts, sweetened drinks, coffee are all famous go-to's, but all lack that nutritional punch needed to get you through the day having natural energy as a catalyst.

Fortunately, with some careful planning or forethought, there are other options. Natural energy comes from healthy fats, vitamins and mineral packed foods. But, can we please step away from the hummus and veggies for a moment? Not that it is an unhealthy snack, but it can get boring rather quickly. Here are some other options:

Instead of hummus, try roasting a batch of chickpeas. Preheat the oven to 350 degrees. Dry off the chickpeas (2 cans or 30 ounces) with paper towels. In a bowl, combine 2 tablespoons of olive oil with the dried chickpeas. Sprinkle salt, pepper, or any spices that you might adore. Transfer the chickpea mixture to a greased baking sheet. Cook for 25-30 minutes. Shake the pan so that the chickpeas turn over and continue cooking for another 25-30 minutes. All the chickpeas to cool for at least an hour. Consume within 24 hours. Serves 6.

Chia seeds are fast becoming a popular filler. The main reason is because chia seeds expand as they soak up liquid. In a bowl, gently whisk 1/4 cup unsweetened vanilla-flavored almond milk, 1/4 cups 2% plain Greek yogurt, 1/2 tablespoon pure maple syrup, 1/4 teaspoon pure vanilla extract, and a teeny tiny pinch of salt (t's okay to skip the salt) until blended. Whisk in 1-2 tablespoons of chia seeds; let stand 30 minutes. Stir to distribute the seeds if they have settled. Cover and refrigerate for at least an hour (longer of you have time).
Top with chopped almonds and berries. Drizzle a little bit of maple syrup over the top. Serves 1. Bon Appetit!

Lose the guilt and snack on!

I'd love to hear about what you snack on during the day over in the forum.


Related Articles
Editor's Picks Articles
Top Ten Articles
Previous Features
Site Map



Follow @weightlossbella
Tweet





Content copyright © 2022 by AJ Alexander. All rights reserved.
This content was written by AJ Alexander. If you wish to use this content in any manner, you need written permission. Contact AJ Alexander for details.