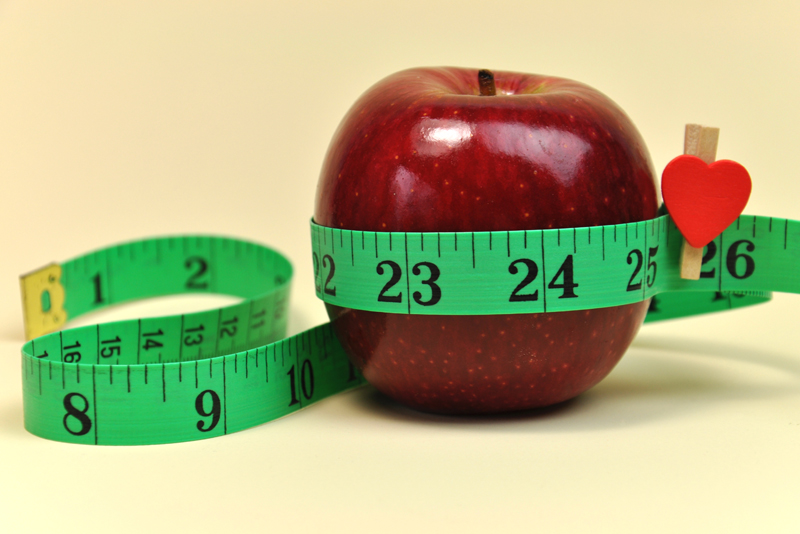 There's been much news coverage about the alarming rate at which obesity is overcoming our children. Experts offer a myriad of views as to why this has become a common trend among children. Finger pointing has typically been directed toward the fast food industry, the introduction of genetically modified foods, the decrease in activity, and processed foods. Most likely, all of these factors play a part in children experiencing weight issues at an early age.
Children should not ever be encouraged to "go on a diet." Doing so, will set the foundation of a lifetime of yo-yo dieting and poor lifestyle habits. It is so very important that good nutrition begin in the home. You are the key to setting a good example with your own daily food choices.
One of the most common mistakes that parents make begins with a baby's first foods. It is exciting to see your little one so interested in food. However, many parents make a critical mistake introducing fruits to the baby before vegetables. This sets the stage for the child to prefer sweets and sugar over other types of food and sets the stage for developing a picky eater. Always go through all of the vegetables before introducing fruits to your baby.
Talk to your child about food selection while at the grocery store. Teach them how to shop the perimeter of the store where the fresh fruits, lean meat, and vegetables are and limit the purchase of boxed or packaged foods.
Include your child in meal preparation. They will be more inclined to eat a variety of foods if they have ownership of the meal. Show them how to read a food label and teach them the importance of avoiding products with high fructose corn syrup and partially hydrogenated oils.
Encourage you child to get involved in school sports, local recreation programs and other types of sports or dance activities. If the weather is nice, take an evening walk with your child. Another thing that you can do is to get you and your child moving. Go outside and play with him or her (or them) or take them to the park; not only will the entire family benefit from the increase in activity, but the children will love the attention, it encourages family togetherness and creates wonderful memories.
Children who are active, tend to experience less emotional issues in their teen and young adult years. They are stronger and more confident individuals later in life. The goal is not to diet or lose weight. The goal is to develop a healthy lifestyle.
Do you have an overweight child? Check out the forum for ideas and support.
Disclaimer: I am not a doctor and the articles I write are intended to increase your knowledge about the subject. It's always a good idea to check with your child's doctor before changing his or her diet or starting a new fitness routine.
You Should Also Read:
FREE Weight Loss Newsletter
JOIN the Weight Loss Discussion
READ MORE About Adolescence


Related Articles
Editor's Picks Articles
Top Ten Articles
Previous Features
Site Map



Follow @weightlossbella
Tweet





Content copyright © 2023 by AJ Alexander. All rights reserved.
This content was written by AJ Alexander. If you wish to use this content in any manner, you need written permission. Contact AJ Alexander for details.