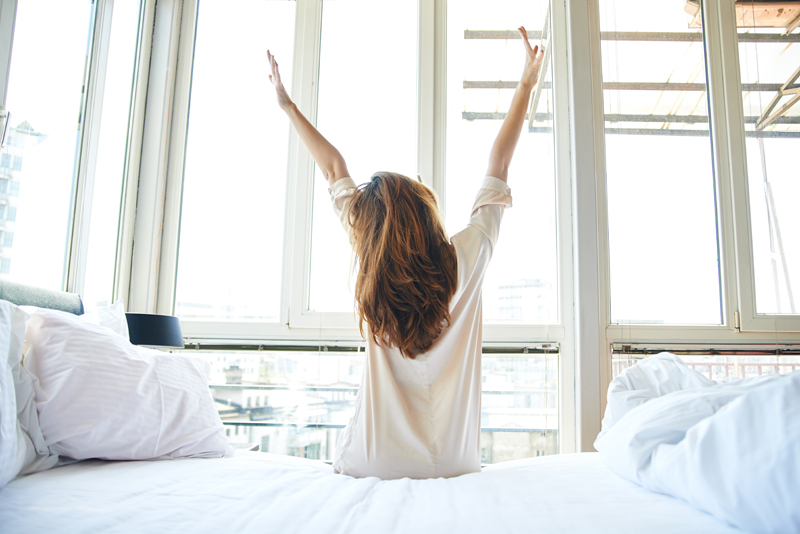 This week we are continuing the interview with therapist and short story writer,
Anjuelle Floyd, who recently released her new book, Keeper of Secrets...Translations of an Incident.

Anjuelle has an interesting story to tell regarding her credentials which include an MA in Psychology and an MFA. Initially when pursuing the MA she was in a joint program which would also grant her a Ph.D. in East-West Psychology. Instead she stopped with just the MA. Later after she became a licensed therapist, she re-entered the same Ph.D. program and stopped again before completion. Six years later she earned an MFA in creative writing. By then she'd realized what she really needed to do her life's work.

Following is the second part of the interview:

BELLA: What is the status of your Ph.D. Are you still pursuing it?

ANJUELLE: I realize now what I didn't need was another degree so to speak legitimizing me as a psychotherapist and someone knowledgeable about psychology. My MA in Psychology and California License as a Marriage and Family Therapist had done that. The Ph.D. that I would have earned had I continued pursuing it would not have allowed me to sit for licensure as a clinical psychologist Ph.D.

The MFA in Creative Writing, a terminal degree in its own right, gave me the experience and legitimized me to myself AND equipped me with the skills to tell the stories of my heart in a way that readers could understand what I was saying. In short, my MFA taught me the fundamentals of storytelling--enabled and endowed me with the skills to tell the stories of my heart that my training and experience as a psychotherapist allowed me not only to see, but also opened up my consciousness to perceive.

BELLA: Considering your work as a licensed Marriage and Family Therapist, why did you choose to write short stories instead of say a self-help book?

ANJUELLE: I wanted to share my knowledge of the importance of developing the ability to hold relationships with those we love and who love us. In fact as a therapist, wife and mother, now twelve years down the road since I graduated from my MA program, I realize that this is in fact what gives our lives meaning—the relationships we have.

By this I don't mean staying connected with those who are abusive. In fact, on another account I find that it is easier for individuals, at least in America, where there is so much loneliness, social apartheid is what I term it, we are much more comfortable remaining in relationships that are hurtful and destructive, than in those that hold love and possibility and hope.

As Marianne Williamson says, in her book Illuminata, we in America are terrified of intimacy. Williams suggests that intimacy means death to the I, and birth of the we, with which we are not familiar in America. The land of the free and the brave does not support the idea of we. Our country is not a family friendly nor does it support the notion of dependence on family, or upon anyone for that matter. There's many reason for this, which I will not get into. But suffice it say that when you live in America and make maintaining relationships a priority in your life, you are definitely swimming up stream against the tide of the social current.

The aim of my stories is to encourage readers to hold their relationships dear by giving them examples of people, my characters doing it. My characters are not perfect, far from it, but they are trying. They are talking with each other despite the difficulties and fears we all experience in speaking our/their hearts.

BELLA: If it's difficult to maintain a relationship in Western culture, what can we learn from the East?

It is difficult living in the West and maintaining human relationships with those we most love. This is due to the West value system at which sits the golden cow of MONEY. Other and all cultures have and do struggle with this, but I find that eastern teachings and scriptures, in that they arise from older cultures, are more adept at cutting at what's beneath the drive for money and material possessions.

A revered teacher at my school of psychology, Michael Kahn, had a saying when guiding us as therapists in training. It was when working with a client, our job as psychotherapist was to; "...empathize with the [client's] defense or the need [within the client] creating the defense."

We defend against suffering. The need under that defense to protect ourselves form suffering is what it's always been for those who have come before us and who are with us now and who will pass this way after our death. The need creating the defense is the need to buffer ourselves, if not avoid DEATH--the daily death of CHANGE and the ultimate death of leaving this world and entering a new one where we must start over again, where we are vulnerable and defenseless.

I find comfort in what the Eastern sages suggest which is that when one realizes that life is a constant cycle of death and rebirth, one in which we are ideally trying to gain more understanding of self, exhaust karma and reach a place of crossing the land of maya [illusions--about ourselves, the world and ourselves in the world] then their living becomes a trajectory toward evolution, both as a human being responsible to their family and the ones they love and to the development of their soul. Money then becomes simply what the world requires, the means for living, not the ends for one's life.

For in the end all that really matters are the human relationships we form and nurture during our lifetime.

Just remember, we are living our next life today.

***

Next week we'll talk to Anjuelle about her dream work and writing for self-discovery, so stay tuned. In the meantime for more information visit Anjuelle's weekly blog: www.artistspassion.com. Or visit her website: www.anjuellefloyd.com. Those interested in seeing what books Anjuelle likes to read can browse her bookshelf at shelfari.com.

You Should Also Read:
Anjuelle Floyd online
Anjelle's weekly blog


Related Articles
Editor's Picks Articles
Top Ten Articles
Previous Features
Site Map





Content copyright © 2022 by Leah Mullen. All rights reserved.
This content was written by Leah Mullen. If you wish to use this content in any manner, you need written permission. Contact Leah Mullen for details.