Personal Information Management and Creativity Management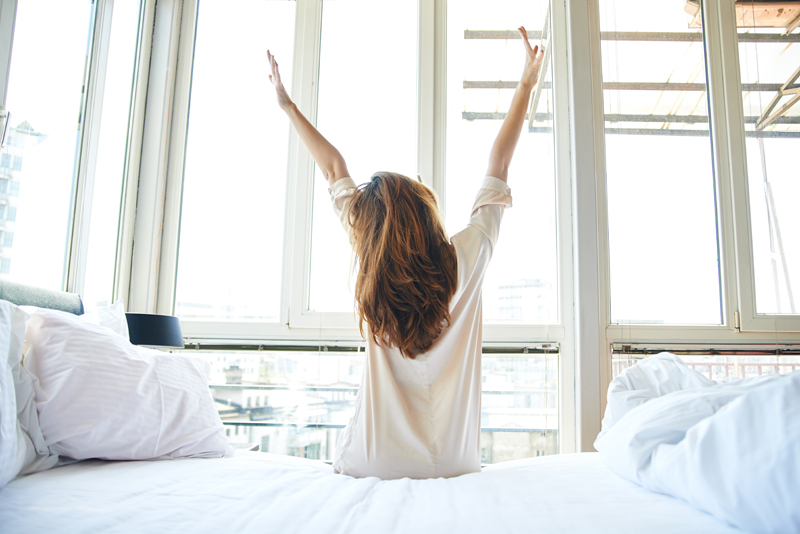 With the increasing interest in achieving the ever elusive "work/life balance," we're all looking for ways to boost our productivity so we can spend more time enjoying family and other pursuits.

One way to be more productive, according to authors Barbara Etzel and Peter Thomas is to adopt a strategy or system and stick with it. In their book Personal Information Management, Etzel and Thomas state that a new set of skills are needed to be effective.

This new set of skills or Personal Information Management (PIM) strategy is based on several principles which include:

1)Defining what information is important

2)Be cautious of what you save

3)Have a system of what you save and where you put it

4)Use your brain more effectively

5)Manage information technology

So what's the first step to implementing a PIM strategy? We begin where we always begin when we want to integrate a new self-help system into our lives. We first conduct a personal inventory and develop a PIM strategy based on our goals.

Your goals define for you what information you must save and what you can toss into the recycle bin.

There are many obstacles to implementing and using a PIM strategy. One major problem is that many people are simply overwhelmed and feel too stressed to get organized. "Very often people who are stressed are spending all of their energy being stressed," explains the authors. "Even the simple action of organizing your information and getting rid of the irrelevant information and hen deciding what items you are going to work on puts you into action. Once you are actively working you are not focused on being stressed."

CREATIVITY MANAGEMENT

Etzel and Thomas' book mainly dealt with how to stop suffering from the deluge of incoming information, which comes in the form of letters, newsletters, journals, advertisements, memos, emails, voicemail, text messages etc.

However, I have an additional problem, as a writer, I need a system to manage the information I create. Not only do I need to manage these stories and articles while I write them, I need to sell them once (or before) they're finished, and I need to have a system to manage all of those great ideas that come to me when I'm no where near a computer.

For example today I took my daughter to a neighborhood concert. Thinking I'd simply enjoy the music, I left my journal at home. As soon as we took our seats and listened to the first band, I realized that I would actually like to write about the event. I dug through my bag and found a scrap of paper and took a few notes. I spoke to the woman seated next to me and asked her if I could contact her later to get her views on the concert. She agreed and we exchanged email addresses. Right before my daughter and I went home, I spoke to the event organizer. I explained to her that I as a writer and she gave me a free CD, which featured one of the bands that performed. By the time we left, I'd spent maybe about 10 minutes "working." From those few minutes, I gathered enough information and material to write a 1000 word article!

So the above example shows that creativity management is similar to information management in that you first have to be clear about your goals. I knew the minimum I needed to write an article and I got it. Nothing more and nothing less. And that is the key to efficiency.



Related Articles
Editor's Picks Articles
Top Ten Articles
Previous Features
Site Map





Content copyright © 2023 by Leah Mullen. All rights reserved.
This content was written by Leah Mullen. If you wish to use this content in any manner, you need written permission. Contact Leah Mullen for details.