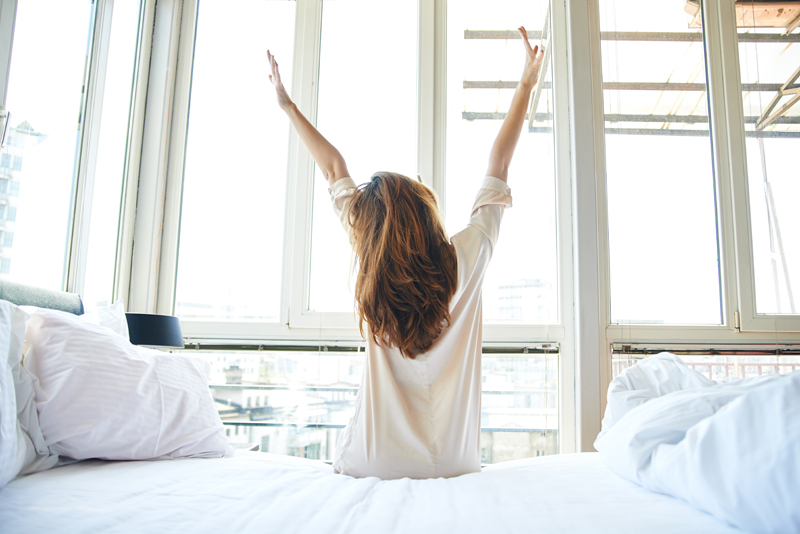 I'm not sure if it's a good thing or not but I've found that some of the personal problems characters faced in those old 19th century English novels have not been solved over 200 years later.

Recently while reading Anthony Trollope's very long Can You Forgive Her? I came across this passage regarding one of the main characters, George Vavasor, who wins an important election. One he paid dearly for. Yet upon reflection Vavasor found that he was unhappy. Trollope described it as that "terrible human feeling,--which deprives every prize that is gained of half its value. The mere having it robs the diamond of its purity, and mixes vile alloy with the gold."

In other words Vavasor was suffering from what I call "post dream depression." Or as Gail Sheehy writes in Passages: Predictable Crises of Adult Life. "If your ideal self has been achieved what happens after the dream comes true? If you don't replace it with a new dream, there may be no zeal left for the future…"

I've been there myself. One of the first self-help books I ever purchased back in the mid-90s is Laurie Ashner's and Mitch Meyerson's When is Enough Enough: What You Can Do if You Never Feel Satisfied. And as I am still on the journey, more recently, I devoured Geneen Roth's Appetites: On the Search for True Nourishment.

My theory is that as you close the gap between what you have and what you desire you change incrementally. You master things you once thought impossible, changed your ways, your outlook is different. And sometimes you even discover that the emperor has no clothes.

The antidote to post dream depression according to Sheehy and others is to set a new goal. When I first started writing about self-help on a weekly basis, I couldn't wait to have written 50 articles. When I got close to that, I raised the number to 100. Now that that number is behind me I'm thinking in terms of years. I look forward to a time when I've been writing self-help for four or five years. Then I feel that I'll be getting ready to be a burgeoning authority on the self-help genre. Never mind that I started this work more than 21 years ago—as a teenager writing in my diary.

Intellectually, I give myself credit, but I still long for more. So my new goal is out there floating on the horizon. While it is a source of inspiration sometimes, it also produces feelings of insufficiency.

Geneen Roth says that we construct "parallel lives," like for example my envisioning myself as a future authority on the self help genre. This is all well and good, yet these parallel lives rob us of the here and now. She writes, "…we become so convinced we have to look, think, feel, and act in ways that match our parallel lives, we miss the moment-to-moment unfolding that could, at last, satisfy us."

The answer as I see it is to keep setting new goals while also being mindful that as spiritual guide Ekhert Tolle puts it the present moment, "the now," is really all that we have. Our job is to experience the now in all of it's imperfect glory.




Related Articles
Editor's Picks Articles
Top Ten Articles
Previous Features
Site Map





Content copyright © 2023 by Leah Mullen. All rights reserved.
This content was written by Leah Mullen. If you wish to use this content in any manner, you need written permission. Contact Leah Mullen for details.