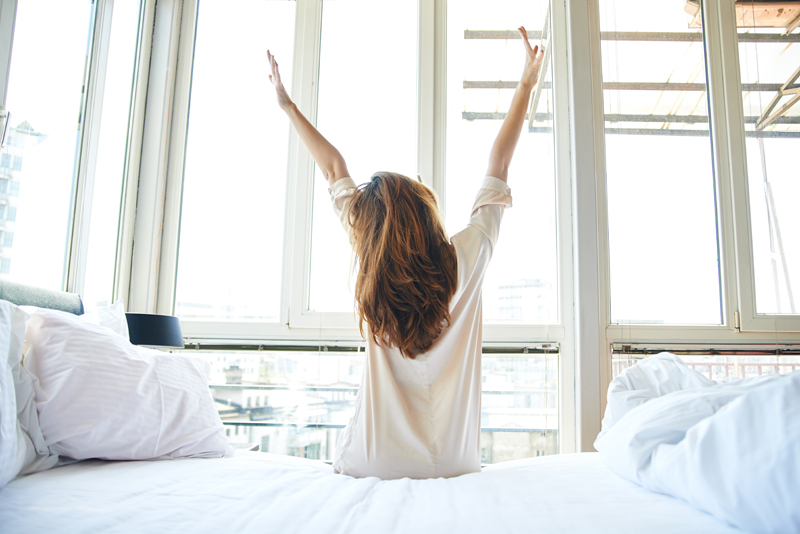 I will attend graduate school one day. And while many may say that this is a wise career ambition, it certainly doesn't pass the "smart" goal test by a long shot. I do have a real desire to study on a graduate level, but at this point, I have so many interests that I'm undecided about what to master academically. And when you consider that I have young children, I'm not sure when I'd be ready to sacrifice the time I'd need to pursue this degree.

Having hazy goals is almost like not having any goals at all. According to a plethora of self-help experts, SMART goals are Specific, Measurable, Achievable, Reasonable and Timed. I've also seen a few variations for this acronym. The "A" can stand for "attractive" and the "T" for "tangible." In any case, the key is define exactly what it is that you want to achieve and when.

My yearning for graduate studies has been with me for about fifteen years now. Most of the time it simmers in the background, but every once in awhile the idea will elbow it's way to the forefront of my thoughts and I'm wracked with guilt about why I haven't done this already! And then I feel trapped because while I'm sure if I devoted myself to the cause I could eek out the time and money someway, but right now all of my dedication is wrapped up in other necessary things.

So there's one important element that isn't included in the SMART paradigm and that is "why." Why do you want what you want? My why has evolved over time. First I wanted because I loved school and wanted to continue to study beyond the bachelors degree. Since then I've taken my education into my own hands. Still I want the degree. I read several self-help books a week and unless the author is a rock star motivational speaker—like say Steve Chandler—then most likely they have initials after their name.

While I'm passionately interested in self-help books, I realize that I'm not all that interested in actually being a life coach—or a motivational speaker. I'm happy just being a reporter writing about books that have changed me. And as a trained journalist, I have the reporting credentials in place. Still I thirst for the advanced degree.

In the spirit of my last article "post dream depression" something occurred to me while hashing all of this stuff out. I can leave graduate school floating out there in the distance while making a SMART goal today. I can set a goal to find other self-help writers with educations similar to mine.

Here's how it works:

*Specific—I will locate my peers within the self-help industry. Journalist/self help writers.

*Measurable—I will locate five such persons.

*Attractive—I am motivated to find such persons to use as role models. I believe there are times we should follow the leader.

*Realistic—There are thousands of self help books out there, I should be able to find a few authors like myself.

*Timed I will find such persons by the end of the month.

And why am I doing all of this? To locate my peers within the self-help industry so that I might read their work and study their careers.



Related Articles
Editor's Picks Articles
Top Ten Articles
Previous Features
Site Map





Content copyright © 2019 by Leah Mullen. All rights reserved.
This content was written by Leah Mullen. If you wish to use this content in any manner, you need written permission. Contact Leah Mullen for details.