Effective Communication Skills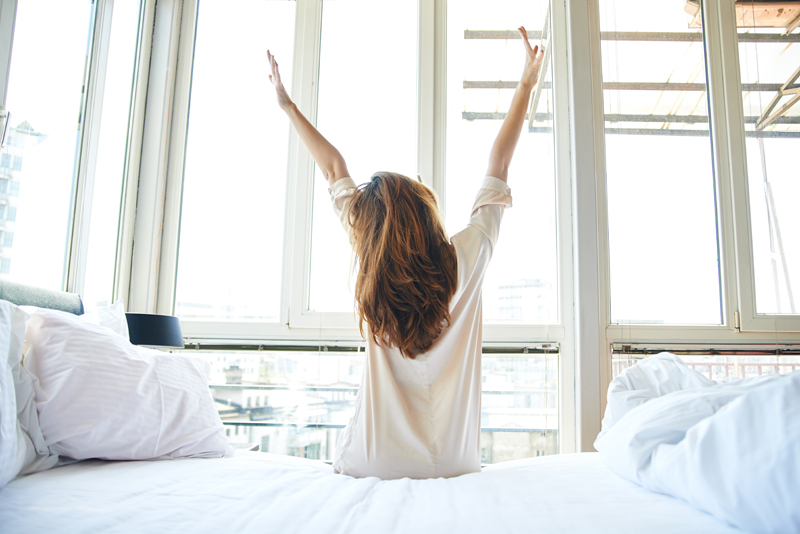 There's a funny scene from the sitcom The New Adventures of the Old Christine, where Christine played by Julia Louis-Dreyfus comes into her apartment mumbling to herself. When her brother interrupts her monologue, she lashes out saying that she was having an argument with her enemies and she was winning before he interfered!

Who has not been there? After perceiving ourselves as the loser in some verbal confrontation we imagine all of the ways we could have won. I've been known to perform intricate autopsies on unpleasant conversations that occurred days, weeks or even years in the past.

This kind of win/lose or black and white thinking is the cause of many breakdowns in communication. According to Marshall B. Rosenberg, Ph.D. writing in the book, Nonviolent Communication: A Language of Life, the skills needed to communicate successfully have been known for centuries. But they are not known to most people today.

"NVC (Nonviolent Communication) guides us in reframing how we express ourselves and hear others," writes Dr. Rosenberg. "Instead of being habitual, automatic reactions, our words become conscious responses based firmly on an awareness of what we are perceiving, feeling and wanting."

Learning to use NVC is like adopting a whole new language or more accurately, you're learning how to use language in a more productive way. The components of NV C include learning to give from the heart, observing without evaluating, identifying and expressing feelings, taking responsibility for our feelings and making requests that will enrich life.

While I'm far from mastering the fine art of communication, I first began to appreciate the importance of controlling what I say while going through a rites of passage program with renowned healer, Queen Afua. She had us say this prayer: "May my words be anointed/May my words not damage a soul/May I only speak words that bring out the goodness in me and in my brother and my sister…"

For me this prayer is a must, however in addition I need more specific guidelines to keep in mind when trying to communicate. NVC provides instruction in this area.

It's very common for people to talk without t being conscious of what they are asking for, writes Dr. Rosenberg. "My belief is that, whenever we say something to another person, we are requesting something in return. It may simply be an empathetic connection…honesty…Or we may be requesting an action that we hope will fill our needs."

As with everything self-help from discerning your values to formulating goals, when you're communicating with someone you must be clear about what it is that you want. What is your purpose in communicating? Knowing what you need increases your chances of actually getting it.



Related Articles
Editor's Picks Articles
Top Ten Articles
Previous Features
Site Map





Content copyright © 2023 by Leah Mullen. All rights reserved.
This content was written by Leah Mullen. If you wish to use this content in any manner, you need written permission. Contact Leah Mullen for details.