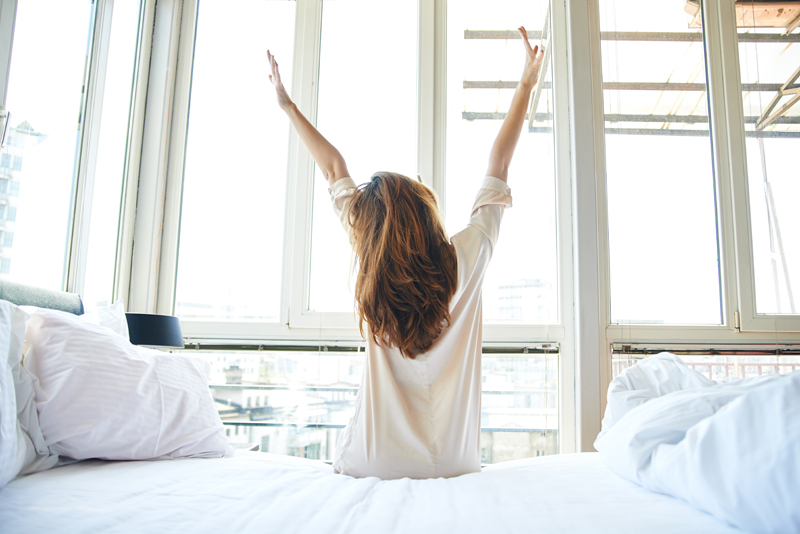 I was watching a soap opera the other day where a character named Natalie went to visit her friend Miles who she knew was in therapy. When Miles attempted to use a little armchair psychology to help Natalie with a personal problem she said: "Oh no you're not one of those people who goes into therapy and then finds meaning in every little thing?"

Natalie's statement really hit home for me. Just that morning I'd sent an email to a friend where I referenced a self-help article I'd written. Then before sending the email, I cut out a portion of the letter and pasted it into another article I'd been working on.

After, hitting "send" I reflected for a moment on how I'm **always** referencing either a self-help book I've read or an article I've written. With so many of both under my belt, I've got a lot of material to draw from. Not even a casual email to a friend is free from a report on something I've learned. I wonder if perhaps I've become annoying.

After two years of being a life coaching editor, I've found that I turn everything into a lesson. It's how my mind works now. I'll be walking down the street and thoughts come to me that sound remarkably like passages found in either a self-help book or a memoir. When I come home, if I can remember I write them down. My idea of a good time is laying on the bed with my journal and a stack of self help books by my side.

Reading and writing about self-help is my magnificent obsession, yet it's hardly my first. Gail Sheehy in her book Passages: Predictable Crisis of Adult Life says some people claim that they are so unique that their developmental stages can't be compared to their peers. While this may be true, Sheehy says we all have our patterns. My unique pattern is that I consistently have some theme, some organizing principle underpinning my life. I had a body building theme in college where I scheduled everything around trips to the gym. Right after college it was Black Studies. Then fiction writing. Now, to use a term I learned from bell hooks, I "pray at the alter" of self-help.

In my chronically dissatisfied twenties, the question was when will enough be enough? As I approach forty, I'm wondering when does it get to be too much?

To answer this question I used the litmus test I learned from Dr. Phil. If you want to know if something is normal, ask yourself whether or not it's interfering with your life. And for my current magnificent obsession, the answer is no. I read and write about self help every day, but I'm fine with putting it aside when other things come up. I even make time for a pet soap opera or two. So it's not too much for me.

And in terms of annoying my friends, I know that no one is perfect. We all have our shortcomings, foibles and irritating habits. In fact according to satisfaction experts Laurie Ashner and Mitch Meyerson: "perfectionism doesn't make one person lovable to another. Although we find it hard to believe, it's the run in our stocking, the chronic mismanagement of our checkbooks, the way we break out in hives when we have to speak in front of a group of people…that makes us vulnerable, and therefore lovable."

So if I run off at the mouth or send an avalanche of emails about how I discovered something from Iyanla Vanzant or One Life to Live, I'm sure my true friends will forgive me.




Related Articles
Editor's Picks Articles
Top Ten Articles
Previous Features
Site Map





Content copyright © 2023 by Leah Mullen. All rights reserved.
This content was written by Leah Mullen. If you wish to use this content in any manner, you need written permission. Contact Leah Mullen for details.