Person Centered Planning - Kids, Teens and Adults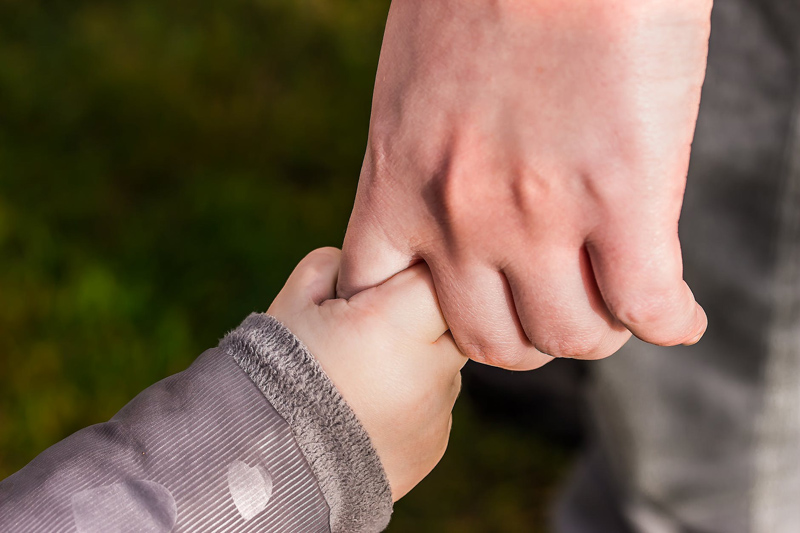 My son and I recently attended a workshop on Person Centered Planning from our local ARC, partnered with our school district. My son was born with Down syndrome, developed insulin dependent diabetes when he was 7 years old, and has had some particularly difficult seizures since early adolescence.
Our workshop participants worked in one of three or four circles to learn about the process that usually includes a person with an intellectual disability, family members, and people significant in their lives. Although we were both there as observers, we soon discovered that everyone in each circle would be included in the procedure.
Person Centered Planning was presented as a respectful, encouraging, and enlightening process that created a similar response in me that it seemed to in my son, focused toward the person at the center of our circle. My son took notes, whispering to me that we could create a page for him at home.
To his delight, he was invited to sit in the center for the second example of creating a page in our group. Far more individual than any IEP process, my son was the main participant in creating a descriptive page on the spot that expressed what he felt was significant about his life.
The experience is not a superficial survey, or just a collection of facts about an individual's talents, abilities, challenges or interests. It is a powerful process for each individual and family or circle of friends. Being included in the process, it was completely natural to develop a deeper attachment to focus person, similar to what we have often experienced at major milestone events like graduations, weddings, and birthday celebrations.
Each page is unique to the person describing himself or herself, in design and presentation as well as information. The most softspoken and reflective individuals have the same opportunity to express themselves as the most gregarious. Each person in a person centered planning event is encouraged to invest their own efforts into it among a trusted circle of invited participants.
This was a powerful experience even when strangers seeking to learn more about the process took the seats usually reserved for family and friends. It was an honor to participate in such an authentic process, building a bond with the person sharing themselves as well as the other participants. The experience changed how I relate to my close friends and people I meet every day.
Something our trainer mentioned was that having an earlier Person Centered Plan offered in a presentation format can also help show where an individual once was and what he or she once wanted, as a guide to getting back to a better place after a crisis. It would be a powerful reminder for anyone supporting someone overwhelmed by an adverse health event, accident or incident of abuse that terrible things that happen are small parts of the greater landscape of our lives. No greater proof exists that my son is not defined by his diagnoses than what he included in his plan.
Our local Arc offers to train individuals, especially those working in school district transition programs, to use this process for students. The trainer in our group was especially gifted, but I believe there are individuals throughout each of our communities, including teachers and staff, who could share their talents as well with comparative training and experience.
Browse at your local bookstore, public library or online retailers for books about
Person Centered Planning
like: Person Centered Planning Made Easy - The Picture Method;
or: Person Centered Planning - Research, Practice, and Future Directions
Kindred Spirits enrich her life
https://www.therecord.com/news-story/4484400-kindred-spirits-enrich-her-life/
Teens with Disabilities - Transition Planning
https://www.bellaonline.com/articles/art33519.asp
Inclusion of Children with Disabilities Benefits Classmates
https://www.bellaonline.com/articles/art6157.asp
Adoption by Gay or Lesbian Parents
https://www.bellaonline.com/articles/art175995.asp
Am I Not My Brother's Keeper?
Siblings are not considered family under the Family and Medical Leave Act, the major law that protects employees who take time off work to care for sick relatives.
https://www.theatlantic.com/business/archive/2014/11/am-i-not-my-brothers-keeper/382354/?single_page=true
You Should Also Read:
Teens with Disabilities - Transition to Adulthood
Advocating in Multicultural Communities
Is Diversity Like A New Box of Crayons?


Related Articles
Editor's Picks Articles
Top Ten Articles
Previous Features
Site Map



Follow @DownSynAdvocacy
Tweet





Content copyright © 2021 by Pamela Wilson. All rights reserved.
This content was written by Pamela Wilson. If you wish to use this content in any manner, you need written permission. Contact Pamela Wilson for details.