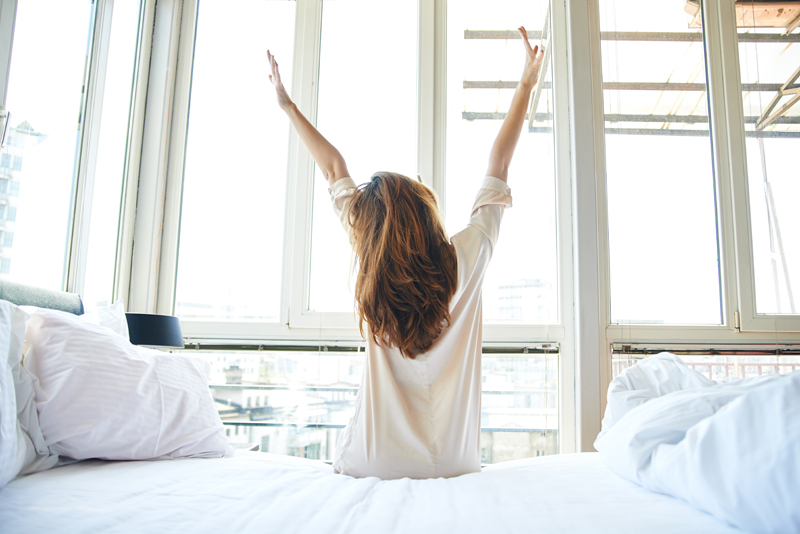 The greatest thing about self-help books is that they teach you that no undertaking is impossible. No dream is too big. No problem is unsolvable. Nothing is off limits, nothing. But success, inner fulfillment, self-actualization and happiness don't fall from the sky like rain. For all of these things, there is a price that we must pay.

You must adopt a set of principles, follow rules, adhere to certain guidelines. You have to be attuned to your true values, know what you need and how to get it. You have to take action. You have to stay committed to your purpose even in the face of adversity. And perhaps most importantly you have to know how to choose.

This is the conundrum with self-help. You can get anything that you need, but you can't have everything you may want. Choice is about sacrifice.

But how do we know what to give up when so many things seem important?

In What Happy People Know: How the New Science of Happiness
Can Change Your Life for the Better Dr. Dan Baker suggests that we spend time on the three basic interests that we all have in common. A sense of purpose, health and relationships—with people and God.

Dr. Martin E.P. Seligman writing in Authentic Happiness: Using the New Positive Psychology to Realize Your Potential for Lasting Fulfillment says that we should arrange our lives so that we are utilizing our strengths. While we may have many strengths, this is another area that must be narrowed down to key strengths. If you want to know if something is your key strength, here are a few questions Dr. Seligman says you should ask yourself.

*Is there a feeling of inevitability in using the strength?

*Do you feel invigorated and not exhausted when using the strength?

*Do you create and pursue personal projects that revolve around the strength?

As I approach 40—in 26 months, but who's counting—I made a list of things I need to do in the second half of my life. I was shocked that I only listed six things. They all require years of work, but they are all doable if I put in the effort. Since I've been known to change my mind, I thought as time wore on I'd add to the list, but weeks later, I still have only a hand full of items on my long term agenda.

When I was 20 years old and thinking about changing my major in college, choice was the bane of my existence. According to Gail Sheehy writing in Passages: Predictable Crisis of Adult life, what I was experiencing was normal twenty-something angst. At that stage of life young adults tend to believe that decisions they make then are irreversible. If I could have only known then that eventually all of my mysterious, unnamable yearnings would eventually reveal themselves as a few simple, doable goals. Perhaps it's better that I didn't know. The relief that I feel at middle age might have been experienced as boredom fifteen years ago.

Even with the realization that I only really want to accomplish six more things, I'll still keep my 50-60 item master to-do list. Only now I have a different perspective. Everyday I'll take care of the most important things (like developmental activities for my children, doctor's appointments, projects with deadlines attached etc) and then whittle away at the rest when I can.

As Richard Koch's writes in Living the 80/20 Way: Work Less, Worry Less, Succeed More, Enjoy More "To get to happiness, or anywhere else, you've got to decide what you really want, and then put your energy where it will do the most good."

















Related Articles
Editor's Picks Articles
Top Ten Articles
Previous Features
Site Map





Content copyright © 2023 by Leah Mullen. All rights reserved.
This content was written by Leah Mullen. If you wish to use this content in any manner, you need written permission. Contact Leah Mullen for details.