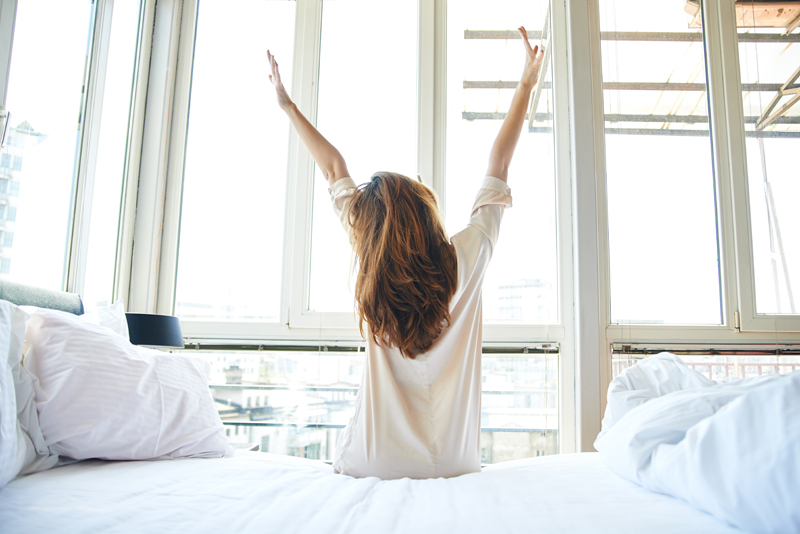 Beyond the written word, I'm no artist. I can barely draw a stick figure, but from time to time I'll "draw" a picture of my life to help me see things from a different perspective. Following are the techniques I've been using to "shape up my life" for the last few years.

Try one on for size!

Create a Time Management Chart

If you're going to get anything accomplished, you've got to get a handle on where you spend your time. From reading dozens of self-help books and articles, I've seen this chart presented in various ways either via a pie chart or spreadsheet. The key is to determine graphically where you spend your time now. List all items that occupy your time on a given day like "working," "sleeping," "watching TV," etc.

Once you have the numbers create another diagram of your ideal lifestyle. For example suppose you'd like to start a new hobby, but you never thought you had the time. Include the hobby in the hypothetical dream chart. Then look at the real time chart and see where you can make room for your hobby. You might find that if you cut back a little on socializing or watching TV, you can create one free hour a week. That's enough to explore one or two new interests.

Create a Control Chart

I believe I first got the idea to "diagram" my life from Marci Alboher's book "One Person Multiple Careers. In this work Alboher, asks readers to take a piece of paper and draw a circle in the middle of the page. In the circle we were to write down the name of the job or responsibility that was static or that would allow for limited flexibility. Then all around the circle Alboher instructed us to list the more fluid items, things that could be accomplished on weekends or during lunch breaks or commutes etc.

From this exercise I discovered that many of my many aspirations, only two were static. This meant that most of my career goals were under my control. As long as I was organized and disciplined, I could achieve.

Create an Individuality Chart

Inspired by Alboher's chart, I began to experiment by placing different aspirations inside of the circle to see which one could be central or the organizing professional principle whether it was "static" or not. Then one day while reading Smart Questions: Learn to Ask the Right Questions for Powerful Results by Gerald Nadler and William J. Chandon and I came across what they called "The Uniqueness of You" diagram.

The diagram has the word "YOU" in the center and then all around the word are different things like "moods, grandparents, collaborations, jokes, biology, horoscopes," and hundreds of other things that all work together to make us unique.

I think this chart can be useful for those who fear that dreaded word, "competition." If you think about it, we're all so unique that no two people are exactly alike. There's no need to fear competition because like motivational speaker Les Brown contends, there really isn't any!

The key is to learn how to best present and use your unique strengths and qualities to get whatever it is you need to enrich your life.



Related Articles
Editor's Picks Articles
Top Ten Articles
Previous Features
Site Map





Content copyright © 2023 by Leah Mullen. All rights reserved.
This content was written by Leah Mullen. If you wish to use this content in any manner, you need written permission. Contact Leah Mullen for details.