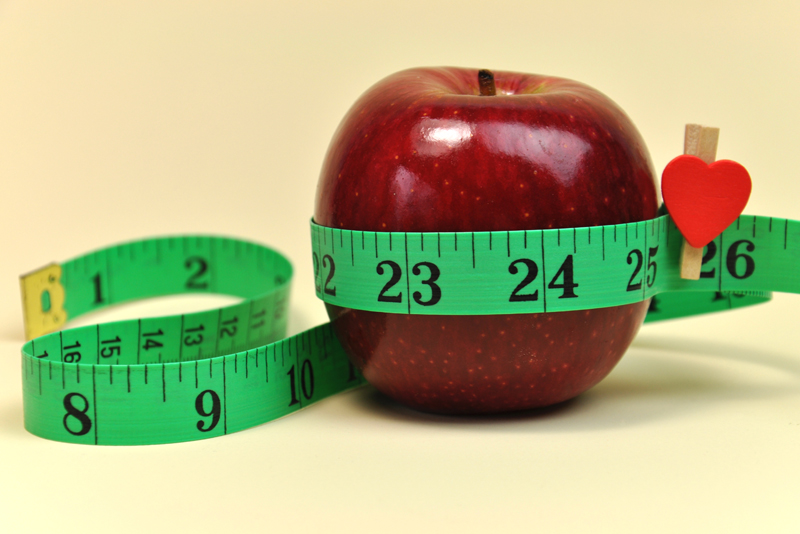 Dieting and or the quest to lose weight, however a person decides to go about it, can be a frustrating, long, and lonely journey. We are a social kind of people where our interactions with friends, family, co-workers, or society as a whole, generally revolve around food. And as such, this becomes a primary reason why dieters "fall off the wagon."
Programs, like Jenny Craig, work to mitigate problems many people face while losing weight, such as what to do when you have a business dinner to attend, or how to cook for your family while you are dieting. Jenny Craig is a weight loss, weight management, and nutrition company that was founded in 1983 by said name, Jenny Craig and her husband, who make their home in Australia.
The Jenny Craig weight management program combines nutrition and physical activity with counseling, to help clients change lifestyle and eating habits and is tailored to meet the needs of men, women, children, seniors, and diabetics. They assert that clients can lose up to 2 pounds per week and lose 3x more weight than dieting alone. And their stats back those claims. For this reason, the company consistently ranks among the top 10 diet plans on U.S. News & World Report.
How Does It Work?
Clients have the option of visiting a Jenny Craig center (if one is locally convenient) or having a Jenny Craig consultant check in with you each week via telephone. I have done both, but cannot comment as to which is the better option, because each has its own unique value. Each week, your consultant will review your goals, help you track your weight loss, and adjust meal options. They also will discuss exercise options for your particular needs, struggles or difficulties with the program or with life (think: emotional eating patterns), and successes. They are there to guide you throughout the whole process and celebrate with you. Consultants are generally previous and or current clients, so they truly understand the process, the emotions, and the food. They are able to offer useful tips, tricks, and hacks to help you along your weight loss journey.
Each week you, along with your consultant, will design a meal plan for the coming week. The Jenny Craig meal plan consists of three prepackaged meals and one snack a day – you have options like cinnamon buns, fettuccine alfredo, and cheese curls. You will need to buy fresh fruits and vegetables and another snack for each day while on the diet. All are delicious, low-calories foods, which you are able to supplement with as many non-starchy vegetables as you'd like to ward off any lingering pangs of hunger. You have many options available to you on the Jenny Craig program. I can honestly say, there are less than 5 meals that I do not particularly care for.
How Long Does It Take?
This is completely up to you and your weight loss goals. It can take a month or it can take 2 years. After you reach your personal goal, you then have the option of continuing the program as a method for maintaining your weight. In a world that is constantly go-go-go, I like this option because I can avoid the fast food joints when I am too busy to cook. I just pop a meal in the microwave and voila - no guilt!
How Much Does It Cost?
The program, in comparison to similar programs, such as Weight Watchers or NutriSystem, is costly. In fact, the cost would deter most would-be clients from even attempting to try the program. However, I feel the quality of food surpasses that of any other pre-packaged diet program. At the time of this writing, the enrollment fee is $99. The pre-packaged food will cost $12-$23 per day - not including what you need to buy at the store in order to round out the program. Most recently, on the diabetic meal plan, I paid $642 for 4 weeks of meals and snacks
(Please note: I am not a diabetic. I chose this pre-planned option because I am not a fan of sweets)
.
Will I Lose Weight?
If you are committed to the program, you most definitely will lose weight. Your level of success is completely up to you. And as a plus, there will be a Jenny Craig consultant standing by to cheer you every step of the way.
Final Thoughts
Overall, the Jenny Craig program offers dieters appropriate amounts of fat, protein and carbs, with lots of fiber and calcium. Their performance claims have been backed by research. The food is, in my opinion, superior to other pre-packaged food diet programs and definitely worth the expense and I haven't felt hungry or deprived in any way. I really like certain points about the program. I like the option have having a consultant or not, and I like the option of creating my own meal plans or using one of their pre-planned options. Jenny Craig definitely deserves a thumbs up!
What do you think about the program?
Read More
U.S. New and World Report Best Diets Overall
Jenny Craig Weight Loss Program & Diet Plan
Disclaimer: I am not a doctor and the articles I write are intended to increase your knowledge about the subject. It's always a good idea to check with your personal doctor before changing your diet. Also, I have not received any sort of compensation for this review. It is entirely from my own experience.


Related Articles
Editor's Picks Articles
Top Ten Articles
Previous Features
Site Map



Follow @weightlossbella
Tweet





Content copyright © 2022 by AJ Alexander. All rights reserved.
This content was written by AJ Alexander. If you wish to use this content in any manner, you need written permission. Contact AJ Alexander for details.