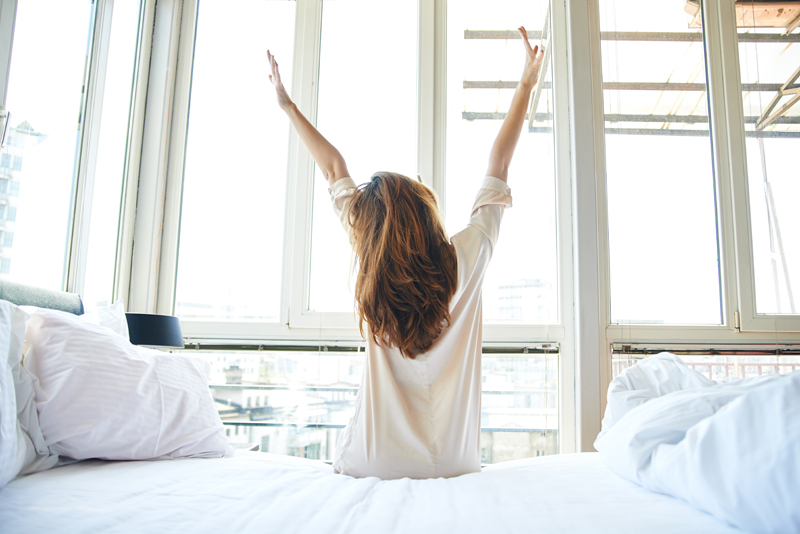 Remember the cantankerous, gold hunting Curly's advice in the early 90s comedy, City Slickers? He said the secret to life is to pursue one thing. When you decide on that one thing, all other desires will fall away.

So my one thing will be to pursue multiple things. I really can't help myself, it's who I am. That being said, I have a new find—a website called 43 Things. It's a social networking website where you can set up a free account and then create a list of all of things you've been meaning to do for the last umpteen years and things you want to do in the future. Then your goals, hopes and dreams are linked to others goals, hopes and dreams.

Once you've listed your goals, you can keep track of your success and share information with kindred spirits who have similar ambitions.

This is not a place for the daily to-do lists, but for overarching, life changing, major aspirations like "learning a new language," "learning not to regret anything," "stop procrastinating," learning to type without looking at the keyboard." and "to fill every journal and sketchbook I own." These are but a few of the thousands of goals users are pursuing.

So why 43 things? According to the website 43 things is "the right number of things for a busy person to try to do." Not sure if this is right for everyone—especially not for someone as focused as the aforementioned Curly—but I've often wondered how much is too much and what would make me a slacker, so it's comforting to have a ballpark figure.

The website also says that it's good to share your goals because "other people often have great ideas. You can get inspiration from others."

Today, I set up my own account and so far, I have 22 grand things that I want to do with the rest of my life. After I made my list, I sorted the items according to priority, which was easy. There is one thing that I want above and beyond anything else. And I'm clear about that. In a sense, I guess Curly was right.

Now that I'm all set up on 43 Things, I have the ability to blog about each item on my list. But I'll save that for another day. Before I logged off the site, I added another goal—"Visit 43 regularly." I have to make sure I tend the garden, or else nothing will grow and flourish.




You Should Also Read:
43 Things


Related Articles
Editor's Picks Articles
Top Ten Articles
Previous Features
Site Map





Content copyright © 2023 by Leah Mullen. All rights reserved.
This content was written by Leah Mullen. If you wish to use this content in any manner, you need written permission. Contact Leah Mullen for details.