Master the Keys to Your Success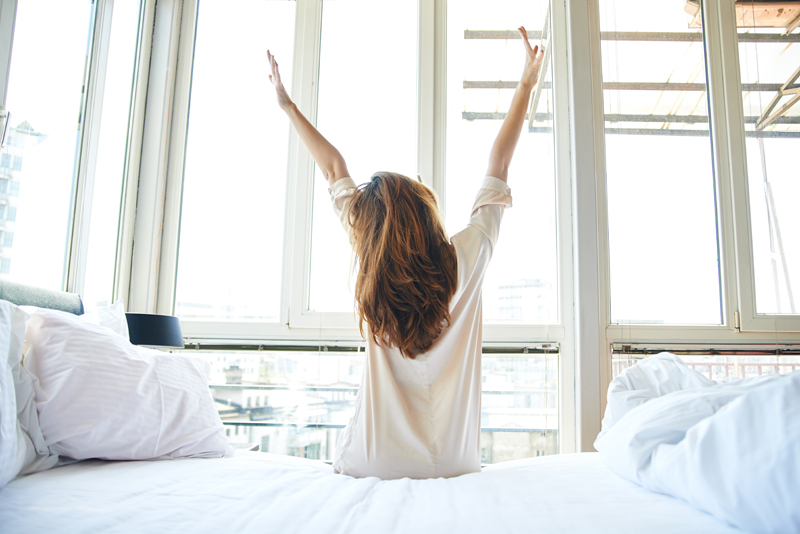 Recently a girlfriend of mine who is doing very well for herself in corporate America told me that she owes all of her success to "talent." When she made this pronouncement I got a funny little feeling in my gut. The kind of feeling that is usually only resolved when I work it out in my journal—or in one of these essays.

I realized upon reflection that I have a problem with that word—talent. Talent implies something inborn, either you have it or you don't. In all of my reading and writing about self-help, I don't think I've seen one author talk about talent alone leading to success. Rather the experts attribute success to principles, steps, gateways etc that anyone can master as long as they develop a high level of self knowledge and stick with the program.

Here's what I mean. As a writer, I've sold work in just about every genre you can imagine. Science writing, short stories, feature stories, grants, novels etc. Yet I don't know if I'd say that I'm a "talented" writer. Even after over twenty years of writing, readable sentences don't just leap from me onto the page. I must work at it.

What I do have in the place of natural gift is an affinity for the written word. I can read the same thing over and over again without getting the least bit bored or frustrated with myself. This means I can rework ideas, sentences and paragraphs for hours—until I get it right.

How do I know when I've gotten it right? Again affinity to the rescue. I've been reading for over 33 years and if I can read what I've written that usually means that others will be able to as well. Then sometimes I'm even fortunate enough to have other writers and editors critique my work and they help me advance to an even higher level.

It's my theory that when we reach a level of success, but aren't exactly sure how we got there, we attribute our accomplishments to things like "talent" and other intangibles. Now I am a firm believer in grace, blessings and magic. But I also believe that we are successful ultimately because of the actions we take, that anyone can take should they have a strong enough desire. Desire combined with self awareness and some sort of plan, system or program—as I mentioned earlier.

Once I interviewed for a marketing position with a director who told me that early on in his career he used to rely on "lucky ties" when he had important meetings and presentations. He knew he was doing well at work, but the "how" eluded him. Finally he did what Ansen Dibell talks about in Plot. He bought his unconscious craft under his control. The young marketer sat down and sorted out his methodologies on paper. He created guidelines, a program. This document was then used to train other young marketing professionals. He was quickly promoted.

I didn't get that job, but man did I learn a valuable lesson: know how you do what you do. If you master a technique, a formula, you can repeat success over and over again—and even teach others.







Related Articles
Editor's Picks Articles
Top Ten Articles
Previous Features
Site Map





Content copyright © 2022 by Leah Mullen. All rights reserved.
This content was written by Leah Mullen. If you wish to use this content in any manner, you need written permission. Contact Leah Mullen for details.