Amazing Weight Loss and Fitness Apps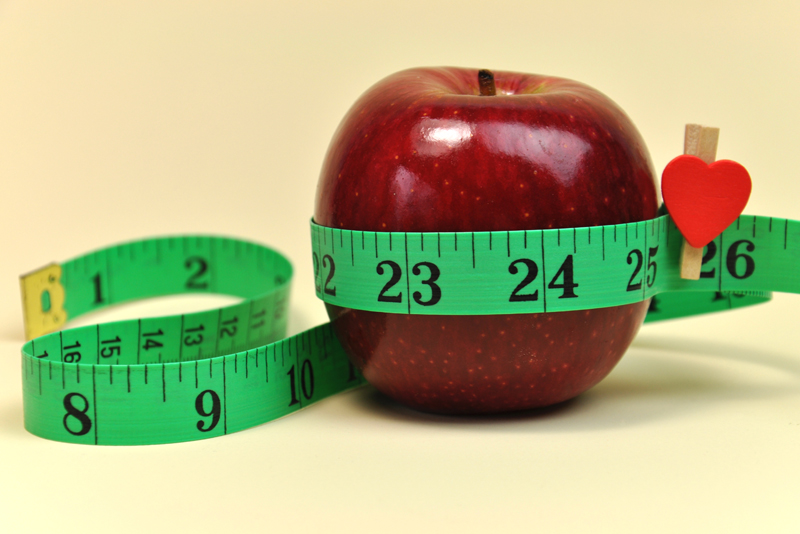 Our bodies thrive on new activities that challenge us to change our normal routines. Have you been struggling to lose weight but the scale won't budge?. Are you still doing the same routine you were doing last year? Something as simple as tracking food intake or attempting a challenging new workout, can be all you need to break a plateau. Perhaps you always wanted to try yoga or pilates but don't know where to start? You may want to consider several of the health and fitness apps available for download on your mobile device.
Have you tried a new sport or group fitness class and thought it was extremely hard, but after several weeks, your body adapts and it becomes much easier. If you want to see changes in your body, you need to change your workout approximately every six weeks. Once your body adapts to a certain activity, it's time to change some of the variables of your workout. This can be done by trying a different activity or increasing the intensity of your current workout. There are many options such as lifting heavier weights, adding interval training, or increasing the frequency of your workouts.
With all the health and fitness apps available on the market, getting into shape and healthy eating has never been easier. The following apps can help you create personalized weight loss plans, provide peer support, and keep your body challenged with a wide variety of workouts. Check out these amazing health and fitness apps below:
Lose It
- is a great nutritional app that journals your calories, tracks exercise, and provides customized weight loss plans. This app is a wonderful motivational tool that provides peer support and accountability. It has a large food database you can search by food item or brand, and you have the option of creating custom meals that you eat frequently. This app is free.
Pulse Tread
- is a fitness app that has a wide variety of cardio workouts that can be delivered to your mobile device daily. It features treadmill workouts led by celebrity trainer Mark Harari, who motivates and inspires you to push your limits. These workouts are effective and efficient with interval training at its best. There are free workouts available or you can upgrade to get a wide variety of workouts that will keep you challenged and never bored.
Nike Training Club
- This fitness app features a variety of workouts created by Nike Master Trainers. You select your workout according to your goal. Do you want to get lean, strong or work on endurance? There is a workout designed to help you reach your goals that will motivate and challenge you to do your best. The app provides video demonstrations of the exercises to ensure good form and technique. Nike Training Club workouts are designed to fit your lifestyle. You can select a fifteen minute program if you are short on time, or a sixty minute total body workout. You will not be disappointed.
My Fitness Pal
- This health and fitness app includes a large nutrition database that includes over 3,000.000 items. It includes weight loss tools that help you with your weight loss and nutrition goals. You can store frequently eaten meals or recipe data, that once logged can be recalled for easy, fast input. It includes discussion forums for peer support and personalized profiles that can help you reach your health and fitness goals. This app is free.
There is a wealth of health and fitness information available to help you with your health and fitness goals. Fitness apps are a great way to try new workouts and add accountability to your eating habits. Many of the apps are free and for a small amount you can upgrade to even more workouts or options to keep you motivated and challenge. The links below will take you to the websites for the particular app of interest. Enjoy each day, and make fitness and good health your lifestyle.
Lose it
Pulse Tread
Nike Training Club
My Fitness Pal


Related Articles
Editor's Picks Articles
Top Ten Articles
Previous Features
Site Map



Follow @weightlossbella
Tweet





Content copyright © 2022 by Patricia Mitchell. All rights reserved.
This content was written by Patricia Mitchell. If you wish to use this content in any manner, you need written permission. Contact AJ Alexander for details.