Clean Eating Weight Loss Challenge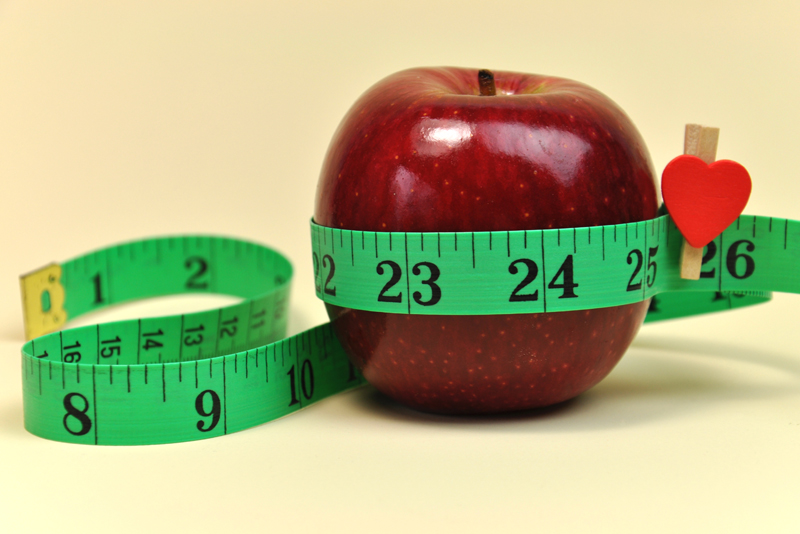 Do you feel tired and sluggish? Would you like to lose a few pounds? Warmer weather is here and it's time to start digging out your sleeveless tops, skirts, shorts, and the dreaded bikini! What you eat plays a major role in how you look and feel. So why not take the clean eating challenge? Eating clean does not have to be difficult. Fast food and processed food items are typically higher calorie and loaded with toxins and chemicals. You may be surprised that after two weeks on the clean eating challenge, you may feel more energetic, sleep better, and even lose a couple of pounds.

This two week plan is inexpensive and easy to follow. Try to avoid all processed foods and alcohol for the next two weeks. Pick your meals from the sample menu below for breakfast, lunch, dinner, and snacks, and plan your meals for both weeks. The sample menu includes several meal options for each week. Remember to always check with your physician before starting any diet or weight loss program.

Two Week Clean Eating Sample Menu - Drink a glass of lemon water before each meal and snack.

Breakfast choices:
1. Green smoothie and 10 raw almonds
2. Two boiled eggs and a small organic apple
3. Organic greek yogurt (one cup) and (one cup) of organic blueberries
4. One tablespoon organic almond butter and a small organic banana

Lunch choices:
1. Grilled chicken salad (Two cups of organic baby spinach,topped with sliced grilled chicken breast, two tbsp of black beans and salsa), one half sweet potato, and tangerine
2. Ground turkey patty topped with one tbsp of avocado and one tbsp of chopped onion and tomato, one cup of brown rice, one small organic apple
3. Almond butter and banana sandwich (Two slices of 100 percent whole wheat bread with two tbsp of organic almond butter and ½ banana sliced) plus one cup of organic greek yogurt

Snack choices:
1. Green smoothie
2. Small apple sliced with one tbsp of organic almond butter
3. Three celery stalks with one tbsp of organic almond butter
4. One cup of organic greek yogurt topped with one tbsp of walnuts

Dinner choices:(meat serving size = the palm of your hand)
1. Grilled chicken breast, one half sweet potato,one cup of green beans
2. Grilled turkey burger (Grilled turkey patty on whole wheat bun with one tbsp of avocado, sliced tomato and onion) one cup of brown rice, one cup of steamed broccoli
3. Grilled salmon, broiled asparagus, and a small sliced organic tomato

Snacks choices:
1. One cup of almond milk and one tsp of organic peanut butter
2. One cup greek yogurt
3. Ten raw almonds

Green Smoothie Recipe:
One cup of organic vanilla almond or coconut milk
½ organic banana
¼ avocado
one cup of organic baby spinach
one kiwi
½ cup crushed ice
one tsp of cinnamon
*Place ingredients and crushed ice in blender and blend until smooth


Clean Eating Grocery List: (Try to purchase organic whenever possible)
Chicken fillets
Ground turkey
Salmon
Eggs
Green Beans
Broccoli
Fresh baby spinach
avocado
celery
asparagus
tomato
onion
black beans
Sweet Potatoes
Brown Rice
lemons
apples
blueberries
bananas
tangerine
kiwi
almond milk
greek yogurt
almonds
walnuts
almond butter
whole wheat bread
whole wheat hamburger buns
salsa
cinnamon

Make sure you get all your groceries for the week before starting the challenge. Write down your menu for each day so that there will be no guesswork to meals.


Related Articles
Editor's Picks Articles
Top Ten Articles
Previous Features
Site Map



Follow @weightlossbella
Tweet





Content copyright © 2022 by Patricia Mitchell. All rights reserved.
This content was written by Patricia Mitchell. If you wish to use this content in any manner, you need written permission. Contact AJ Alexander for details.