Turn that Setback into a Comeback!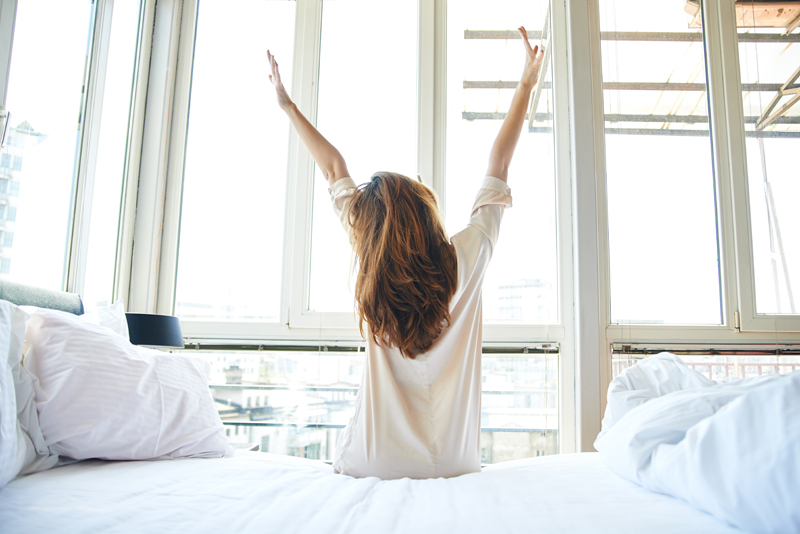 Recently in an online writing group I belong to, we were discussing the idea of making a "come back" and whether or not this is possible. Since I've taken years off from full-time work to care for children and pursue a writing career—I'm a firm believer in the idea of professional rebirth.

Currently, I'm a mom/writer/part-time worker, etc. however, one day I believe if I chose to pursue full-time employment again, I'll be back--more equipped than I was the first time around. I'll have the ability to transform work related stress and anxiety into peace and calm in the blink of an eye. I'll be the mistress of time management. Further I'll be technically astute knowing the details of the job itself as well as most of the significant computer application used in the 21st Century Workplace.

In other words, I'll be prepared, which is the main ingredient to making a comeback. While you're sitting on the sidelines, why not use that time to study, think, plan, pray, visualize and journal about your future endeavors.

On my desk right now there are a few general self-help books that deal with the issue of setbacks and comebacks.

Steve Chandler, author of 100 Ways to Motivate Yourself and Change Your Life Forever, suggests that we accept the fact that there will be ups and downs and that we should actually schedule our comebacks. "An optimist knows that there will be ups and downs. And an optimist isn't scared or discouraged by the downs," writes Chandler. "In fact, an optimist plans for the downs, and prepares creative ways to deal with them."

One of the most interesting things about having read dozens of self help books over the last decade is seeing the various ways authors deal with similar subject matter. While Chandler says we should accept those inevitable bumps in the road and rise—like the phoenix—on another day, Dr. Don Greene says when the chips are down, tap into your inner boxer and battle your way to victory.

In his book. Fight Your Fear and Win, Dr. Greene tells the story of a singer that he coached named Shelly. Shelly, who lived in Philadelphia at the time, had been through a divorce and felt victimized. This in turn was negatively affecting her ability to perform at auditions. To help her Dr. Greene had Shelly watch Rocky movies and jog up and down the steps of the art museum. He used the boxing metaphor so she would think of each audition as a boxing match. "Get your gloves out," Dr. Greene would advise when she was up against her colleagues for a job.

I have not used the fighting metaphor yet, but I plan to imagine myself in the ring the next time I pitch a story to a highly competitive market. Right now I find myself humming my own little motivational tune from time to time. In fact tonight while I was working on a novel, I got stuck and realized I needed my note cards—which were allllll the way in my bedroom. I started to give up for the night, but instead I could hear imaginary strands of "Bring out Your Best" from an old commercial. Believe it or not this gave me the motivation to get up and get what I needed to move the novel along a little bit further.

If this works with my novel, surely I can use it again for that perfect job interview and the first day of my future new gig.




Related Articles
Editor's Picks Articles
Top Ten Articles
Previous Features
Site Map





Content copyright © 2023 by Leah Mullen. All rights reserved.
This content was written by Leah Mullen. If you wish to use this content in any manner, you need written permission. Contact Leah Mullen for details.