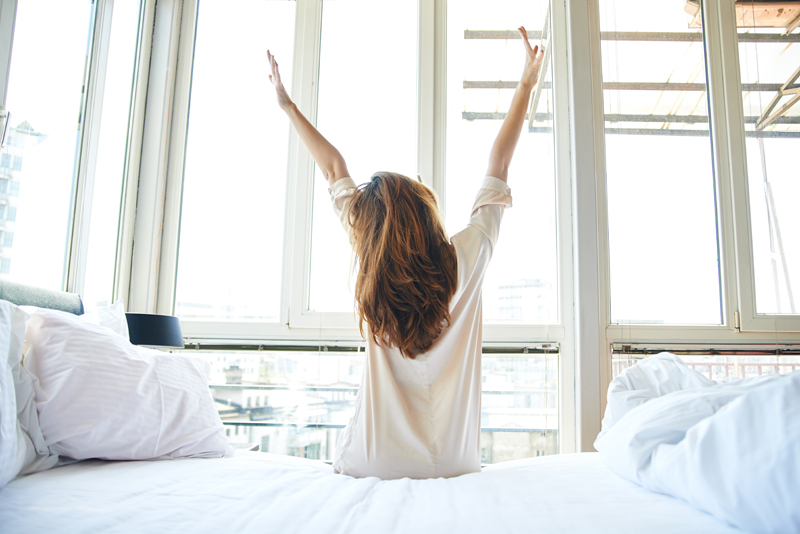 Many times, during the two years I've been the life coaching editor here at Bella, I've stated that I am not a life coach, but rather a writer whose muse is the self-help industry. I interview the experts--the life coaches and other professionals who are out there doing the work of helping people realize their full potential. I review self-help books and I report on my own journey toward self actualization. However, that being said, for this week's topic—dealing with rejection and criticism—I can say unequivocally I am a master.

Just this past Monday I logged onto the computer and saw an email from an editor I'd submitted work to a month ago. With trembling fingers and a heart filled simultaneously with hope and dread, I clicked open the email to learn that while the editor liked the story they decided to pass on it. Further the editor said that I should not feel badly because out of the thousands of submissions they receive, only 1 in 700 are actually published. It was a kind letter, respectful of my work, but something was missing. There was absolutely no criticism.

Let's face it, criticism is difficult to hear, yet it's necessary if you've decided to pursue something on your own, like running a small business, consulting or any kind of art. It's not like passing a job interview and getting evaluated once a year. When you're forging your own path, you must keep proving yourself again and again. Over the years I've discovered techniques to use when listening to criticism so that I might move beyond hurt feelings and actually benefit from it.

1)First I listen carefully to what is said, extracting any value judgments and ask for specifics. Years ago during a performance appraisal, my supervisor told me I needed to take more initiative. I was confused because I thought I was showing initiative by bringing new projects to the table. But I was an assistant, the boss wanted me to show initiative with administrative things, like reorganizing the file cabinets. Asking her to be specific gave me a concrete project to work on.

2)When listening to criticism, once I understand what the problem is, I decide if I can or want to change the thing being criticized. Last year someone who was critiquing a short story of mine said it was too unrealistic. But in that case, I felt confident that the story was right for the market I was aiming for. So after correcting grammar and spelling errors, I left the story as it was and sold it a few weeks after submitting. My gut was right.

3)I keep in mind that receiving criticism doesn't mean I'm not good at what I do nor does it mean I'm hopeless or unable to improve. All of the greats have faced criticism and rejection. Sidney Poitier in his memoirs says he failed so miserable at this first audition that they physically threw him out! So what did he do as a result? He corrected what they said was wrong and he came back again. The next time he was accepted.

4)I don't let my self esteem rest on one project. I always have several projects. After I read the emailed rejection, I felt thwarted for awhile—about the same amount of time that I'm ecstatic when I sell a story. A few hours later I was well into another project, the disappointment was long forgotten, and it was just another day.

5)Finally, and probably most importantly, I'm always grateful to anyone who takes the time to read my work and provide an opinion. Considering all of the distractions we have today, work, the children, the internet, satellite TV, etc. When someone gives my work their undivided attention for a period of time, even if they hate it, I'm grateful.

There is actually something worse than rejection and criticism. And that's not getting any feedback at all. Sometimes we *already* know what we are doing wrong, but other times we're blind to our own deficiencies and must seek feedback from others.

Ultimately the only way to avoid rejection and criticism is to hide. And how can you reach your goals if you won't take any risks?



Related Articles
Editor's Picks Articles
Top Ten Articles
Previous Features
Site Map





Content copyright © 2023 by Leah Mullen. All rights reserved.
This content was written by Leah Mullen. If you wish to use this content in any manner, you need written permission. Contact Leah Mullen for details.