February is Boost Your Self Esteem Month!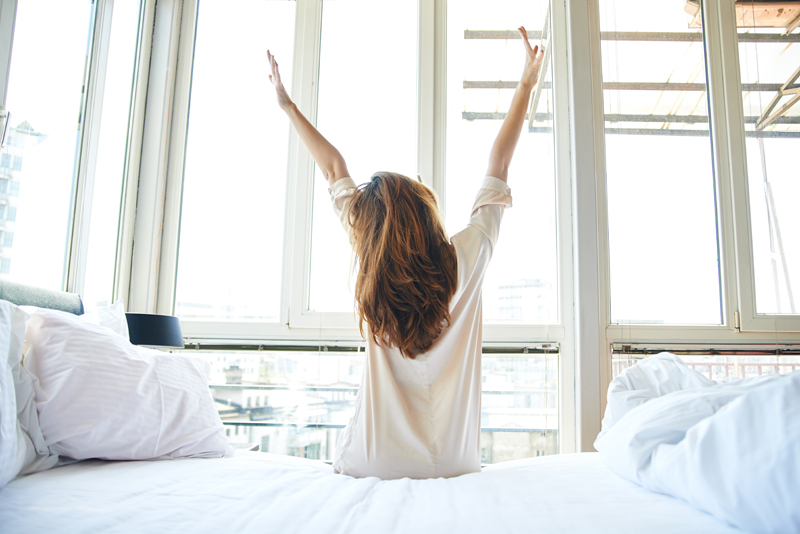 According to Robert Reasoner in an article found on the National Association for Self-Esteem website, individuals who exhibit positive self-esteem are those who accept responsibility for their actions, have integrity, take pride in their accomplishments, who are self-motivated, willing to take risks, capable of handling criticism, loving and lovable." Further those with a healthy level of self-esteem seek "the challenge and stimulation of worthwhile and demanding goals, and take command and control of their lives."

Whew…that's a long list and my guess is that many of us are lagging in one or more of these areas. But as I always say when it comes to self-help start with one thing, master it, then move on to others. Like most people, I am still on the journey.

There are probably thousands of techniques out there that can be used to boost self esteem. In the spirit of Self-Esteem awareness, I've put together a brief list of techniques I've used to improve how I feel about myself.

1. List all of your accomplishments large or small.

This is something I do frequently. When I was young in my career I used to think in terms of promotions, multiple masters degrees and awards—like those featured in Black Enterprise Magazine or Essence. Then one day I was standing out in the cold waiting for my daughter's but to arrive and I realized that over the years I'd gotten both of my kids to school on time close to 1000 times. In terms of milestones, perhaps others might not think it's grand, but it put a smile on my face for the rest of the day.

2. Accept yourself fully

I've always been a little introverted and often at parties and other social events I've looked at my more gregarious friends with something akin to envy. The way they can talk to strangers, laugh easily and fit in. Meanwhile I'd be wishing I were somewhere else—like wandering the streets of Manhattan surrounded by people, but essentially alone.

I spent many years chastising myself for what I felt was a character flaw. But if there was not a part of me that craved solitude, would I still be a writer?

My so called "defects" are part of who I am as a whole. I embrace them!

3. Connect with a higher power

Recently I came across an interesting concept when reading Michael J. Losier's Law of Attraction: The Science of Attracting More of What You Want and Less of What You Don't. Losier writes that when you catch yourself saying things like: "I don't know how to figure this out" or "I don't know what to do next," etc. Here's what you should do. Stop yourself and say "I'm going to allow the Law of Attraction to figure this out."

Followers of organized religions and other spiritual systems call this "Faith" when you believe that in the end things work themselves out and good always happens.

The point is to have a connection with a power beyond yourself, which then strengthens you.

4. Just do it!

During a recent interview I was asked how I stay motivated to write day after day, year after year. And the answer is, I don't stay motivated. If it takes months or years to write a book, I can promise you that there were many hours I was embroiled in fear and/or doubt. Times when I wondered if I was any good as a writer. Moments when I'd become despondent and think: this story I've poured my soul into will never sell. But I don't let these negative thoughts stop me, I sit down and I write anyway. Every single solitary day with a goal to produce work I can be proud of.

Sometimes you have to perform no matter the circumstances. Even when you're not feeling all that good about yourself. We're only human and we will have our bad days. The key is to work through them.

As for me when I open up the mail to find a contract, or when someone compliments my writing: I realize I'm not as bad as I sometimes think I am and my self-esteem rises a little bit more.







You Should Also Read:
National Association for Self-Esteem


Related Articles
Editor's Picks Articles
Top Ten Articles
Previous Features
Site Map





Content copyright © 2022 by Leah Mullen. All rights reserved.
This content was written by Leah Mullen. If you wish to use this content in any manner, you need written permission. Contact Leah Mullen for details.