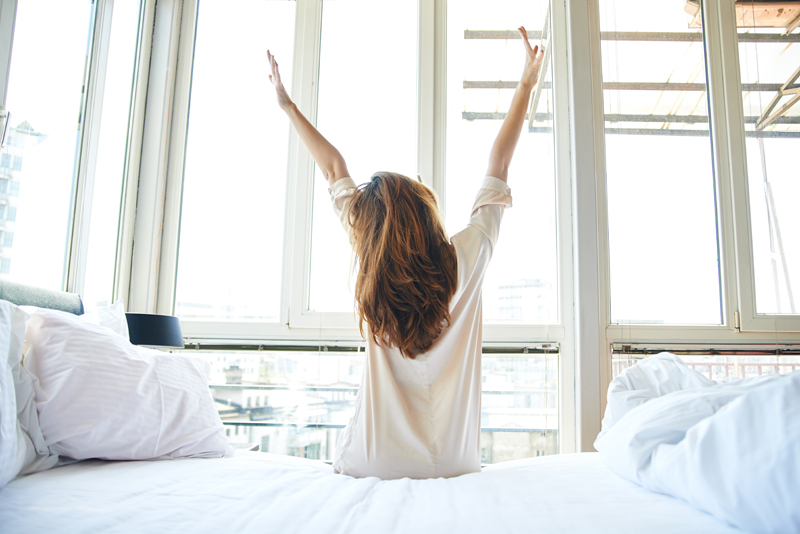 Virginia Wolf once said "some people go to priests; others to poetry; I to my friends." As for me, I go to books and if there's one thing I want to pass on to my children, it is my legacy of being a life long reader.

Aside from being Valentine's Day on February 14, it is also Read to Your Child Day. Writing in the foreword to Starting Out Right: A Guide to Promoting Children's Reading Success, Bruce and Betty Alberts report that there are an "increasing number of students who are not proficient readers, as well as adults who can't read well."

The Alberts say that according to surveys 4 in 10 children experience literacy problems. Combating this problem is the motivation behind Starting Out Right which was compiled by the National Research Council.

So what does it mean for a child to be a good reader? According to Starting Out Right there are three main accomplishments which characterize a good reader. They are:

--Knowledge of the alphabetic system of English and ability to identify printed words.

--The ability to use background knowledge and strategies to obtain meaning from print.

--The ability to read fluently.

Children begin to develop their language skills in infancy and this is the best time to start sharing books with them. The following are activities for helping children's early literacy and reading development:

--Incorporate frequent reading periods into your daily routine.

--Verbally tell children stories about the happenings in your life and encourage children to share stories of their own. This is called "oral storytelling."

--Use puppets to act out stories.

When reading with a preschooler, the book suggests using the PEER method, which goes as follows:

P Parent (or other adult) initiates an exchange about the book, and
E Evaluates the child's response
E Expands the child's response, and
R Repeats the initial question to check that the child understands the new learning.

Even if the child has become a proficient reader once they've reached middle or high school, parental involvement should not end. Writing in Raising a Reader: Make Your Child a Reader for Life, Paul Kropp says that it's not unusual for older kids who were once voracious readers in grade school to get bored and only read school assignments.

This will hurt them in the long run. "…kids who stop reading start to fall behind their classmates. They lose ground in vocabulary, in comprehension, in advanced thinking skills, even in the ability to write," warns Kropp.

There are methods to get older children to read on a regular basis. Kropp advises parents to purchase and borrow books that appeal to their child's specific interests. You can determine their interest by observing things they like to do now, adult activities they would like to do one day and the last books/stories/magazines that the child seemed to enjoy.



Related Articles
Editor's Picks Articles
Top Ten Articles
Previous Features
Site Map





Content copyright © 2023 by Leah Mullen. All rights reserved.
This content was written by Leah Mullen. If you wish to use this content in any manner, you need written permission. Contact Leah Mullen for details.