Create a Desire Statement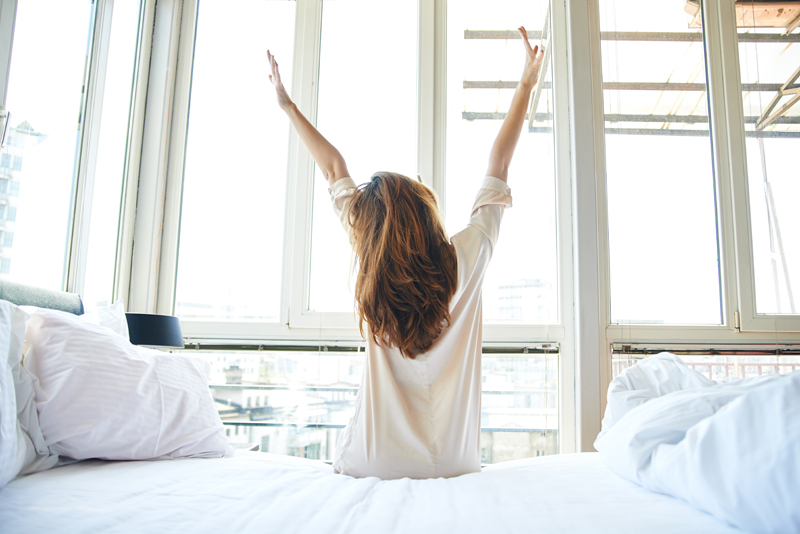 Many times when I'm working with various self-help principles, I'm reminded of the Biblical verse "all things work together for good." Shortly after making my list of things I'd like to do before I die on 43 Things, a social networking website, I read Michael J. Losier's Law of Attraction: The Science of Attracting More of What You Want and Less of What You Don't.

In the Law of Attraction, Losier suggests that readers create a Desire Statement. "Once you are clear about what you want," writes Losier, "writing a Desire Statement helps you give attention to that desire."

The problem with writing the statement is that some people don't know what they want. However from my work on 43 Things I already had my list of 20 something desires. All I had to do was rewrite them into statement form.

When writing the Desire Statement, the language you use is everything. You must make statements that will not allow you to doubt. For example, one thing I'd like to do is become a best selling romance author. However while I'm prolific in some areas, and I do have one coming of age novel published, it's taking me forever to complete my first romance novel.

Instead of saying "I will become a best selling romance author," which triggers feelings of impatience in me, Losier suggests language like "I love how it feels when I think of becoming a best selling romance author." Or "I love envisioning my future website which will feature dozens of my romance novels." These statements are true! They don't permit doubt to enter my mind and they allow me to pay attention to my desire—which is the ultimate goal of the exercise.

Writing my desire statement also helped me to clarify which of my goals were more of a priority. For instance "getting more grant awards" was on my list of desires because I've written and/or participated in putting together several successful grants and I love how it feels to win. However it doesn't hold a candle to how it feels to sell one of my romantic short stories. Or how I imagine it will feel when I have five or so romance novels in the hands of readers.

For my desire statement I wrote, "It feels good knowing that I have the skill to write successful grants. And should a good, timely opportunity, present itself I'll take it!"

Now before applying Losier's technique, "grant writing" was listed as a real goal to be pursued, but now it is just something I'm open too should I have the time and opportunity. Thinking of it as an option instead of something I "gotta" do, leaves more mental space for me to devote to those things I want much more.

Aside from making the Desire Statement, there's another way I give attention to my desire—I imagine it. I can see it all now…

The covers of my future romance novels framed and on the wall of my future office. And I'm in there working early on a Saturday morning (since in this vision I also have a fantastic day job) answering letters from readers and responding to editors. Then when business is all taken care of I settle down to spend the rest of the day doing what I do best—writing.





Related Articles
Editor's Picks Articles
Top Ten Articles
Previous Features
Site Map





Content copyright © 2023 by Leah Mullen. All rights reserved.
This content was written by Leah Mullen. If you wish to use this content in any manner, you need written permission. Contact Leah Mullen for details.