When You Feel Like Giving Up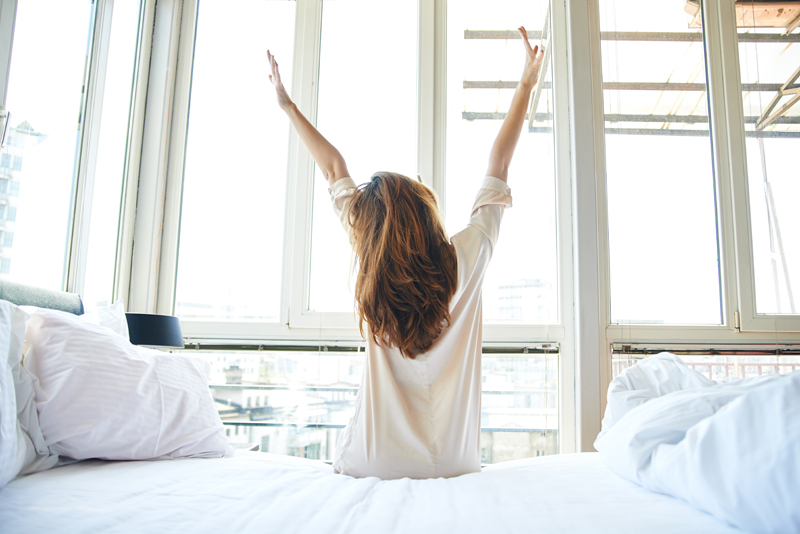 Recently I received a letter from a writer, older than I am in age, yet who hasn't spent the time that I have in "the trenches" forging a career as a published author. He told me that despite a vast not to mention expensive marketing campaign, his first book hadn't sold nearly as well as he expected it to and he was devastated.

This lament is oh so familiar among those of us who dare to pursue a dream. When we get what we want—in his case a published book in his hands—it's never like we imagined it would be. There is almost always a downside that we hadn't anticipated.

I wrote him back saying that it was understandable that he should feel this way. I told him how I avoided the disappointment affliction that could have accompanied my first book, Again and Again (as the sales aren't astronomical to say the least). I simply thought of that project as one part of my larger body of work, which has many parts.

While I have been writing for over 20 years, I still feel that I've barely scratched the surface of what will be a long, fruitful—and at times difficult—career. In other words, even after two decades of this work, I've only just begun. Therefore I can look at the lackluster sales of one project without flinching. In time, I will do better.

Michael J. Losier writing in the Law of Attraction: The Science of Attracting More of What You Want and Less of What You Don't says "…the moment you notice a lack of results, focus on the possibility that "lots can happen…" Remember that lots can happen in the next few days, next week, 30 days. This exercise, according to Losier, is also a reminder of times when lots happened, even when you doubted they would.

When I self-published in 2005, I hadn't read the Law of Attraction and didn't have those tools at my disposal. Fortunately, however, prior to coming out with the book, I'd devoured Mack R. Douglas' Making a Habit of Success. Quoting Thomas A. Edison, Douglas writes "You don't even know when you've approached or you've crossed the line of failure and success, it is so fine. But I'll tell you when you've crossed it—when you continue to persistently pursue your goal—when you let nothing deter you…"

I remember being thrilled to receive the first shipment of Again and Again in the mail. After staring at the cover and flipping through the pages for maybe fifteen or twenty minutes, I went back to the computer and kept working on my next project. Then I completed another and another and anther. I knew even if my first stab at self-publishing was a bust, still I'd press on.

So I told the writer to try not to get too caught up in that **one** project that didn't sell well. I suggested that he have several other projects in various stages of completion. "Sell articles and short stories," I said. "Just put nose to the grind stone, keep writing and eventually, you'll be a best seller."

That is my philosophy anyway. I still love my first book, but I also have my column here on Bella. I'm working on two romance novels and before the end of this month I will have pitched an article idea to a national women's magazine. In May a short story of mine will be published. Last month I was interviewed on the radio about an article I wrote.

I didn't sell a million copies of Again and Again--so what!?! I won't let one thing bog me down in despair especially when there is still so much more out there to experience.






Related Articles
Editor's Picks Articles
Top Ten Articles
Previous Features
Site Map





Content copyright © 2021 by Leah Mullen. All rights reserved.
This content was written by Leah Mullen. If you wish to use this content in any manner, you need written permission. Contact Leah Mullen for details.