Recover Quickly From Mistakes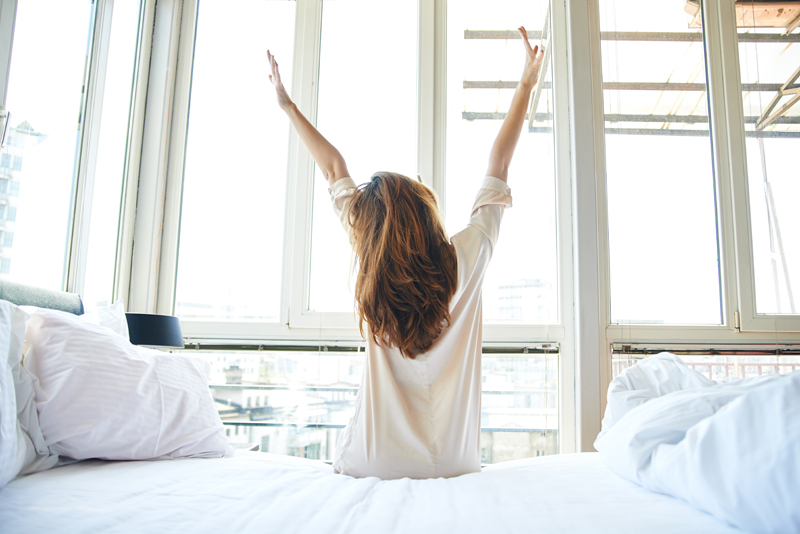 Whenever I am called on to "perform" whether it's attending a networking party, doing a reading for my book, or going on a job interview it's pretty much guaranteed that as soon as it's over and I'm my way home I'll spend the entire train ride kicking myself for what I said or didn't say. I'll relive all of my verbal snafus over and over. Speaking is not like writing where you can backspace and edit and rewrite before you let the words go.

While I know it's a complete waste to spend time wishing I could change past events, still I do it anyway. I've had to accept the idea that rumination is perhaps a permanent part of my internal makeup. It's a reflex, an automatic response. I *know* it's going to happen, so my job is to free myself from the tenacious grip of these thoughts as quickly as possible.

Here are a few methods I've used to regain my bearings when things go wrong:

--Look forward to the next opportunity. A friend of mine—a master dancer—tells her students that when they make a mistake in a performance that they should always take a breath and pick up where they can in the next opening. She tells them to never just stop completely.

---Be mindful. "Staying in the moment is in fact a discipline," writes Dr. Don Greene in his book Fight Your Fear and Win. "The major damage from a mistake results from it's power to steal you from the present…It's critical for your to develop presence, or the ability to focus beyond any distraction that might pull you in." So after an unnerving social experience or performance I just remind myself that no matter what it's over. I lived through it and I'm free!

--Keep it to yourself. It's okay to tell one trusted friend about your mistake but don't spend too much time marinating in negative thoughts. When I was my twenties after a bad day I would make a bee-line to the phone that night and call at least two friends to retell the story over and over. I realize now, this only served to prolong my agony.

--Get perspective. Was it really all that bad? Chances are others have forgotten about your mistake long before you do.

--Try to find some humor in the situation if you can. It's like Milton Berle said, laughter is an instant vacation.

--Be grateful for the good in the situation. Recently I was interviewed on the radio. While I did my best, I wasn't particularly happy with my performance. When I hung up the phone, I just sent up a little prayer of thanks. Maybe I wasn't brilliant, but considering how nervous I was, I was just glad that when I opened my mouth words came out.

--Distract yourself. If I feel that I've made a mistake in one area of my life, I just focus on an unrelated project until the bad feelings go away. And eventually they always, always go away.

--Accept the situation. Mistakes are going to happen, after all we're only human.





Related Articles
Editor's Picks Articles
Top Ten Articles
Previous Features
Site Map





Content copyright © 2023 by Leah Mullen. All rights reserved.
This content was written by Leah Mullen. If you wish to use this content in any manner, you need written permission. Contact Leah Mullen for details.