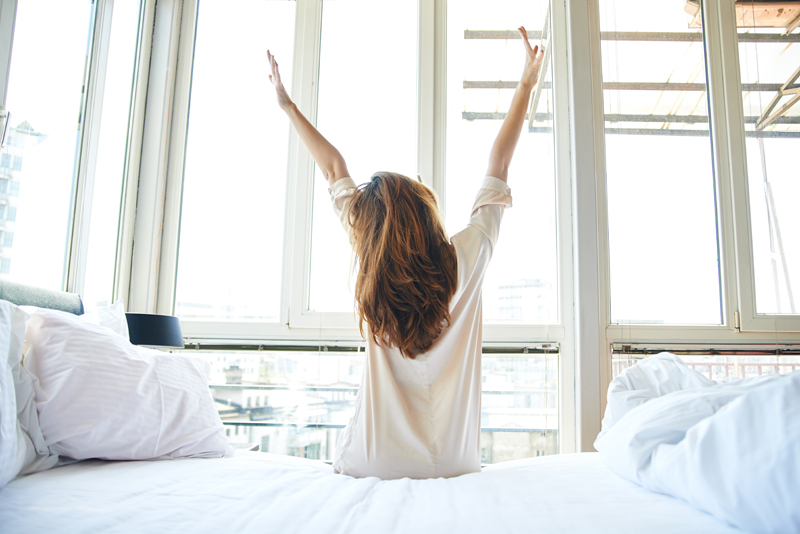 Perhaps I wasn't single long enough to consider marriage and children as ambitions to strive for. For some, however, matrimony is the Holy Grail. Several years ago I was talking to another writer about a book that I'd read. I was completely in awe of the author and I wondered how long it would take and the amount of toiling I'd have to endure before I was able to reach her level of skill. My friend—who was not married at the time—responded by saying "Well, maybe she's a good writer, but she doesn't have a great husband and two wonderful children!"

Now I am a woman who definitely believes that marriage and children offer certain credentials. Anyone who successfully maintains a family has been tried and tested to the nth degree. From this experience I know I am strong, but what does this have to do with the technical aspects of improving as a writer?

Here's what some people don't know. The issues, problems and short coming you have before you get married and/or have children, will still be there waiting for you afterward. Marriage and/or children have many things to offer, like love, companionship etc, but they do not provide a means to escape from the work you must do as a person.

Unfortunately some are running to marriage thinking that it will validate and save them. This is a misleading notion. I've seen first hand married women, including myself, making some of the same mistakes in life that Dr. Travis Stork points out as detrimental to single women in Don't Be That Girl: A Guide for Finding the Confident, Rational Girl Within.

While Dr. Stork is writing for women who are dating, I can say that I've been "the Drama Queen Girl, the Bitter Girl, the Desperate Girl, the Insecure Girl and the Working Girl." Even Dr. Stork, a man, says at different points in his life he's identified with each of the traits he points out in the book.

Some will read this and say "Well marriage and children ARE my ambition." And I applaud you. As an off again on again stay-at-home mom myself, I understand the desire to give yourself body, mind and soul to family. But I will tell you right now, if all of your energy, self worth etc is all tied to one aspect of your life, this is not a recipe for a balanced lifestyle or happiness. When the children go off to college, what will you do then? I know a woman who was an excellent mother, but has had nothing to do for the last twenty years—since her last child grew up and left home.

A marriage license does not change the person within. Just because a fantastic man asked me to be his wife 14 years ago, and I said yes, that doesn't mean I'm excused from improving myself, not to mention my narrative style. Single or married, you must keep dreaming , keep setting goals and achieving.

Remember the old saying that marriage is a journey, not a destination



Related Articles
Editor's Picks Articles
Top Ten Articles
Previous Features
Site Map





Content copyright © 2023 by Leah Mullen. All rights reserved.
This content was written by Leah Mullen. If you wish to use this content in any manner, you need written permission. Contact Leah Mullen for details.