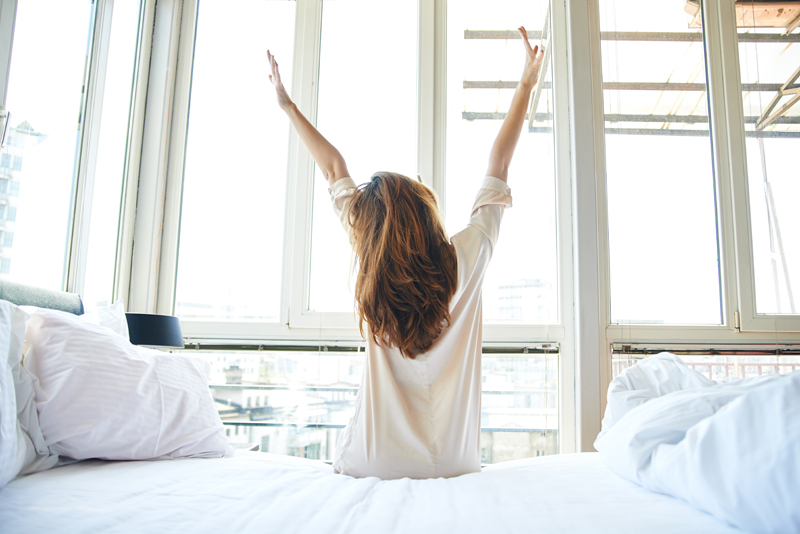 I think some of the best self-help books are children's books. The other day I was sitting on the bed with my seven year old daughter reading a book about a chameleon that was so focused on wanting to be something other than he was—a giraffe, a fox, a seal—that he couldn't do something fundamentally chameleonlike—such as catch a fly!

Isn't this what happens with us when we fail to discover/and or carry out our true purpose? Instead we get distracted doing other things we're ill suited for.

Like many people, I grew up thinking that while strengths were good to have, the real focus and work should go toward correcting weaknesses. For instance my "As" in English, History and the Liberal Arts were glossed over and a big deal was made of my "C" in math. I was told to bring it up to an "A" or a "B" and this would be possible if I worked hard enough. It's all about will-power, I was taught. Oh I worked hard alright, but I don't think I ever received an "A" in Math in my life!

This is one of many weaknesses I have and wished I could correct until I discovered the happiness research of Drs. Martin Seligman and Dan Baker. The new science of happiness reveals that we should not put an overabundance of energy into trying to correct weaknesses, rather more emphasis should be placed on leading with our strengths. In other words it's best to just be your own unique, wonderful self, which of course includes our flaws.

However, just because we're leading with our strengths doesn't mean that we deny our weaknesses exist. According to Mack R. Douglas writing in Making a Habit of Success "You must admit your inadequacies to overcome doubt. Face the fact that you do not excel in everything. Acknowledge that you have weaknesses. In the very process of admitting your inadequacies you dominate your doubts."

Once my husband—a huge sports fan—told me that a basketball team should never change their game no matter who they are playing. For example, a team that is strong on the three point shot should not try to play an inside game close to the basket just because they're playing a team that can block three point shots.

"When you change your game to suit your opponent, then you change who you are and most likely you won't win." my husband explained. "If you play using your strengths and lose, you were going to lose anyway."

"Accepting yourself includes recognizing the various parts of yourself and accepting them," writes Elayne Savage, Ph.D in Don't Take It Personally: The Art of Dealing with Rejection. "The more of yourself you can learn to accept, the less room there is for self-rejection. After all, if you don't like yourself, it spills over into your relationships."

So honor yourself, accept yourself, respect yourself and do not reject the essence of who you are.



Related Articles
Editor's Picks Articles
Top Ten Articles
Previous Features
Site Map





Content copyright © 2023 by Leah Mullen. All rights reserved.
This content was written by Leah Mullen. If you wish to use this content in any manner, you need written permission. Contact Leah Mullen for details.