ADHD Medications and Cardiovascular Events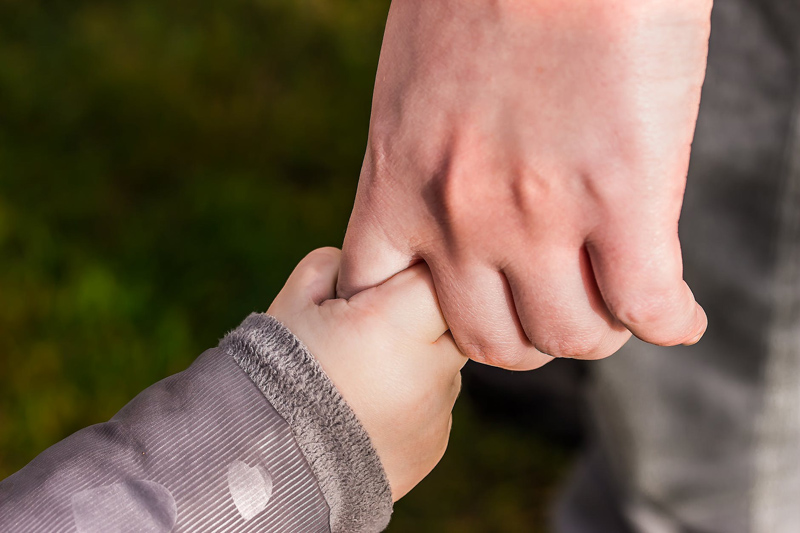 Recommendations from the American Heart Association that all children who are prescribed or already use ADHD medications receive an electrocardiogram is stirring up alarm among parents whose children are more at risk for a cardiac event if they have an undiagnosed heart problem and use stimulant medications. Some heart conditions are undiagnosed because there are no symptoms or the symptoms are vague enough not to raise the question of a cardiac problem.
Children diagnosed with ADHD who are already using stimulant drugs for treatment should receive an electrocardiogram (ECG)to monitor for cardiac problems like heart rhythm abnormalities that could cause palpitations, cardiac arrest, strokes or sudden cardiac death (SCD). Some studies show that over a third of pediatric cardiac patients have ADHD, and it is suspected that two percent of the entire childhood population has an undiagnosed heart condition.
Although the side effects of increased heart rate and/or blood pressure are not thought to be a problem for most children, these and other side effects could be dangerous for children who have certain undiagnosed heart conditions, so the new recommendation is that all children have an ECG before they start treatment with ADHD drugs.
Children who are diagnosed with heart conditions due to the ECG should see a pediatric cardiologist, and all children should be seen regularly while they are taking the ADHD medications to monitor blood pressure and heart health for problems that may not appear until adolescence. It may be recommended that children using ADHD medications who had an ECG with no heart problems found before the age of 12 have another electrocardiogram after the age of 12.
Your child's doctor can tell you more about the physical examination, patient and family history that has already been done to rule out obvious heart conditions or other health problems before your child was prescribed an ADHD medication, and how blood pressure and other tests help monitor your child during treatment.
The American Heart Association Scientific Statement and accompanying news release,
Children with ADHD Should Get Heart Tests Before Treatment with Stimulant Drugs
are the basis of most newspaper and television discussions about the new recommendations.
See the American Heart Association Statement:
Children with ADHD Should Get Heart Tests Before Treatment with Stimulant Drugs
https://americanheart.mediaroom.com/index.php?s=43&item=398
The scientific statement on Cardiovascular Monitoring of Children and Adolescents with Heart Disease Receiving Stimulant Drugs is published online in Circulation, the Journal of the American Heart Association in PDF format available at
https://circ.ahajournals.org/cgi/reprint/CIRCULATIONAHA.107.189473

Heart Exam, EKG Recommended Before Children Get ADHD Drugs
like Ritalin, Adderall and Concerta
https://www.cbsnews.com/stories/2008/04/21/ap/national/main4033149.shtml
Browse at your public library, local bookstore, or online retailer for more information about
ADHD - Attention Deficit Hyperactivity Disorder
.
You Should Also Read:
Medications and Herbal Treatments for ADD/ADHD
How Uncomfortable is Your Child? Sensory Processing
Tom Cruise, ADD and Postpartum Depression


Related Articles
Editor's Picks Articles
Top Ten Articles
Previous Features
Site Map



Follow @DownSynAdvocacy
Tweet





Content copyright © 2022 by Pamela Wilson. All rights reserved.
This content was written by Pamela Wilson. If you wish to use this content in any manner, you need written permission. Contact Pamela Wilson for details.