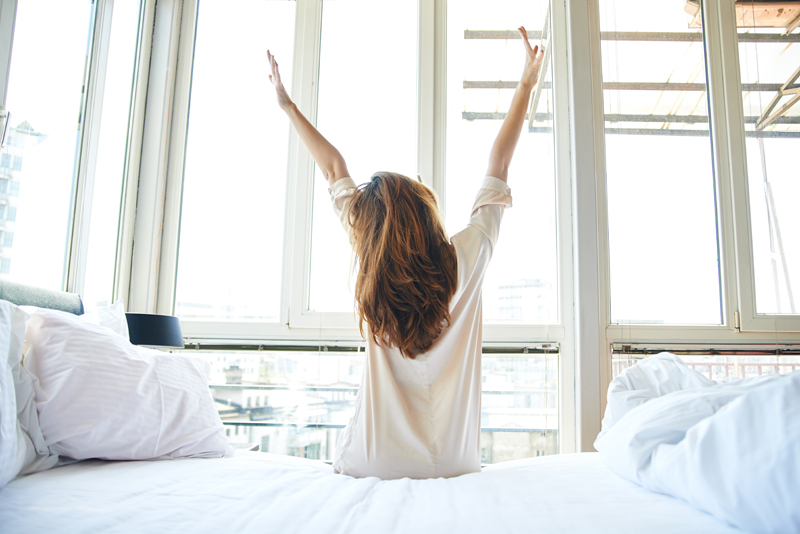 There are many people who love the unpredictability that comes with being very young and formless. In the novel While I Was Gone, Sue Miller, wrote that "the gift of youth" was not knowing what would happen next. As a young woman, if I was able to, I would have returned this particular gift. Uncertainty was the enemy of my youth.

Before being thrust into the erratic world of professional work and adulthood, I hadn't experienced much outside of the structured environment of school. There I was 23 years old in a new city, newly graduated from college with a new job. To top off all of this good fortune I was in a relationship that was headed toward marriage. I had all of this going for me. Life was fresh, exciting, yet I was miserable!

I was never sure if I was on the right track and I feared that any mistake on my part would have dreadful future consequences. What would become of me I often wondered. Because I didn't know, I feared the worst. I made several attempts to get back on familiar ground—graduate school—but it never panned out so I was forced to live life sans classes, formal tests and grades. Without them I had no sense of progression or overall well being.

It didn't *feel* good to be young. Life stretched out in front of me like miles and miles of a forbidding and lonely highway that I was forced to travel on foot at night. The going was slow, moreover, I was always fearful of the fiends I might encounter on the journey like doubt, insecurity and ambiguity. Because of the law of attraction, what I focused on grew in proportion. Unease hovered over me like a threatening storm cloud. My lack of serenity caused quite a bit of drama. My first year in New York, I went through several jobs. I literally burned out over and over again.

Then something magical happened, I got older! For me there was only one way to discover how things would turn out and that was by living through them. I put one foot in front of the other and even though at times I had the sensation of free falling into an abyss, I always, always, always landed on solid ground. Even without the structure of school, I learned and I was definitely tested time and again. As I approach my 5th decade of life, it feels good knowing that I've lived through so much—children, years of marriage, hirings, firings, books rejected, articles sold, worries, elation, fears, happiness, despair—and I survived it all.

Not knowing what was in store for me was an unnerving experience to say the least. While uncertainty is a fact of life, if I could go back and speak to my younger self I'd give her an assignment. I'd tell her to list all of the things she knew that were true about herself at that moment. And I'd have her every day say "It feels going knowing that I love to read…that I love to write….that I'm in excellent health…It feels good knowing that I have a roof over my head…It feels good knowing that I have a tentative life plan and even if that plan changes, I love knowing that I can re-imagine how my life might be...."

Noted writing instructor and author, Ansen Dibell says, a story can transform as you begin to write. It's also like that with life, you never know what's on the horizon. The important thing is to hold on to what you know while continuing to imagine your way forward in the journey.

Sometimes I look back at the beginning of 1997. At the time I had no idea that by the end of the year I'd be pregnant with my first child. When I had the baby the following year I had no idea that I'd be a working mother with an infant and toddler three years after that. As I live through uncertainty more and more I no longer have a need to predict the future. I'm content to know what I know right now—and that's enough. A friend of mine once said, life isn't about waiting for the storm to pass...it's about learning to dance in the rain.





Related Articles
Editor's Picks Articles
Top Ten Articles
Previous Features
Site Map





Content copyright © 2023 by Leah Mullen. All rights reserved.
This content was written by Leah Mullen. If you wish to use this content in any manner, you need written permission. Contact Leah Mullen for details.