Treat Yourself to a Have Done List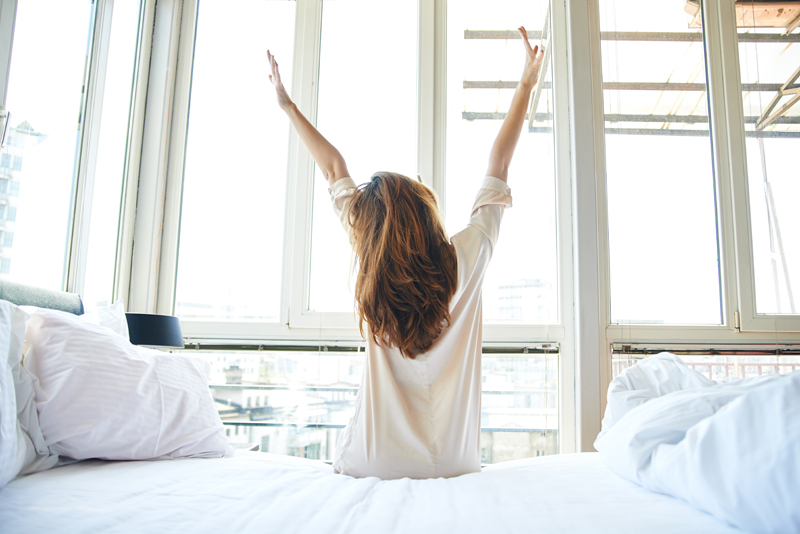 This year I've noticed something different about my journal. For one I don't write in it as much as I used to. Last year instead of the massive planner I'd been using since the mid 90s, I opted for a small pocket calendar (which I got for free at the dentists' or another office). That's where'd I'd write down appointments and due dates. My Master List, I started to keep in my journal. Then after writing an article on all of the free calendars and planning tools found online, I decided to make use of my Outlook calendar, which has been wonderful.

By using Outlook, I don't have to re-write my Master List over and over again. Instead I can easily move assignments around with just a few clicks of the mouse. The drawback is that I when I leave home I don't have a running list of all my projects. In the spirit of reducing clutter—both physical and mental—I've discovered that all I really need when I leave is a short, handwritten list of what hast to be done that day. Not detailed notes on long range plans.

The second thing I noticed about the change in my journal is that while I've removed my Master List, still I continue to make other kind of lists. One list I made in January detailed over a dozen things I've come to love about writing self-help. Another list I made this month features things I know now that I didn't know ten years ago.

Today when I made a list of the most influential books I've ever read (such as Law of Attraction by Michael J. Losier) I realized I was on to something. I know that successful people are list makers, yet I always thought in terms of a "To-Do" sort of lists. From the recent lists I've created in my journal I see that we need reminders that have nothing to do with actually "doing" anything. These lists are like mementos of what we've already accomplished or already have. I feel good when I read them. I literally close my eyes and relish each item. Savoring, according to Authentic Happiness author, Martin Seligman, is one of the keys to lasting happiness.

Here are some suggestions for lists.

*List three times in your life that you felt truly peaceful and content. Once you list them, close your eyes and imagine these moments one at a time. Who was with you? Where were you? What made this time so special?

*List your all time favorite places to be. It doesn't have to be on the level of a sandy beach in the Bahamas. One of my favorite places is a discount boutique in Downtown Brooklyn. Another is the DVD section of a small public library. When I close my eyes and imagine myself in one of my favorite places, a feeling of comfort and well-being envelops me.

*List favorite people and write about you like them. This list doesn't have to include people you've ever met. Some of my favorite people are authors of books and historical figures I've only read about like Ida B. Wells.

Your lists will do you no good unless you look at them. Put reminders in your To-Do list to look at your Memento Lists periodically. Think of them as little treats you give yourself as a reward for all of your hard work.



Related Articles
Editor's Picks Articles
Top Ten Articles
Previous Features
Site Map





Content copyright © 2022 by Leah Mullen. All rights reserved.
This content was written by Leah Mullen. If you wish to use this content in any manner, you need written permission. Contact Leah Mullen for details.