Build a Support System with Coach Quiana Murray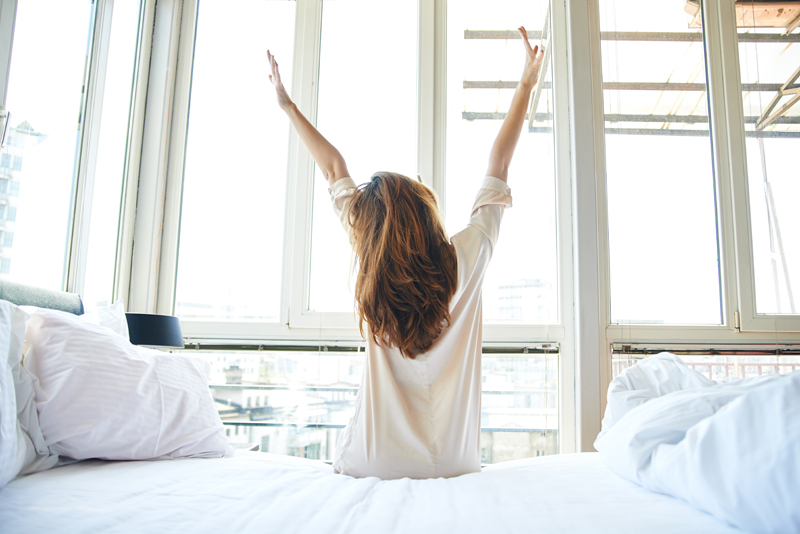 Last week Quiana Murray, who specializes in helping busy moms realize their fullest potential, joined us to talk about her Work It Mama! Coaching System™ and personal coaching services. This week we're continuing the conversation.

BELLA: What do you say to mothers who think putting themselves first is selfish?

QUIANA: No it really isn't... Believe it or not, I actually get this question a lot especially from Working Moms looking to work with me. They're real go-getters and feel they have to always be "on" so they must do everything for everyone. Trying to be a Super Woman is an overwhelming mentality and I help Moms change this mindset. It's actually the very first step in The Work It Mama! Coaching System™.

We all know to get different results we have to do different things. So in the system I make it clear that Working Moms have to learn to put work down and take time away from their families on a regular basis. However, for many Moms to do this they have to first take the stance that they deserve and have the right to take a break from it all on a regular basis.

This is not always easy for them but it's the step that leads to the best results. I help Working Moms change their mindset by reminding them that every established respected business has hours of operation, so they as both a Mom and business owner are well overdue.

For this reason I work with Moms to establish "Mommy Only Hours". These hours serve as a time for Moms to take a break. As a result of instituting "Mommy Only Hours" most Moms report their patience and productivity increases. And as an added bonus, their families love the new calmer, more relaxed Mom they have and are glad to adhere to the "Mommy Only Hours".

BELLA: On your website you also mention the importance of a support system. Why do women need this?

QUIANA: Women are natural nurturers, unfortunately we don't always nurture each other the way we should. Being in business for yourself can be lonely. Working Moms really need to reach out, encourage, and support one another. I've found Working Moms with an established support system do better both personally and professionally. For this reason I help establish support systems for my clients so even if they don't have one friend before they began working with me, they have lots of coaching friends during and after our working relationship.

Why? Because they need built-in cheerleaders, right there in the trenches with them. Other Moms who sing their praises, cry, laugh, and celebrate their successes with them. When you have people that truly relate your situation rooting for you, you tend to take things much more seriously, work harder to get results, and commit to not giving up. Also by having this determination you're modeling positive behavior to other Moms. Soon it becomes a powerful chain reaction of positive energy, motivation, and more importantly—results.

***

Next week Quiana will be joining us again to talk about the services she offers and much, much more. In the meantime readers can contact Quiana via email at Quiana@QuianaMurray.com and directly by phone at 301.579.4915. Also readers can visit www.QuianaMurray.com to sign up to receive a free "Get Acquainted" gift along with a free subscription to a bi-weekly 'Work It Mama! Newsletter' full of great articles, tips, and other resources.

You Should Also Read:
Life Coach Quiana Murray


Related Articles
Editor's Picks Articles
Top Ten Articles
Previous Features
Site Map





Content copyright © 2022 by Leah Mullen. All rights reserved.
This content was written by Leah Mullen. If you wish to use this content in any manner, you need written permission. Contact Leah Mullen for details.