Outdoor Games for Children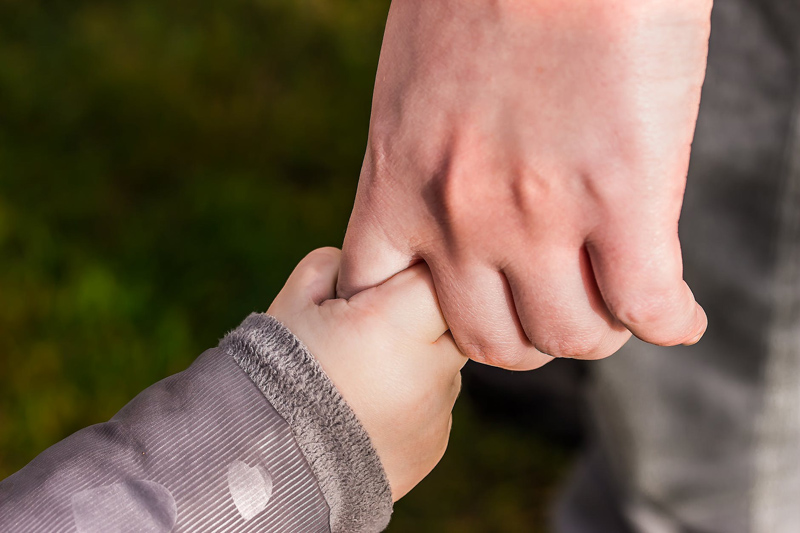 Children with special needs can learn new games at school during recess, in P.E. class and at physical therapy, in parks department programs and Special Olympics; at summer picnics, birthday parties, and on vacation visiting relatives. Any child might decide to teach their favorite games to adults who are interested enough to spend time figuring out the extra rules that they invent, or have been taught by older brothers and sisters, cousins or friends. We should make an effort to teach all our children the games that we enjoyed when we were kids.
When we plan parties or family get togethers, it is important to consider the recreation and basic activity needs of children who attend. It may be difficult to remember our favorite outdoor games from family reunions, picnics, or visits with best friends as we were growing up. It might be harder to figure out how to accommodate the special needs of one child or offer choices that are appropriate to a wide age range of children. Games can be formal or made up on the spot with whatever is at hand.
Some people have a natural talent for making up games, but everyone can let loose their imagination to create something new or a variation on something very old. Kick the can, games using sticks and pine cones, variations of tag and hide-and-seek have been entertaining children for decades. Individual and cooperative group games develop skills in all areas. But remember: the main goal of games is to have fun; we can teach our children to build trust and experience joy while playing together and becoming respectful competitors.
There are books and websites dedicated to cooperative as well as self-competitive games that can be played outdoors as well as inside on rainy days. When planning for children with special needs to participate, we open up opportunities for their mainstream peers to experience a new way of doing things that will be more enjoyable for them, too.
Playing games brings people together, and can promote physical fitness, thinking skills, self-awareness and confidence in our sons and daughters. One of my fondest memories of a family camp in the mountains was standing by the shore of a lake and skipping flat stones over the top of the water. I was there with my children and two sisters from the next cabin, taking my turn as well as finding flatter stones for them.
The younger of the two sisters was feeling a bit frustrated so I told all of them we could pick up a few round stones and just toss them in for the splash. The older sister reached down from her wheelchair to pick up three flat stones on the ground for the younger, and explained that she should just keep trying - it takes a lot of practice before anyone can skip a stone. The younger girl considered what her sister said and nodded, then threw the flat stones in. Pretty soon we were all laughing. My game of tossing the round stones in was never mentioned again. It's good to have a big sister helping you.
Browse at your local bookstore, public library or online retailer for books on children's games like
Great Big Book of Children's Games, Cooperative Games for Children,
Nature's Playground - Activities, Crafts, and Games to Encourage Children to Get Outdoors, or
The Ultimate Playground & Recess Game Book
Paula Kluth: Teach Playground Games
https://www.paulakluth.com/2012/04/17/tip-17-teach-playground-games
You Should Also Read:
Recess Skills for Children with Special Needs
Family Games for Parties - Social and Educational
Accessible Designs in Playgrounds and Play Areas


Related Articles
Editor's Picks Articles
Top Ten Articles
Previous Features
Site Map



Follow @DownSynAdvocacy
Tweet





Content copyright © 2022 by Pamela Wilson. All rights reserved.
This content was written by Pamela Wilson. If you wish to use this content in any manner, you need written permission. Contact Pamela Wilson for details.