Recess Skills and Childhood Disabilities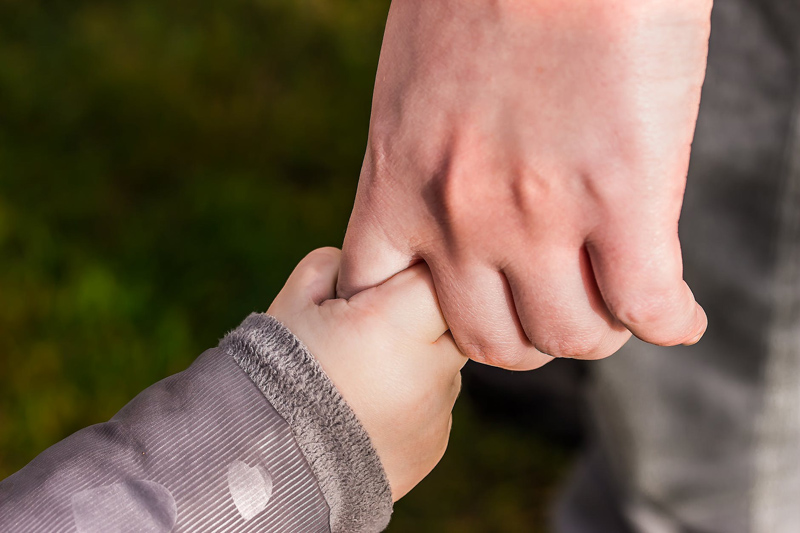 There are many playground skills and recess games that our children can learn today that will help them enjoy their recess and PE time at school as much as their mainstream peers. When my son was in second grade, he had a wonderful school O.T. (Occupational Therapist) who was dedicated to inclusion for children with developmental disabilities.
She would take the time to teach him how to play the most popular games on the playground, and let him practice during part of his therapy session. This is an opportunity he would not have had during recess, when the most popular equipment was in high demand.
Many children on the playground do not know even how to get into a game, whether they have special needs or not. There is a certain etiquette that is often based on local or regional ways of doing things or may be unique to a certain age group or gender, whether it is waiting in line; do-overs and start-overs; or what is considered good sportsmanship. When he was somewhat familiar with the rules and skills, she would invite a mainstream classmate to participate in part of his O.T. session.
For instance, in tetherball, she explained where to stand, how to hit the ball as it circled around, and what was considered a win. It took a session for him to practice the skill of hitting the ball, and another to change the direction of the spin.
But when a classmate was invited to participate in a practice session, that is when my son learned the unwritten playground rules and strategies that did not occur to the O.T. Because my son was told not to try to hit the ball to stop it on the first pass, he was one of the few boys in his grade who did not suffer a bloody nose or a lost tooth to the tetherball.
Other students would make sure he got his turn to play in what could be a very competitive waiting line, because there was always the possibility that they could be chosen to take time out of class to practice the next season's game - in this case, basketball.
Recently I had an invitation from a local parent group to attend a meeting entitled "Surviving the Playground - Recess Strategies and Learning the Rules." They had invited students from an 'athlete outreach' program, and also mentioned that children with special needs could learn from one another as well as from older brothers and sisters, and teach the younger and less experienced. This is an excellent meeting idea for any parent group or PTA.
Remember that socialization during recess and learning games and sports in PE or Adaptive PE is an important part of every child's IEP. Inclusion, socialization and physical skills can be written into any part of your child's day, including lunch and waiting for the bus - and most certainly, recess and physical education.
Browse at your public library, local bookstore or online bookseller for books like
Hopscotch, Hangman, Hot Potato, & Ha Ha Ha: A Rulebook of Children's Games
or
Great Games! 175 Games & Activities for Families, Groups, & Children!
Study Weighs Benefits of Organizing Recess
https://www.edweek.org/ew/articles/2012/04/17/28recess_ep.h31.html
Paula Kluth: Teach Playground Games
https://www.paulakluth.com/2012/04/17/tip-17-teach-playground-games
You Should Also Read:
Adaptive Dance Classes - Childhood Disability
Little League Challenger Teams
Nintendo Wii Therapy and Rehab


Related Articles
Editor's Picks Articles
Top Ten Articles
Previous Features
Site Map



Follow @DownSynAdvocacy
Tweet





Content copyright © 2022 by Pamela Wilson. All rights reserved.
This content was written by Pamela Wilson. If you wish to use this content in any manner, you need written permission. Contact Pamela Wilson for details.