Family Games for Parties - Social and Educational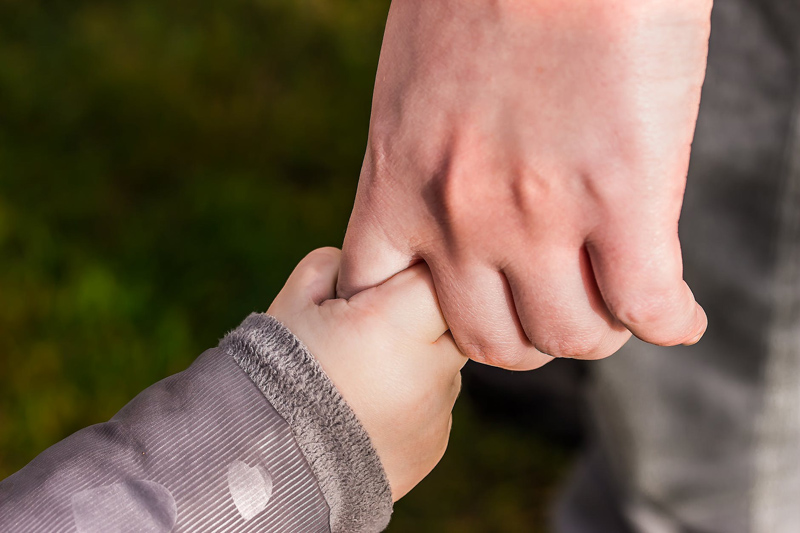 One holiday weekend in Leavenworth WA a friend taught us to play a numbers game called "Rummikub" and my son started winning by the third game. Recently at a holiday dinner at his sister's house we were introduced to a game called "Apples to Apples" that entertained us all for hours.
When my son was diagnosed at birth with Down syndrome, I let go of many expectations that I had held for him before he was born. I certainly could not foresee how much he would enjoy playing board games and card games; how competitive or clever he would be or how quickly he could learn new games with family or friends.
He is fortunate to have a slightly older sister who enjoyed childhood card games and challenged him daily to play whatever she felt like doing. He was inspired to closely observe her every move on computer games and the first Nintendo that his uncle bought him while school district experts were still pointing to evaluations that seemed to indicate he did not understand cause and effect or how to use switches.
I was not a full believer in his aptitudes because I would lay out a game of "Go Fish" or "Concentration" and he would not seem to remember where card matches were after five or six turns. Watching him play his first computer game with Sesame Street characters in a Concentration game, he used the same strategy - just as I was about to lean forward and show him where a matching card was he chuckled at the computer as if to acknowledge that he knew it had run out of patience. I held back and saw him flip every matching card from that point on. He apparently enjoyed knowing where every matching card was before he started collecting them.
When he was given his first Nintendo, he spent the first few hours taking every option in moving through the hero's path that was most likely to result in the game ending. His sister could easily win the first few days, but he would remember shortcuts that made him invincible after that.
Through some intuition that must have developed growing up with all boy cousins, I insisted that he be allowed to play however he wanted to when the Nintendo first arrived. It was frustrating for his dear sister who wanted to show him the 'right way' to do everything - but when his strategy worked and he began winning she was delighted and proud.
These skills helped him to bond with cousins and children of family friends who would play video games during visits to learn what shortcuts my son had found, or to show him those they had discovered themselves. One friend introduced him to magazines that gave away secrets to their favorite games and started him off on haunting news stands for magazines long before he could read well enough to understand game theory. Illustrations gave him all the information he needed and inspired him to work on decoding words at school.
When my son was young, I used games to help him learn; to stimulate his imagination and curiousity. I wrote children's software reviews in hopes of finding "special" games that he could understand and use, and learned that he was much more adept than I at figuring them out in the first place. He preferred the mainstream software that gave children multiple opportunities to choose the 'right' answer and those that were not concerned with right answers at all.
I would occupy myself for a half hour so he could play any games on the computer he chose, and discovered the only ones he would leave were specifically for children with developmental disabilities, that often had 'reward' sounds that were more harsh than the 'wrong answer' sounds in mainstream children's software that included wrong answers.
Even then, most special education software took into account sensitivities and best practices for childhood disability, but the ones that did not reminded me that we still base some assumptions on outdated thinking and historically negative stereotypes. Computers do not have these flaws unless they are built into the software. Now children can play games on their cell phones, iPods, and handheld versions of their favorite platforms. Building skills while combating boredom in waiting rooms and car rides can benefit social game playing at parties and when visiting friends.
Today, most board games have versions for children, and many that are played with cards have versions that can be customized, like Apples to Apples. Most children and young adults have grown up with video game systems and playing computer games, but at parties they can show us their skills with games their grandparents knew.
Browse at your local retailers or online stores to find the most popular games today, like
Apples to Apples games
. available in a Junior edition as well as with Print Your Own cards.
Rummikub games
are available with larger number tiles and in children's versions like Disney Kids.
Outdoor Games for Children - Childhood Disability
https://www.bellaonline.com/articles/art57092.asp
You Should Also Read:
Nintendo Wii as Therapy and Rehab for Children and Teens
Photography Lessons for Children
iPhone and iPod Touch Apps


Related Articles
Editor's Picks Articles
Top Ten Articles
Previous Features
Site Map



Follow @DownSynAdvocacy
Tweet





Content copyright © 2022 by Pamela Wilson. All rights reserved.
This content was written by Pamela Wilson. If you wish to use this content in any manner, you need written permission. Contact Pamela Wilson for details.