Give Your Dream Room to Breathe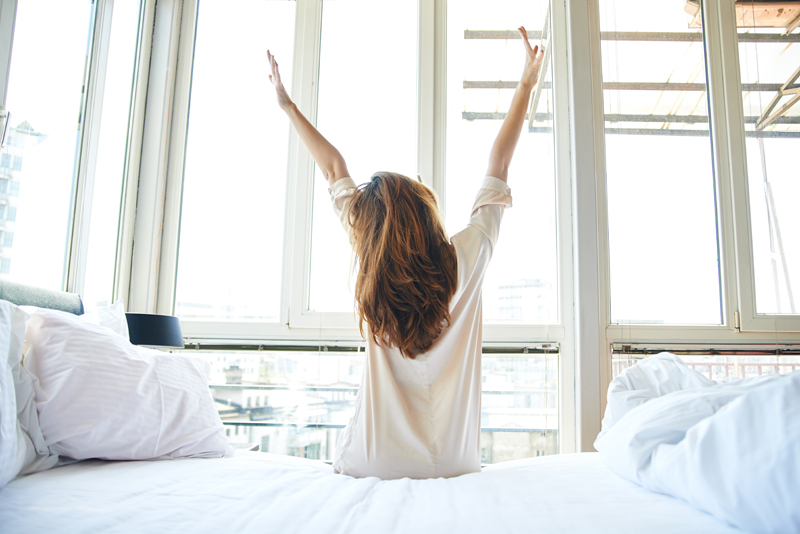 What I want, what I really, really want is a thriving writing career and a separate job that I can do well simultaneously. I want to belong to associations for both vocations, attend conferences for both, take classes to learn more about both.

Because I want to pursue more than one goal professionally (not to mention spend time with family as well as other leisure time activities) I've finally come to realize after years of believing I should have been born having it all together, that it's going to take a long time to achieve what I desire. Many different and sometimes contradictory elements have to come together and gel under one life. This doesn't happen instantly.

Awhile ago I read and reported on Marci Alboher's book One Person Multiple Careers. This book let me know that I'm certainly not alone and provided some practical guidance and tips for people like me. My ability to pursue a multi-faceted dream was further enhanced after I read Barrie Dolnick's Simple Spells for Success: Ancient practices for creating abundance and prosperity. I'd always thought in terms of working my fingers to the bone, toughing it out, persevering etc. However, at times, according to Dolnick, the best thing you can do for your dream—even one as intricate as mine— is to leave it alone and think about something else.

"Staying Power is linked to the notion of tranquility," writes Dolnick. It requires you to be patient with the process of your enterprise while maintaining belief and optimism…It is rather like opening your goal to its fullest potential, but instead of concentrating on your goal, you are focusing on yourself."

Six years ago I wasn't ready to have all that I wanted. I was raising toddlers and was just starting to learn about the craft of writing. Yet my level of worry was as if I were already both a best selling author and vice president of a company instead of simply aspiring. I could have saved most of that energy as I ended up for the most part simply spinning my wheels. Thank God I didn't burn myself out before I'd even really begun!

Now I have a minimum amount of time that I have to work on my goals—ten minutes or more (usually more) every day. And I mean every day. After I meet this standard, I let it go and live my current life to the fullest. I'm even thinking of adopting a new hobby! Remember dreams are alive and need time to rest like all living things.



Related Articles
Editor's Picks Articles
Top Ten Articles
Previous Features
Site Map





Content copyright © 2021 by Leah Mullen. All rights reserved.
This content was written by Leah Mullen. If you wish to use this content in any manner, you need written permission. Contact Leah Mullen for details.