Sermorelin for Weight Loss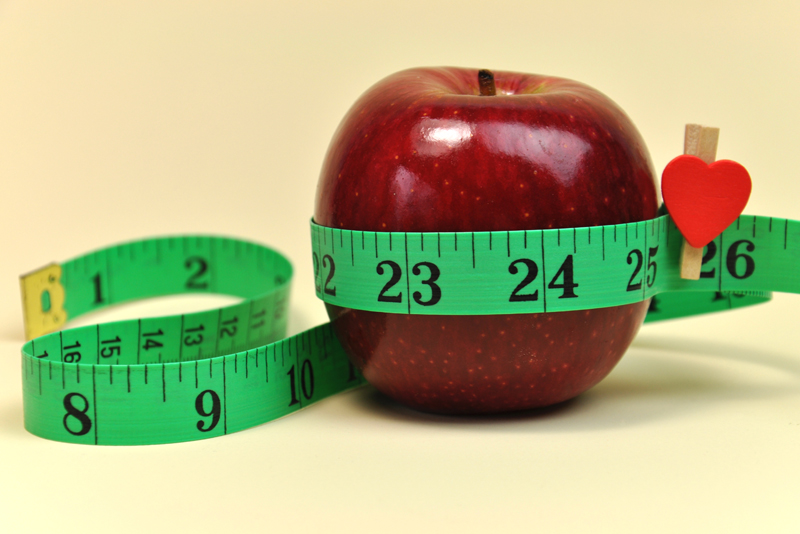 In today's world, more and more people are reaching out to a specialized group of doctors who practice anti-aging. Let's face it, no one truly wants to get old or to look old or even to feel old. This is where anti-aging therapies can help impede the natural decline of the human body. Slowing it down so that quality of life overall, is improved.
Those who are middle age, may experience sudden weight gain or insomnia. These are natural processes due to the decline of hormone production. However, we don't need to slog through each day in fog or pack on the pounds. There is a way to improve overall function of the body. It's called Semorelin Acetate.
Sermorelin is also known as GRF 1-29 NH 2 which stands for Growth Hormone Releasing Factor. The function of Sermorelin is to stimulate pituitary function; the pituitary gland regulates the amount of HGH production. Sermorelin is not HGH; Sermorelin works by promoting the secretion of Human Growth Hormone (HGH) from the pituitary gland, and the side effects are minimal as compared to the use of HGH.
According to RxList.com:
Common side effects of Sermorelin acetate include injection site reactions (such as pain, swelling, or redness), headache, flushing, difficulty swallowing, dizziness, hyperactivity, sleepiness, and hives.
During the first three days of therapy, I experienced a slight flushing after injecting Sermorelin and an overall sense of sleepiness during the initial two weeks. After that, the only side effect I continued to experience was a slight itch around the injection site that dissipated after a few minutes.
Just like most peptide hormones, Sermorelin usually has a "loading" period of 3-6 months before full effects are noticed. It takes some time for levels to become optimal and initiate the benefits users are seeking to achieve. But once optimal levels are achieved, Sermorelin therapy can be decreased to a maintenance protocol or discontinued completely.
Sermorelin Results After 1 Month
Improved quality and duration of sleep - Can be experienced almost immediately
Increased levels of energy and stamina - Improving quality of sleep will naturally lead to more energy during the day. This can be felt after the first two weeks (although each body responds differently).
Improved mood - As human growth hormone declines, many people develop depression or other mood disorders. Sermorelin therapy can help lessen the effects of natural aging and after the first month, you might begin to have a more positive outlook on life. The clouds will begin to lift.
Sermorelin Results After 2 Months
Improved skin tone and texture - usually by the second month, you might begin to notice a brightening, more youthful appearance.
Improved eyesight and night vision
Reduces body fat through lipolysis (fat breakdown) - Normally by the end of the 2nd month, you should notice general changes in your physique. Many people begin to see some weight loss during this time.
Sermorelin Results After 3 Months
Increases the mineralization of bone density and health - While this is not a visually noticeable effect, bone density can be measured through your physician. Improvements begin around the third month.
Hair quality will begin to improve.
Improved regulation of other hormones - Overall, your body will begin to maintain homeostasis.
Sermorelin Results After 4 Months
Increased development of lean muscle growth through the development of new muscle cells
Gradual weight loss and increase in muscle mass
Sermorelin Acetate is not for everyone. However, those who are interested in anti-aging therapies as a method for improving quality of life and losing weight, it is definitely worth discussing with a qualified and trained physician.
Disclaimer: I am not a doctor and the articles I write are intended to increase your knowledge about the subject. It's always a good idea to check with your personal doctor before changing your diet. Also, I have not received any sort of compensation for this review. It is entirely from my own experience.


Related Articles
Editor's Picks Articles
Top Ten Articles
Previous Features
Site Map



Follow @weightlossbella
Tweet





Content copyright © 2022 by AJ Alexander. All rights reserved.
This content was written by AJ Alexander. If you wish to use this content in any manner, you need written permission. Contact AJ Alexander for details.