Setting and Attaining Goals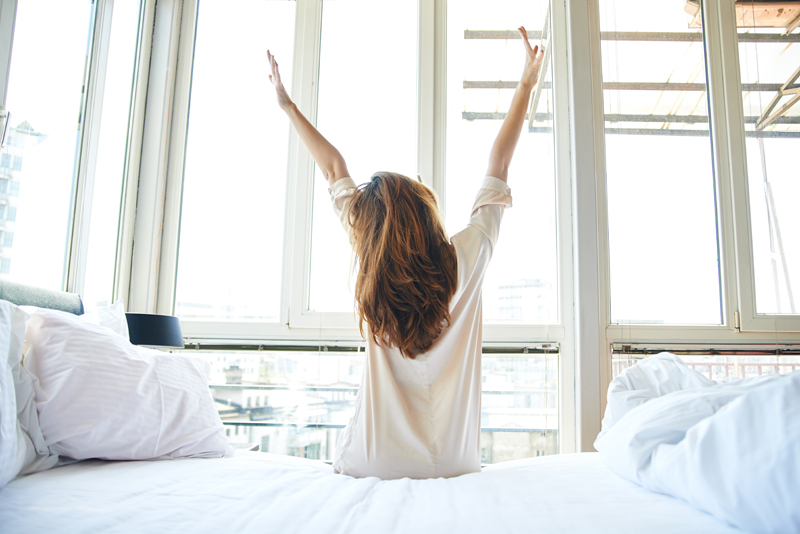 Currently in the Life Coaching Forum on Bella there are several threads on goal setting so I thought I'd write about the topic this week.

I am very good about setting goals for myself, but I'm not so good with actually putting together a plan to reach the goal. So what happens is that I do achieve, but not exactly what I set out to attain. Either that or because I forge ahead sans a detailed plan, it takes a long time to get what I want.

For example I had a goal to write a weekly column since I wrote my first personal experience essay in 1999, yet it took six years to find my way to my current home on Bellaonline.

From reading self-help, I know that a goal should be SMART. Specific, Measurable, Attractive or Attainable, Realistic and set to a Timeline. While reading a book on a completely separate topic this week I learned even more about goal setting (and attaining). Relationship expert Michele Weiner-Davis in her book Getting Through to the Man You Love gives readers a few rules to keep in mind when setting goals.

First and foremost Weiner-Davis says that when setting a goal you should focus on what you want, not what you don't want. So instead of saying: I want to stop eating so much ice cream and cake. I should instead say what I do want—to eat more leafy green vegetables. This is actually harder than what it seems as Michael Losier states in his book the Law of Attraction, we are usually more in tune with what we don't want instead of what we do want. So take some time to state your goal in a positive light.

Weiner-Davis also says goals should be broken down into mini goals. Now this is the self-help trick of all tricks. People think that in order to accomplish something you have to give your entire life over to that one thing and if you can't put 40-50 hours a week into it then there's no need to pursue that goal. This is simply not true!

In Stop Worrying Make Money, Richard Carlson suggests readers set aside an hour a day for their goal. In The Ultimate Secrets of Total Self Confidence, Robert Anthony suggests devoting a half hour a day to a subject you'd like to master. My personal formula is to devote at least 10 minutes every day to writing without fail. I say 10 minutes because it eliminates excuses. Everybody and I mean everybody has 10 free minutes a day.

I know 10 mintues a day doesn't sound like much, but that small amount adds up. The key is to put some time and effort into your goal daily. "Some say the hardest part about running is putting on your running shoes," states Weiner-Davis "And even if you tell yourself that you don't have to run too far that day, once you have your shoes on and you're running, why stop?
"The next question is what's the best route for getting to your destination," writes Weiner-Davis. "There are many, many different paths you can take to get there…you can take the scenic route, the back roads or the super highway."

If you want to reach a goal by a set deadline, then either make sure they're SMART or a use a similar scheme. However if you're like me and you know what you want—like my column—but don't have any definite time requirements, it's okay to just remain open.

Remaining open doesn't mean simply daydreaming about the goal. You still must work! Without knowing where I'd end up as a columnist, I wrote my personal experience essays anyway, first in my journal later in a blog and some I'd donate to websites. Then one day I was on Bellaonline and I saw that they needed a Life Coaching Editor. This was perfect for the kind of writing that I'd been doing for the six previous years. It was like a portal opening and as I knew what I wanted I was able to step right inside.

When we really don't know how to get where we're going or how long it will take that doesn't mean that we're lost. Never discount the power of faith. As Abigail Thomas wrote in A Three Dog Life, we don't necessarily have to start out right, we just have to start.




Related Articles
Editor's Picks Articles
Top Ten Articles
Previous Features
Site Map





Content copyright © 2019 by Leah Mullen. All rights reserved.
This content was written by Leah Mullen. If you wish to use this content in any manner, you need written permission. Contact Leah Mullen for details.