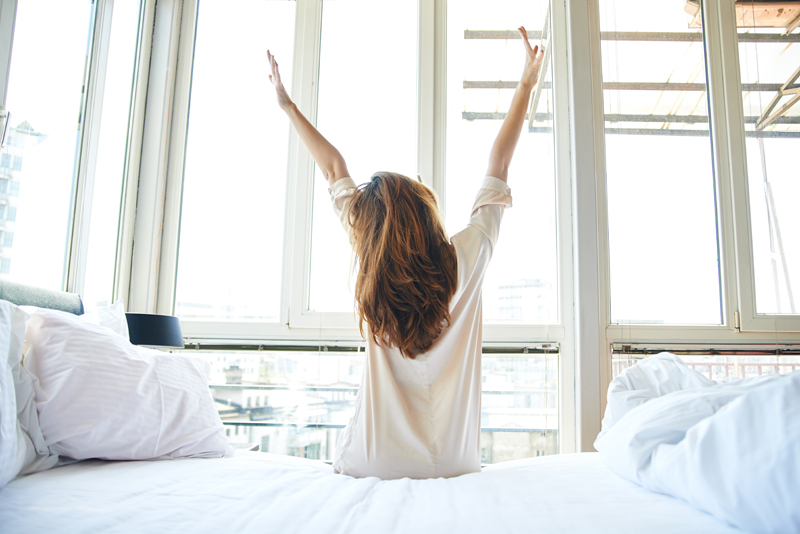 The children. The house. The job. Stress, stress and more stress. We've all been told that relaxation is the antidote to chronic stress, but suppose you're just not the yoga type, what else can you do?

Get a hobby!

In the foreword to Get a Hobby! 101 All-Consuming Diversions for Any Lifestyle by Tina Barseghian, Miguel Figueroa, M.D. writes that "regularly practicing a hobby can help induce a state of relaxation." This state of relaxation is achieved by "focusing effortlessly" on something tangible instead of the "conscious sense of struggle often required in yoga or even meditation."

This all reminds me of what I know about "flow," a term coined by renowned psychologist Mihaly Csikszentmihalyi. You enter a state of "flow" when you lose self-consciousness, time stops and you're totally absorbed in an activity. According to Martin Seligman, author of Authentic Happiness, absorption is one of the paths you can use to increase the positive emotions in your life.

If getting a hobby sounds good to you, but you're unsure of the kind of hobby you'd like to try Barseghians book offers a "hobby personality quiz" to help you discover traits that compromise your hobby personality.

For example, after taking the quiz, I discovered that I'm adventurous, independent, meditative and patient. Then as I perused the various hobbies in the book, I looked for hobbies that required personality traits that matched my own.

I was already familiar and interested in a few of the hobbies listed like "journaling & blogging" and "tarot card reading." I did however find a few surprises. Because I am independent and patient, I might enjoy "entering contests." And since I'm somewhat adventurous and very meditative, the book suggests "beachcombing" might be for me. As they both would involve collecting/and or temporarily storing lots of stuff, they aren't hobbies I could feasibly take on seriously right now. But in the future who knows.

Another interesting aspect of Get a Hobby! is that Barseghian doesn't merely list the hobby and tell you what you need to get started, she also provides a brief history of the hobby with fun interesting facts. For example did you know that the ancient Egyptians built wooden models of ships to sail the spirits of the dead to the next life? By the 18th century in Europe building model ships was a craft that was handed down from father to son for generations.

Other hobbies featured are docenting, rubber stamping, lego building, fly tying and many, many more. "These hobbies are meant to delight you," writes Barseghian. "…practicing a hobby is a surefire way to decrease your anxieties and increase your mental and physical health overall. Who can object to that?"



Related Articles
Editor's Picks Articles
Top Ten Articles
Previous Features
Site Map





Content copyright © 2023 by Leah Mullen. All rights reserved.
This content was written by Leah Mullen. If you wish to use this content in any manner, you need written permission. Contact Leah Mullen for details.