Why Should Confident People Have all the Fun?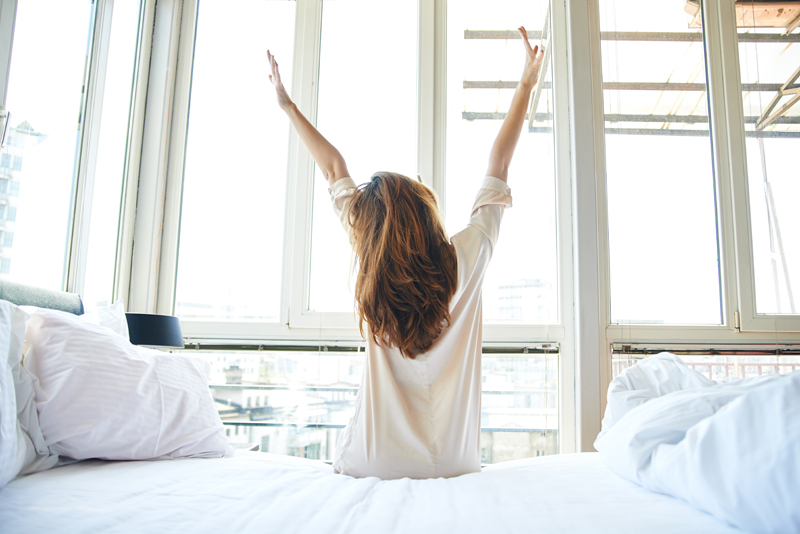 There are plenty of books on the market that help those who lack confidence achieve self assurance. A few years ago I read one such book called The Ultimate Secrets of Total Self-Confidence by Robert Anthony.

Who does not want self assurance? To be able to easily get up in front of a crowd and give a rousing speech, to walk into a room and make a dozen friends right away, to instantly make the right decisions in any situation, to know without a shadow of a doubt that everything we touch will turn to gold.

In situations where I must get the approval of others, usually I am not a confident person. Further, for some strange reason, even the successes that I've had don't increase my confidence level much at all. If I am called on to make a speech or presentation, I spend days and hours preparing before hand, feeling the entire time like I'm going to be a flop. My self -confident husband who doesn't understand all of my fretting says "but you've given presentations before, why do you think this time you won't do well?"

All of my life, I wanted to feel the way my husband and others feel. I thought I could be even more successful, if I could think more positively. That is until I read Richard Koch's book The 80/20 Principle: The Secret to Success by Achieving More with Less. This book was an answer to my prayers. I found there was another path to achievement that had nothing to do with self-confidence.

The secret to success despite a lack of self-confidence is Parsimonious Positive Action (PPA). PPA is when you do what you need to do despite any negative beliefs you might have about yourself and the outcome. I had been practicing PPA for years without being aware of it. So after discovering a name for my own personal, yet unconscious philosophy, I realized I never needed to worry about my lack of confidence again.

My negative thinking has had absolutely no bearing on anything really. My life is proof of this. For example I write stories, put them into envelopes, and mail them off to magazines thinking "They'll never buy this." Yet lo and behold later on I get contracts in the mail. They loved it and want to buy it. More of my stories sell than get rejected, yet each time the same pessimistic thoughts race through my mind when I throw my hat into the ring.

What makes all of the difference is I don't let these negative beliefs stop me from taking action. I do what needs to be done despite my thoughts of failure. That's what PPA is all about. I'll go on a job interview thinking "There's no way they are going to hire me." Still I go through all of the required steps before hand. I polish my resume, make sure my suit is pressed and my shoes are shined. I have someone ask me potential interview questions and practice answering them. Finally and most importantly, I show up enthusiastic with a friendly smile. And just like the stories, more often than not, I'm offered the position!

Self-confidence is a wonderful thing—if you've got it. But those of us who have not been blessed in that department aren't doomed to be failures. Parsimonious Positive Action is a form of confidence

Here are a few ways I've used PPA to be successful despite my negative beliefs:

1) I do my homework. For example I don't just send out short stories willy nilly. I talk to others who write short stories. I read books on the subject. I research the market. I craft the stories and submit them according to guidelines. Do this with any endeavor. If you want to enter a new career field, find out all you can about it.

2)Conceptualize a route. PPA is all about taking action. If you're an assistant and want to become a manager, figure out how it's done in your particular field. What steps need to be taken? Most likely it's not a magical thing. If you take the steps following the course you'll get there.

3)Pay attention to details. Make sure all of your "I"s are dotted and "T"s are crossed. If you're applying for a new job, make sure you find out exactly who you should be sending your resume too. Always follow the directions.

4)Just do it! Bite the bullet and take the risk. Yes there's a chance you might not be successful. But by not going for it your chances of getting what you want decrease to almost zero.




Related Articles
Editor's Picks Articles
Top Ten Articles
Previous Features
Site Map





Content copyright © 2023 by Leah Mullen. All rights reserved.
This content was written by Leah Mullen. If you wish to use this content in any manner, you need written permission. Contact Leah Mullen for details.