Getting Through to the Man You Love—Book Review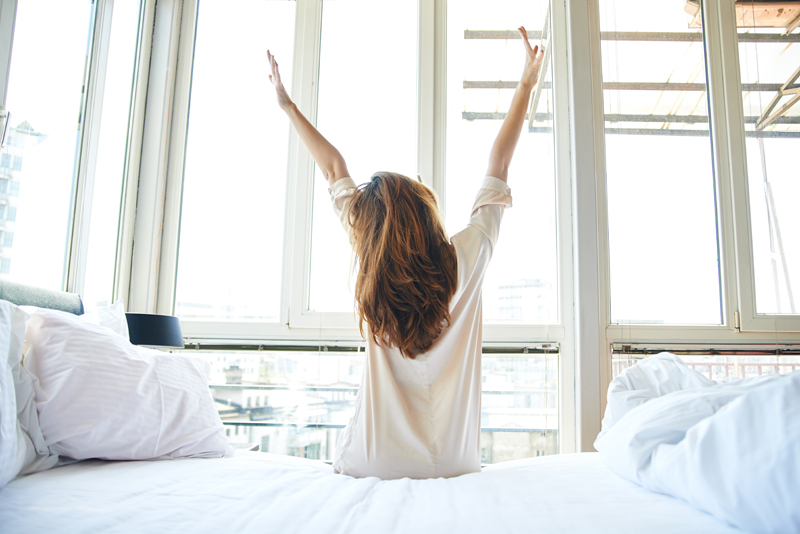 Ladies, do you ever feel that talking to your husband or partner is like trying to get through a brick wall? It's a well known fact that in general women and men have different ways of expressing themselves, which can lead to a break down in communication.

In her book Getting Through to the Man You Love: The No-Nonsense, No-Nagging Guide for Women, relationship expert Michele Weiner-Davis, advises women to be strategic instead of emotional when dealing with men.

Weiner Davis practices a method called Solution-Oriented Brief Therapy. "I believe that finding solutions to life's dilemmas doesn't have to be difficult, painful or even time consuming," she writes.

Getting Through to the Man You Love provides guidelines for women who need to broach men with sensitive issues. Here are a few.

1) Ask him when would be a good time to have a talk. Don't say "We're going to talk about this NOW!" For example I'll send my husband an Instant Message when he's at work letting him know that I'd like to discuss such and such and ask him to get back to me when it's convenient. And he's always agreeable.

2) Be brief and to the point with what you've got to say. No speeches, half hour long lectures, or tedious scolding sessions. Write down the points you'd like to make before hand if you need to.

3) Notify him before hand if you want to discuss feelings. And tell him what you want from him. For example say "I just want to talk to you about something I'm feeling...you don't have to say or do anything, just listen..." My husband is good at that—simply listening—so what I do is ask him to respond, to tell me what he thinks. If I don't ask, he won't offer.

4) Start softly. Don't go straight for the jugular. You can even compliment him or talk about what is going right in your relationship before you delve into discussing a problem.

5)Tell him exactly what you want. Make sure you've got that clear in your mind before you approach him.

The main premise of Getting Through to the Man You Love is that if one person makes a change it's possible for the whole relationship to transform. For those who don't believe change can happen Weiner Davis urges naysayers to stop for a moment and consider all of the times they reached their goals despite disappointments along the way. "…the longer nothing has worked and the more you know about what not to do, the closer you are to a solution…I'll help you figure out what makes your man tick so you can get him to tock."

I'm sure many women would welcome that!



Related Articles
Editor's Picks Articles
Top Ten Articles
Previous Features
Site Map





Content copyright © 2023 by Leah Mullen. All rights reserved.
This content was written by Leah Mullen. If you wish to use this content in any manner, you need written permission. Contact Leah Mullen for details.