Confusing Love with Obsession—Book Review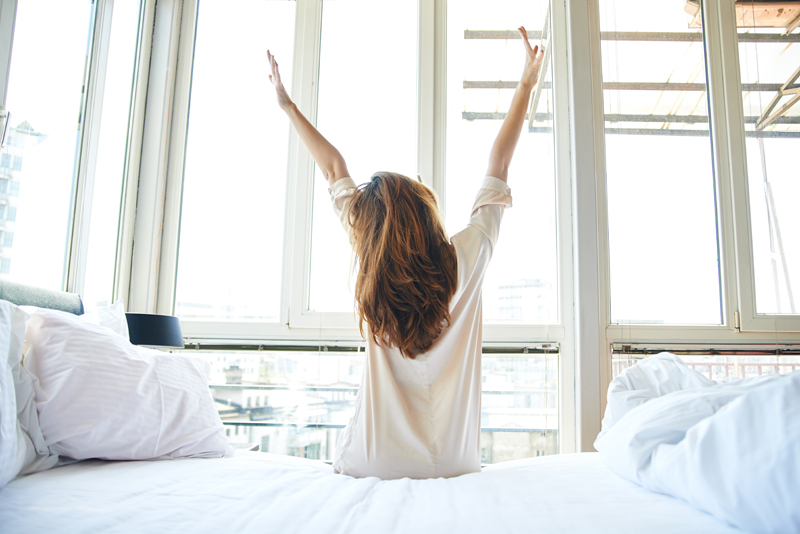 In another lifetime, I was involved with a guy who rejected me. We weren't getting along so he wisely decided that the best course of action was to go our separate ways. Sounds reasonable right? What I should have done was to accept the situation and move on. At the time, however, I thought the righteous thing to do was to try to "work it out" and "save" the relationship.

My idea of "working it out" consisted of changing myself to suit his needs. I did this even though I didn't agree with his ideals regarding the details and functioning of a relationship. I rationalized that if I tailor made myself to meet his standards, he'd like me again and we'd be okay. In other words I wanted to control him.

What makes it even worst is that I wanted him to stay even though I was just as unhappy with the relationship as he was—maybe even more so. Still figuring out what went wrong and trying to make changes became a fixation.

Only after reading John D. Moore's Confusing Love with Obsession: When Being in Love Means Being in Control, did I realize what was really going on back then. I was suffering from a very unhealthy relationship addiction.

There are dozens of ways we try to control others who we claim to love. My little trap seemed noble on the surface as I was willing change. But the only motivation for this particular transformation was to get a guy to stay in my life who didn't want to be there. Moore describes other tools used by those who confuse love with obsession. They include withholding emotions or finances. Some restrict their partner's ability to communicate with friends. Others use food to keep the partner overweight or drugs and alcohol.

According to Moore, the common thread in all of these scenarios is a deep rooted fear of being abandoned. We feel driven to do these things—anything really—to keep the object of our obsession from leaving.

It is a hard pill to swallow when someone tells you that they no longer want to be with you. But as Joyce Vedral points out in her book Get Rid of Him, we all should feel free to pass on those we don't want to be with. After all, almost everyone has turned down or broken up with another person at some point or another. When it's your turn to be rejected, learn to take it like an adult. I know it hurts, but you've got to let it go.

As for my situation, after much turmoil I was able to extricate myself from my obsession when I realized that the things I desired to change for the guy, didn't need fixing. Then I grew resentful and angry. How I healed from the anger is a story for another day.


If you are having a hard time letting go or live in constant fear that you're going to be abandoned by your partner, don't suffer through this alone, get help. Moore's book outlines a ten step healing process which are similar to other "step" programs. They include Forgiveness, Tapping into a Higher Power, and Join a Support Group. The book also features a list of resources such as Sex and Love Addicts Anonymous, Co-Dependents Anonymous and Overeaters Anonymous.

Other books on the subject include Codependent No More: How to Stop Controlling Others and Start Caring for Yourself by Melody Beattie, Women Who Love Too Much: When You Keep Wishing and Hoping He'll Change by Robin Norwood and Don't Take It Personally: The Art of Dealing With Rejection by Elayne R. Savage.









Related Articles
Editor's Picks Articles
Top Ten Articles
Previous Features
Site Map





Content copyright © 2022 by Leah Mullen. All rights reserved.
This content was written by Leah Mullen. If you wish to use this content in any manner, you need written permission. Contact Leah Mullen for details.