Tap Into Your Inner Life Coach!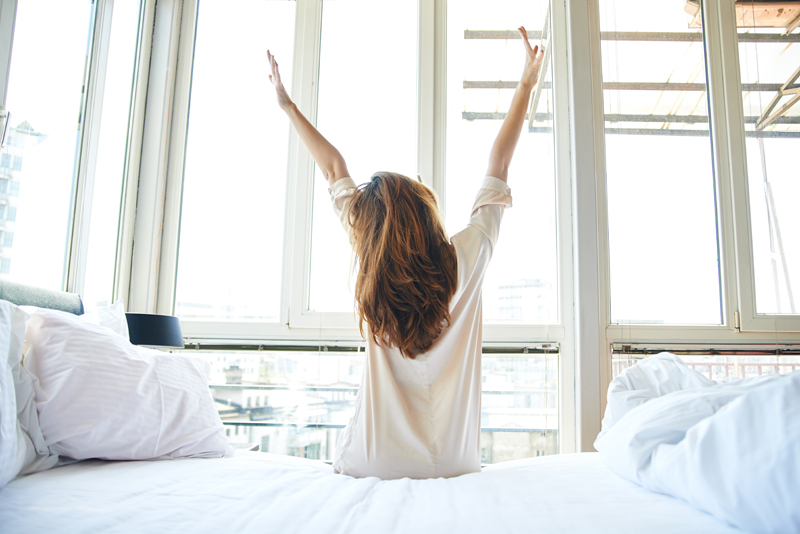 Many people are confused about what life coaching is. When the question is raised: "Would you ever use a life coach or engage in a life coaching program?" I've heard a variety of responses most of which involve counseling or therapy. Also I've heard people say that they would prefer to rely on religious beliefs than to embark on a life coaching journey. Based on these responses I've realized that the field of life coaching is still so new that many people don't really know what it is.

What I've learned from five years of studying the subject and participating in a life coaching program myself, is that life coaching is about closing the gap between where you are now and where you want to be. Someone who is actively involved in a life coaching program may elicit the help of a therapist, medical doctors, a spiritual advisor and/or a mentor but those activities are not intrinsically part of life coaching.

Jeni Mumford writing in Life Coaching for Dummies (which I borrowed from the library) defines life coaching as "A purposeful conversation that inspires you to create the life you want." Further Mumford says life coaching is a self-directed enterprise (whether you're using a coach or coaching yourself) that helps "you form the questions that lead to answers that are right for you."

Life coaching is about getting answers that you already know intuitively but have not outwardly embraced, according to Mumford.

To help you get the right answers tailored especially for you, Life Coaching for Dummies helps readers to get in touch with what she calls your "inner life coach" not to be confused with our "inner critic" who Mumford says we spend more time listening to.

Our inner critic "loves to talk, warning you of all the terrible consequences of everything you do," writes Mumford who says the inner critic speaks from your past and "selectively recalls only those things that went wrong." Not only that, according to Mumford, the inner critic will also distort the truth and tends to focus on what you think you can't do or be.

In contrast the inner coach is a future oriented cheerleader. The inner coach, according to Life Coaching for Dummies is "that version of you who knows how it all turns out and is bursting to tell you that everything is going to be just fine!"







Related Articles
Editor's Picks Articles
Top Ten Articles
Previous Features
Site Map





Content copyright © 2023 by Leah Mullen. All rights reserved.
This content was written by Leah Mullen. If you wish to use this content in any manner, you need written permission. Contact Leah Mullen for details.