Simple Ways to Save Energy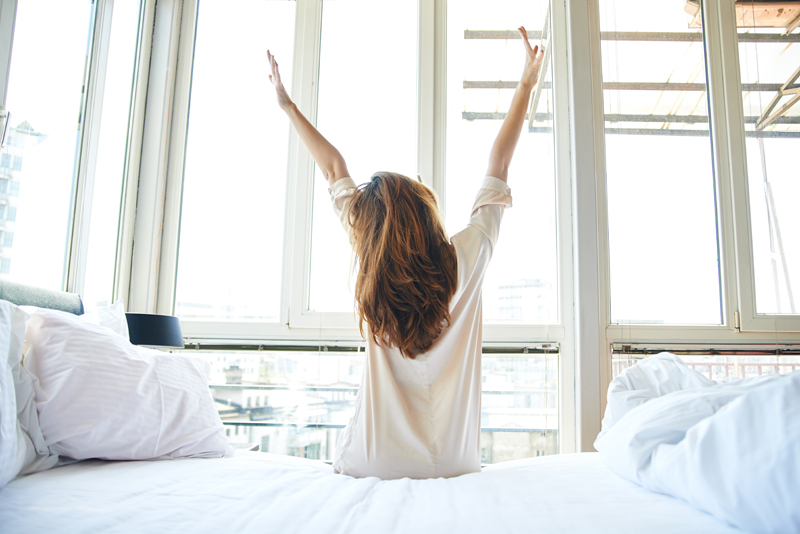 January 10 is National Cut Your Energy Costs Day.

As a life coaching enthusiast, I'm not only interested in my life as an individual, but also all life around me—especially the planet! So saving energy is something I'm definitely interested in learning about and sharing.

According to powerscorecard.org, a website produced by Pace University, whenever you save energy, you not only save money, you also reduce the demand for fossil fuels as coal, oil, and natural gas. Fossil fuels emit carbon dioxide (CO2), which is believed to be the primary contributor to global warming, and other pollutants. "The average American produces about 40,000 pounds of CO2 emissions per year," says powerscorecard. "Together, we use nearly a million dollars worth of energy every minute, night and day, every day of the year."

On their website Minnesota Office of Energy Security makes several suggestions for saving energy including:

Conduct an energy audit

An energy audit will give you an evaluation of your current energy use and insulation levels as well as identify air leakage and mechanical system issues.

Energy audits are made avail¬able through utility companies and private contractors. According to the website, the results can help you decide what energy improvements to do first, and which ones can wait.

Seal air leaks

When inside air—either heated or cooled—escapes through cracks in walls, windows, doors etc energy is wasted, according to the Minnesota Office of Energy Security's website. Doors, windows and other openings need to be weatherized and caulked. Don't forget wall penetrations like faucets and wires. These need to be sealed or caulked, too.

To save energy Florida Power and Light's website suggests:

Use air conditioners/ceiling fans wisely

Clean or replace the A/C filter regularly to help your unit run more efficiently and trim cooling costs, says the website. Also you should turn off your ceiling fan when you leave the room. A fan that runs all the time costs up to $7 a month.

For kids the U.S. Department of Energy developed a website chock full of fun facts, games and an energy action list. Visit the links below this article for more information.





You Should Also Read:
Minnesota Office of Energy Security
Florida Power and Light
U.S. Department of Energy--For Kids


Related Articles
Editor's Picks Articles
Top Ten Articles
Previous Features
Site Map





Content copyright © 2023 by Leah Mullen. All rights reserved.
This content was written by Leah Mullen. If you wish to use this content in any manner, you need written permission. Contact Leah Mullen for details.