Is Homework a Headache in Your Household?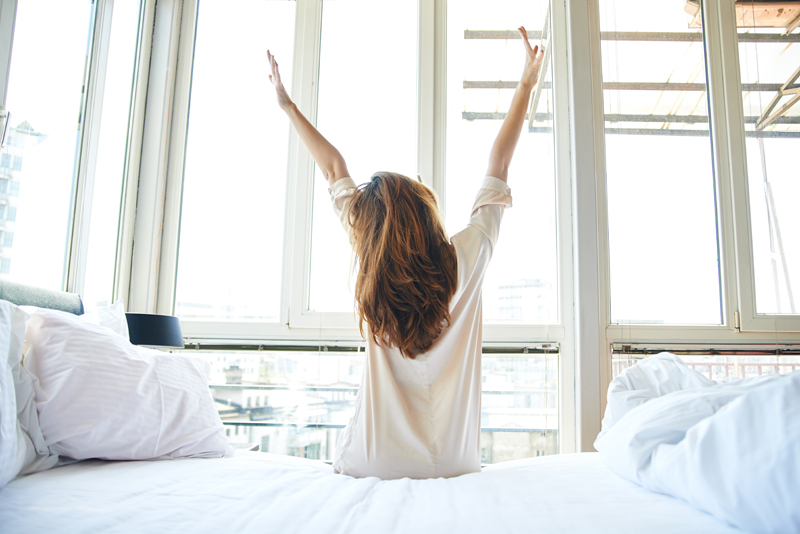 I remember the first bits of homework my son was assigned when he was three years old and in day care. The center would send home a black and white marble notebook with a short assignment inside. Writing a letter, coloring a picture that sort of thing. Many times my husband and I would open his bag after bedtime to see the missed assignment. Then we'd write notes begging the teacher's forgiveness. We promised to do better, only to forget again the next night.

By the time my son was in first grade and the homework increased tenfold, we improved a bit. We made sure assignments were complete, but homework time was very unpleasant in our household to say the least. My son was unmotivated to complete his assignments independently and we couldn't understand his attitude. We constantly reminisced about what it was like to be a parent in the 1970s. The good old days. Our parents looked at our report cards every marking period (four times a year), told us where we needed to improve and that was the extent of their participation in the day to day of our school work. We were responsible for our homework assignments from start to finish.

So there we were thirty years later going through our son's book bag, smoothing out crumpled pieces of paper, trying to decipher what he'd copied down from the board and then guiding him not just from one assignment to the next, but from one question to the next. He would not move along with an assignment unless someone was looking over his shoulder every minute. He'd complain, he'd cry. I'd yell. It would take two or three hours every night for my son to complete his work—and this was when he was only in the second grade. I don't think I studied that much on a daily basis in high school!

This tedium went on from first grade all the way to around the middle of the fourth. By this time he could move from question to question and assignment to assignment on his own. My job was to answer any questions he had and to check over assignments after he'd complete them. Sometimes I'd have him do certain things over again, which he hated of course.

Then one day during a parent teacher conference, my son's teacher reported that he was an excellent student and was poised to go from silver honor roll (B student) to gold. That is when I subconsciously started to let go until I was only asking for a verbal confirmation from him that the work was finished each night. My rational was that if he could earn "As" with my constant interference, then he could maintain his "Bs" basically on his own and then improve with some support but no more handholding. In terms of vigilantly monitoring homework every single night I felt my job was done.

After I had backed off completely, something wonderful happened. He bought home a straight "A" report card for the final marking period of the fourth grade. I was beyond thrilled, but I couldn't help but wonder if the way I tried to guide and assist with the homework only made things worse. It was only after I finally backed off that he brought home a straight "A" report card.

I read Linda Agler Sonna's book The Homework Solution: Getting Kids To Do Their Homework, only after living through all of this. Now I know what I did right to get my son to do his work and where I made my mistakes. The mistakes are probably the reason it took years instead of weeks for our family to tame the homework dragon. In my next column I'll write about this in detail. Until then please visit Dr. Sonna's webite which features many of her books on parenting children of all ages.
You Should Also Read:
Dr. Linda Agler Sonna


Related Articles
Editor's Picks Articles
Top Ten Articles
Previous Features
Site Map





Content copyright © 2023 by Leah Mullen. All rights reserved.
This content was written by Leah Mullen. If you wish to use this content in any manner, you need written permission. Contact Leah Mullen for details.